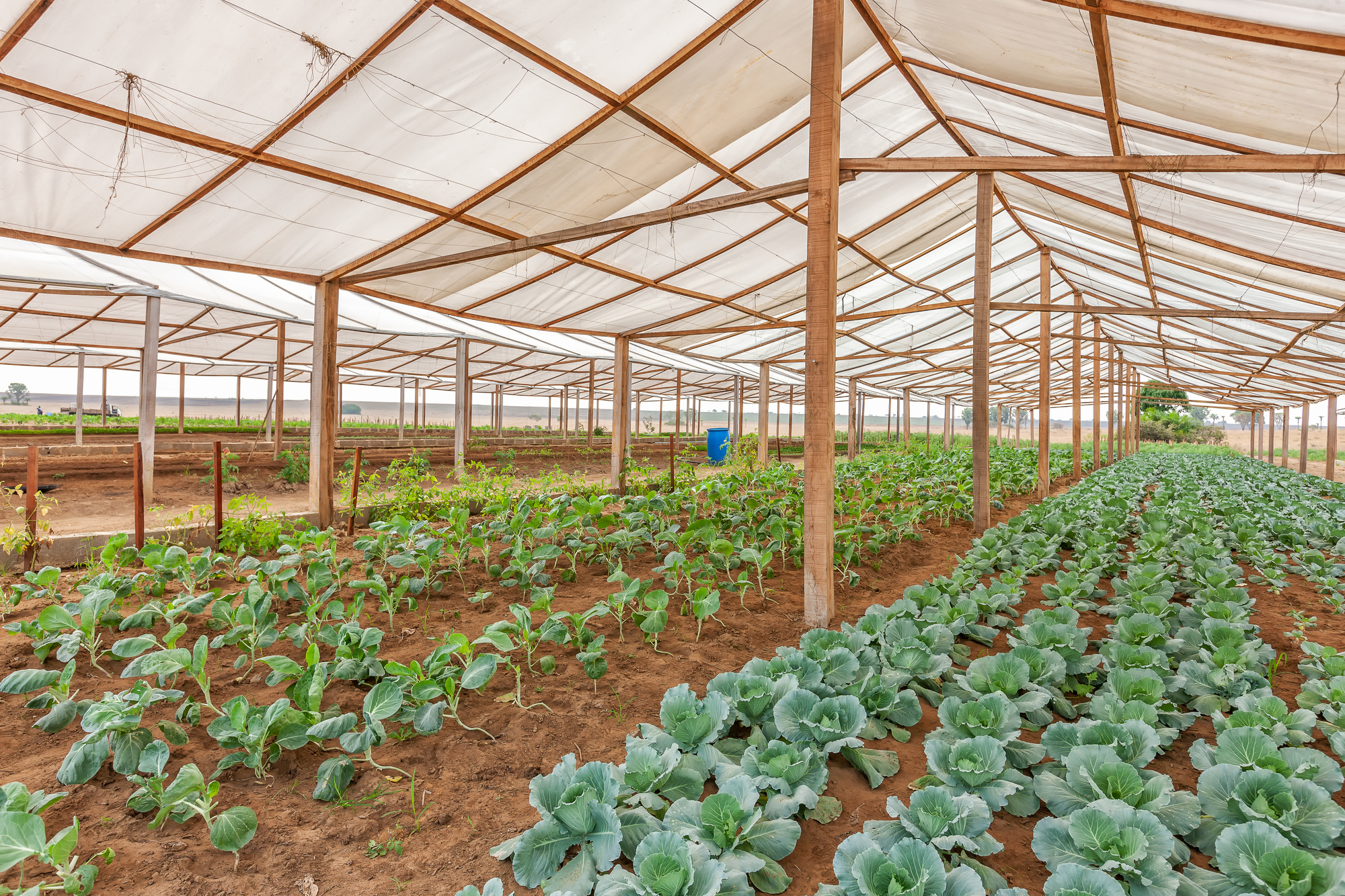 Cabinda Integrated Agricultural Development Study
The aim of the study was to contribute to the improvement of the competitiveness of the local economy and the agribusiness environment and to raise and equalize the population's standards of living, as well as to preserve and enhance the natural environment and cultural heritage of Cabinda.
This study is focused on the agriculture sector (rural infrastructure, agricultural water resources, irrigation development, commercial aquaculture development, forestry management, inland fisheries, livestock production, horticulture promotion and apiculture promotion). It will also deal with rural farmer institutions, farmer cooperatives, and women groups, micro-finance institutions, feeder roads, market centres, rural energy access, etc., and aims to identify existing gaps in the related sectors which, when filled, will contribute for a consolidated agricultural development plan for the Cabinda Province.
Country
Angola
Sector
Rural Development
Duration of assignment
April 2016 / December 2016
Client
Ministry of Agriculture (MINAGRI)
AfDB (African Development Bank)
Funded by
AfDB (African Development Bank)
Back