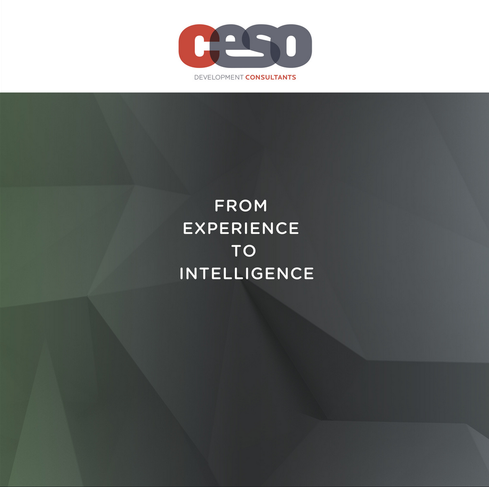 CESO is an international development consultancy with forty years of experience, which provides technical assistance services in economic, social and organizational development, mainly in international markets.
OUR VALUES
Independence on Principles and in Action.

Technical Accuracy.

Excellency in our processes and quality of our services.
PRINCIPLES
Valuing Human Resources and Knowledge – We believe that positive impacts can only be achieve through effective cooperation between the project managers, the experts and the staff of key stakeholders. Hence, we are committed to bring together the best knowledge and promote on-the-job capacity building that will sustain results over time.
Promoting Cross Cutting Approaches and Integration of Processes – Our SKIES approach promotes the integration of all project dimension, to develop solutions adapted to each need and each costumer.
Rigor and Certified Quality Control – We have established a culture of rigor and quality, as well as the processes to ensure that the products of our work meet the highest quality standards. Our processes are regularly audited and externally certified.
Motivation and Commitment to Establish Solutions and Good Practices – The continuous process of planning, implementing and evaluating is key to understand new challenges and provide the most adequate solutions.
Through the implementation of all its projects in 115 countries on 4 continents, CESO has built an image of professionalism, quality and efficiency, which is recognised by beneficiaries and international and bilateral financing institutions.
Click the countries to filter