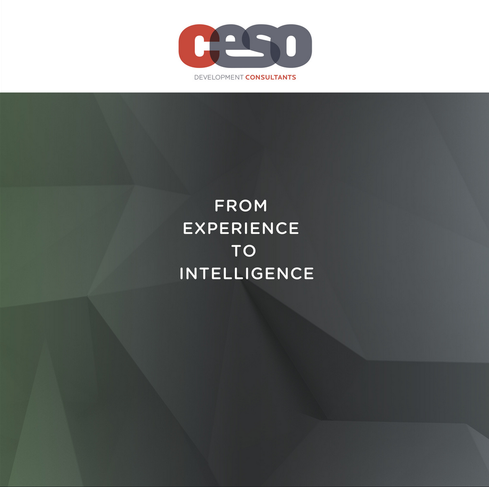 CESO is an international development consultancy with forty years of experience, which provides technical assistance services in economic, social and organizational development, mainly in international markets.
We are now a leading development consultancy company who believes that the impact and sustainability of public policy are only possible when we work, side by side with our partners, to draw solutions that last beyond the duration of a project.
We have implemented more than 500 contracts, providing technical assistance in 115 countries on 4 continents.
To know our experience worldwide, please visit the map below.
You may also access below the attached documents and download our portfolio from the last decade.
Click the countries to filter

PT_CESO Portfolio Projectos 2008_18

EN_CESO_Project Portfolio_2008_18