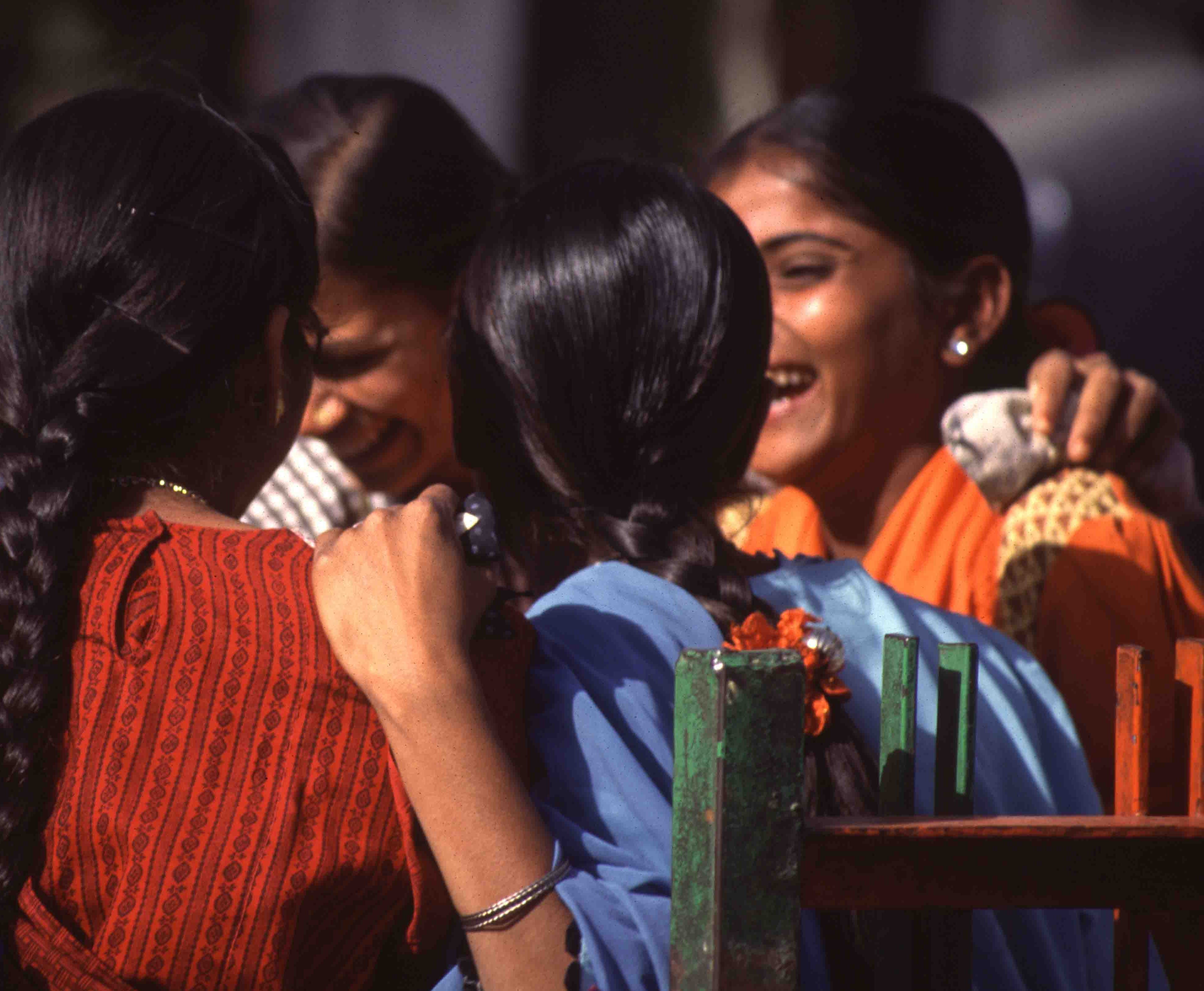 The increasing complexity and rapid economic, social and institutional change underway across the globe, raises new challenges.
Understanding and addressing these challenges and the consequences of such actions, is not compatible with inflexible technical and methodological tools. One solution doesn't fit to all situations.
Each client has a specific need. Our task is to understand it and provide adequate solutions in a dynamic, integrated and inclusive way.
To achieve this we have established "SKIEs" as our approach to consultancy services.
This means that in all phases of our business operation - from business development, to technical implementation and research & development – we bring together the adequate:
Skills - Mobilize highly competent expert.

Knowledge – Access to specific theme / sector expertise to deliver high quality technical results.

Information - Access to information about the market to positively influence the outcome.

Energy – Capacity to mobilize the right resources – financial and time – consistent with the size of the challenge ahead.

Experience – Continuously generate new knowledge and information from our work to support future opportunities.
OUR VALUES
Independence on Principles and in Action.

Technical Accuracy.

Excellency in our processes and quality of our services.
PRINCIPLES
Valuing Human Resources and Knowledge – We believe that positive impacts can only be achieve through effective cooperation between the project managers, the experts and the staff of key stakeholders. Hence, we are committed to bring together the best knowledge and promote on-the-job capacity building that will sustain results over time.

Promoting Cross Cutting Approaches and Integration of Processes – Our SKIES approach promotes the integration of all project dimension, to develop solutions adapted to each need and each costumer.

Rigor and Certified Quality Control – We have established a culture of rigor and quality, as well as the processes to ensure that the products of our work meet the highest quality standards. Our processes are regularly audited and externally certified.

Motivation and Commitment to Establish Solutions and Good Practices – The continuous process of planning, implementing and evaluating is key to understand new challenges and provide the most adequate solutions.