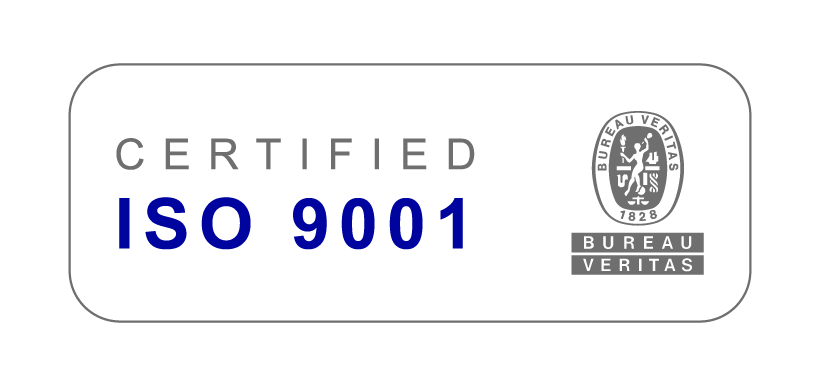 CESO has, as a core value, a commitment to provide high quality services and this determines the way we work. For this we have developed tools to ensure an adequate understanding of our clients' needs, adapt our activity to match their expectations and assess their degree of satisfaction.
All this is integrated into our quality management system, which involves all business processes, to ensure that the acquisition, administration and management of each project is optimized to deliver its results in a efficient and effective way, hence producing positive impacts.
The outputs produced by our experts are submitted to careful analysis, to guarantee that the final products are technically rigorous and able to exceed our customer's expectations.
CESO´s quality management system is certified by Bureau Veritas since March 2007. According to standard ISO 9001, CESO has the following quality policy:
CESO's QUALITY POLICY

The Quality Management System adoption is a strategic decision of CESO CI Internacional that allows it to continuously improve its performance.

Thus, Management undertakes to fulfil with applicable requirements and continuous improvement of its Quality Management System and to be responsible for its effectiveness, taking into account the needs and expectations of customers and all relevant stakeholders, as well as the statutory and regulatory requirements applicable to its products and services.

Its Quality Policy is based on the following principles, in line with the defined strategic orientation:
To satisfy the explicit and implicit requirements of the financing entities in its specifications and the fulfillment of the contractual obligations for the satisfaction of these and the clients;

Provide consultants and employees with the necessary means for the proper performance of their duties;

Commit and hold employees accountable in achieving the quality and development objectives of the company in order to improve the results of the processes of realization of products and services and the penetration of the company in current and new markets;

Select qualified suppliers of tangible and intangible goods and control their supplies to achieve the defined quality level and the company sustainability;

Establish partnerships for the realization of products and services in order to enhance the defined strategy.
Whenever necessary, and with a view to continuous improvement, the Quality Policy will be reviewed and updated.

The Quality Policy provides for the establishment and revision of the Quality Objectives and is communicated and made available to all those interested in the success of CESO CI Internacional.