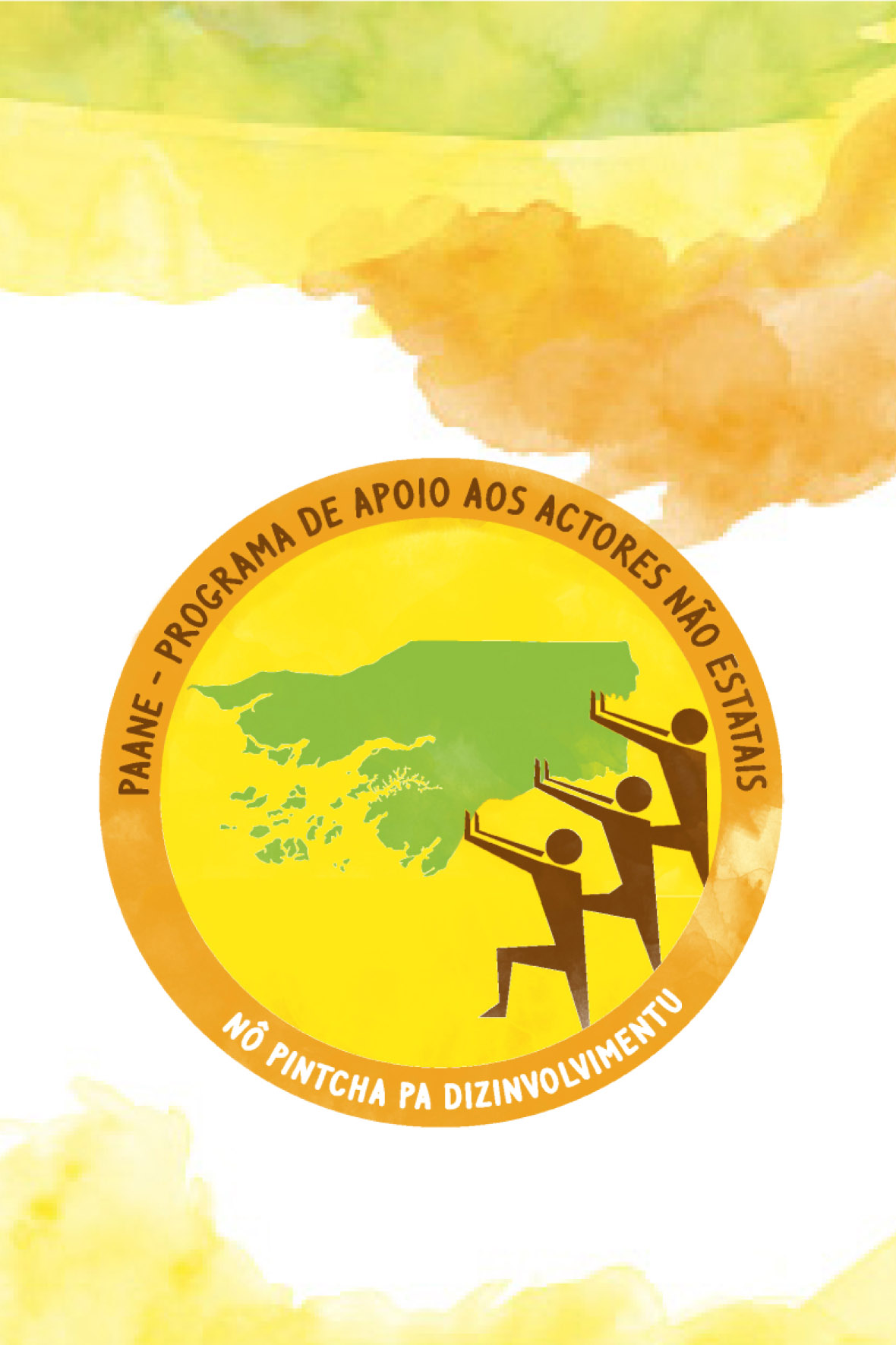 Non State Actores Support Program
The Non-State Actors Support Programme contributes to the consolidation of good governance through the reinforcement of the participation, cooperation and commitment of Non-State Actors (NSA) with the development
This project gives institutional support to NSA, so that they improve their governance and capacity to design development actions and dialogue over policies. The project also provides funding to NSAs' iniciatives by launching calls for proposals
development challenges. The project is structured in two main axis:
• 1st Axis - Institutional Support;
• 2nd Axis - Funding of NSA initiatives.
The Institutional Support Axis is structured in two intervention components:
• The first component is focused - Governance and Capacity - comprises NSA capacity building activities covering the identification, design and implementation of development initiatives and promotion of the dialogue and coordination of development policies.
• The second component is focused on media development, recognizing the relevance of this actors as development partners in the fight against poverty and in the reinforcement of the peace. It includes diagnoses and assessment activities, capacity building and promotion of media intervention in society.
The second Axis - Funding of NSA initiatives - aims at supporting NSA initiatives, both technically and financially, in different development domains.
Know more about this Program through the publication Principais resultados do Programa de Apoio aos Atores Não Estatais (portuguese version) where you can find a summary of the main results achieved by the project between 2011 and 2016.
Country
Guinea-Bissau
Sector
Partnerships and Financing for Development
Duration of assignment
April 2011 / July 2016
Client
European Commission
Funded by
EDF (European Development Fund)
Back