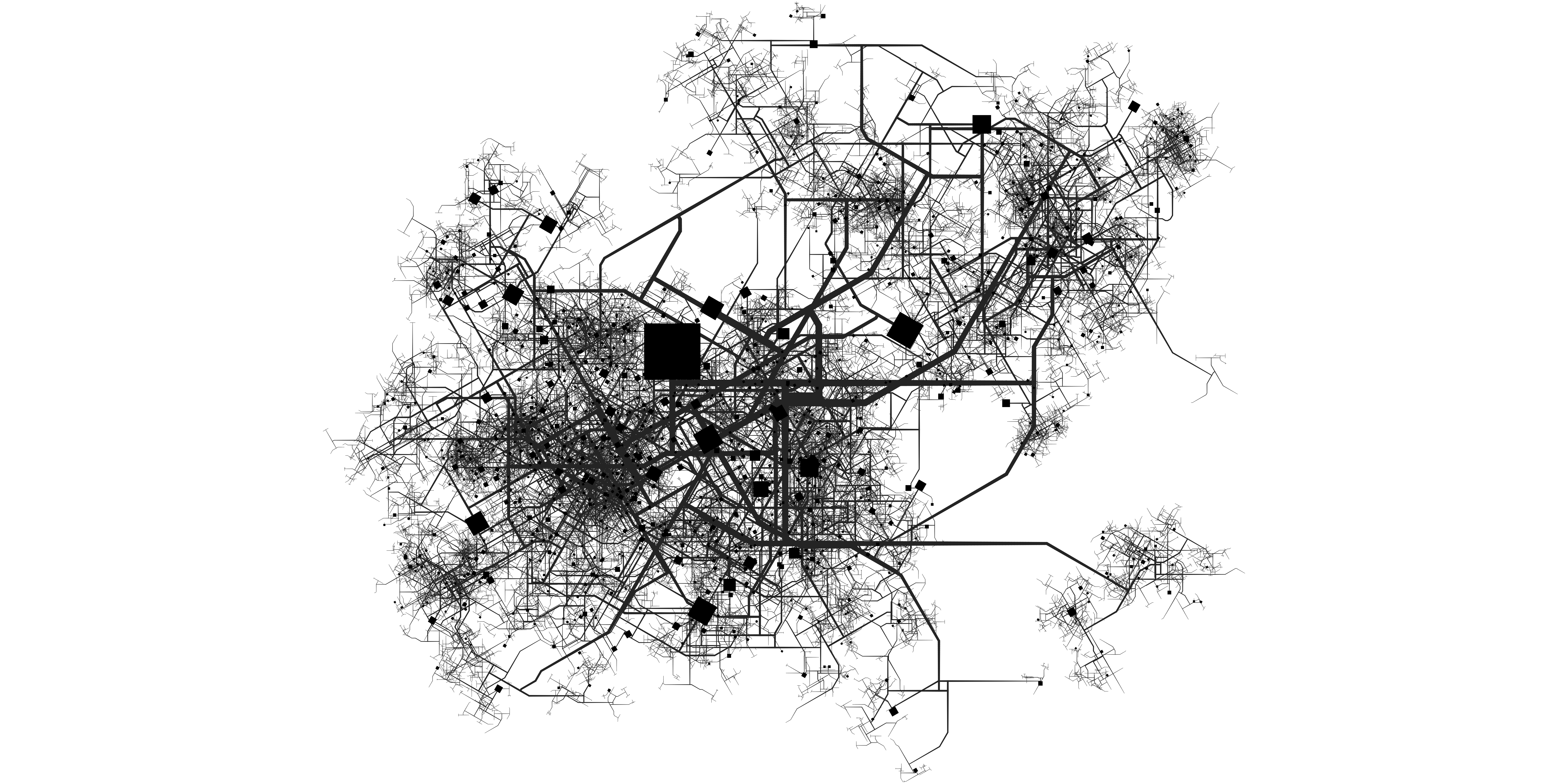 Mid-term Review of the second phase of the URB-AL Programme (2001-2005)
The mission assessed the level of contribution of the several projects proposed by the Programme for the objective of developing the direct and sustainable relationships among the European and Latin American local societies through the diffusion, acquisition and use of best practices in the scope of urban policies.
At this level, the projects were evaluated in terms of relevance, effectiveness, efficiency, impact and sustainability, comparing them with the objectives of the EC and URB-AL cooperation programmes. The experiences and lessons learnt were also collected, for the contributions to the future programming of the EC.
Country
Argentina
Brazil
Chile
Peru
Uruguay
Belgium
Germany
Sector
Partnerships and Financing for Development
Duration of assignment
September 2005 / Janeiro 2006
Client
European Commission
Funded by
EC / ALA (European Commission / Asia and Latin America
Back