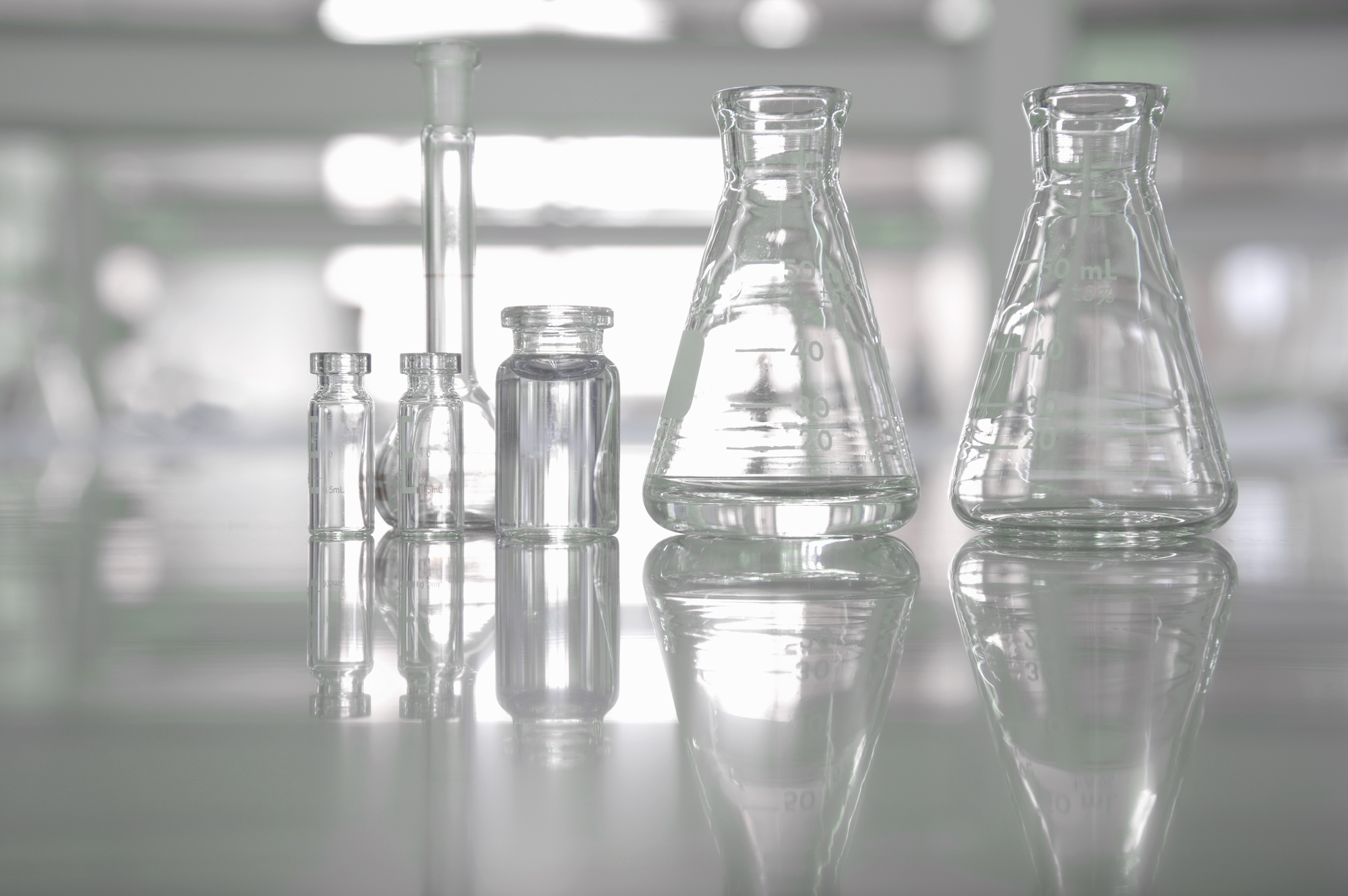 Identification and Formulation of a Stand-Alone Project on Anti-Microbial Resistance
The EU recognises the threat of Anti-Microbial Resistance (AMR) and is addressing this issue at the highest political level, including the integrated "One-Health" approach, which combines both human and animal health issues.
This project, framed by the Partnership Instrument (PI), aimed at assisting the EC in the identification and formulation of a stand-alone project on Anti-Microbial Resistance in six South American countries: Brazil, Argentina, Chile, Colombia, Paraguay and Uruguay, in a holistic approach combining human, veterinary and environmental issues.
Specifically the project entailed the identification of areas for cooperation, joint activities, and capacity building.
Country
Paraguay
Argentina
Brazil
Chile
Colombia
Peru
Uruguay
Sector
Partnerships and Financing for Development
Duration of assignment
July 2017 / January 2018
Client
European Commission
Funded by
European Commission
Back