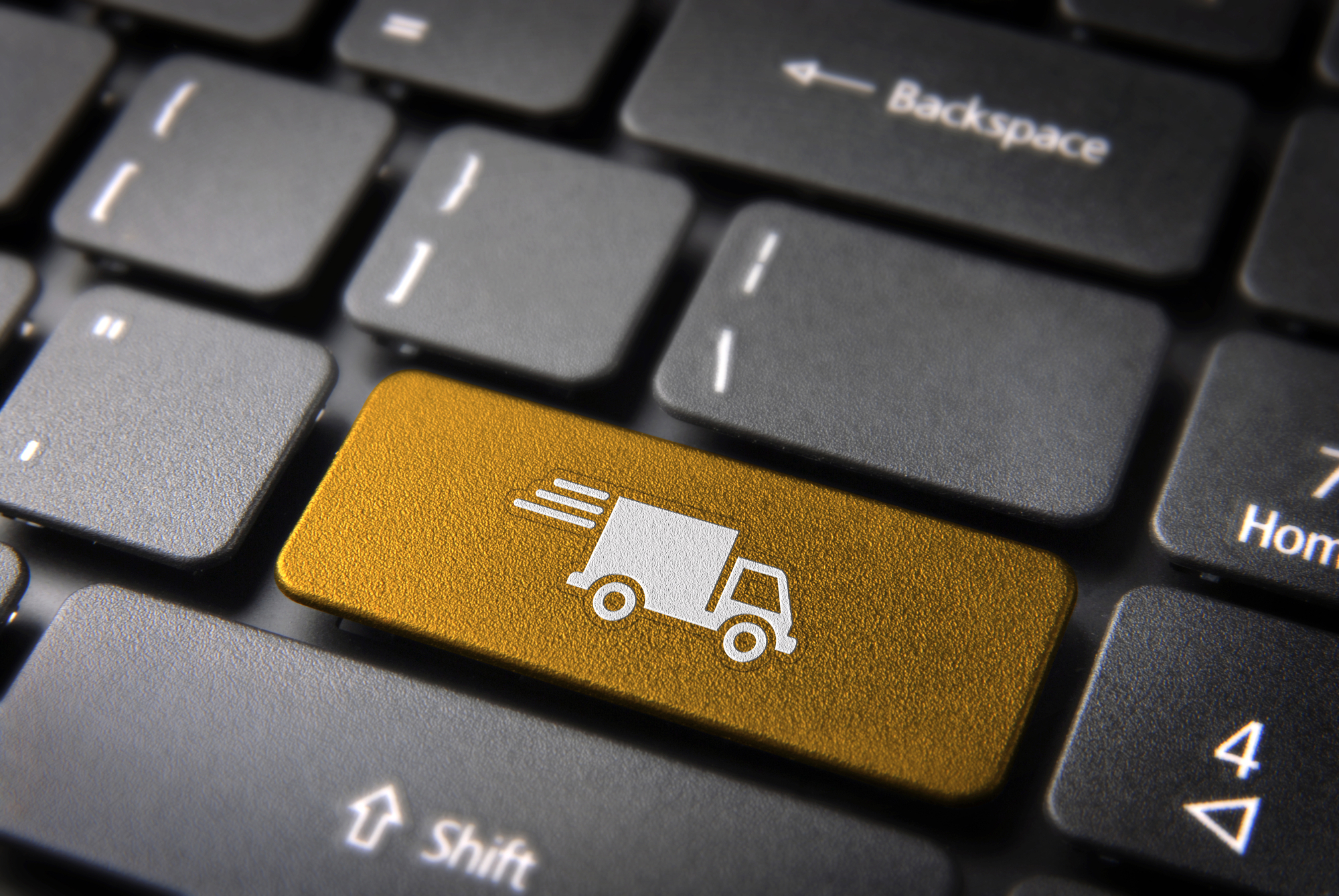 Formulation of a Trade-Related Facility Programme
The main objective of the project is to provide expert assistance to the Southern African Development Community (SADC) in the preparation of the Trade Related Facility in the SADC Region, a programme expected to be funded by the European Development Fund (EDF) under the Annual Action programme (AAP) 2012.
SADC and the EU Delegation developed a project Identification Fiche (IF) in the course of which consultations were held with stakeholders. The resulting Identification Fiche (IF)was transformed into an Action Fiche (AF) for a cooperation programme in a Trade Related Facility, to be funded under the 10th EDF and to be presented to EU Headquarters within the Annual Action Plan (AAP) 2012.
The Formulation Mission assisted in the preparation of a detailed programme design, containing all necessary documentation to support a successful submission of the Action Fiche (AF) and its compulsory annexes, in close consultation with stakeholders at the SADC Secretariat, the EU Delegation, other EU Member States, and other ICPs active in the field.
Country
Botswana
South Africa
Sector
Trade and Private Sector
Duration of assignment
October 2011 / April 2012
Client
European Commission
Funded by
EDF (European Development Fund)
Back