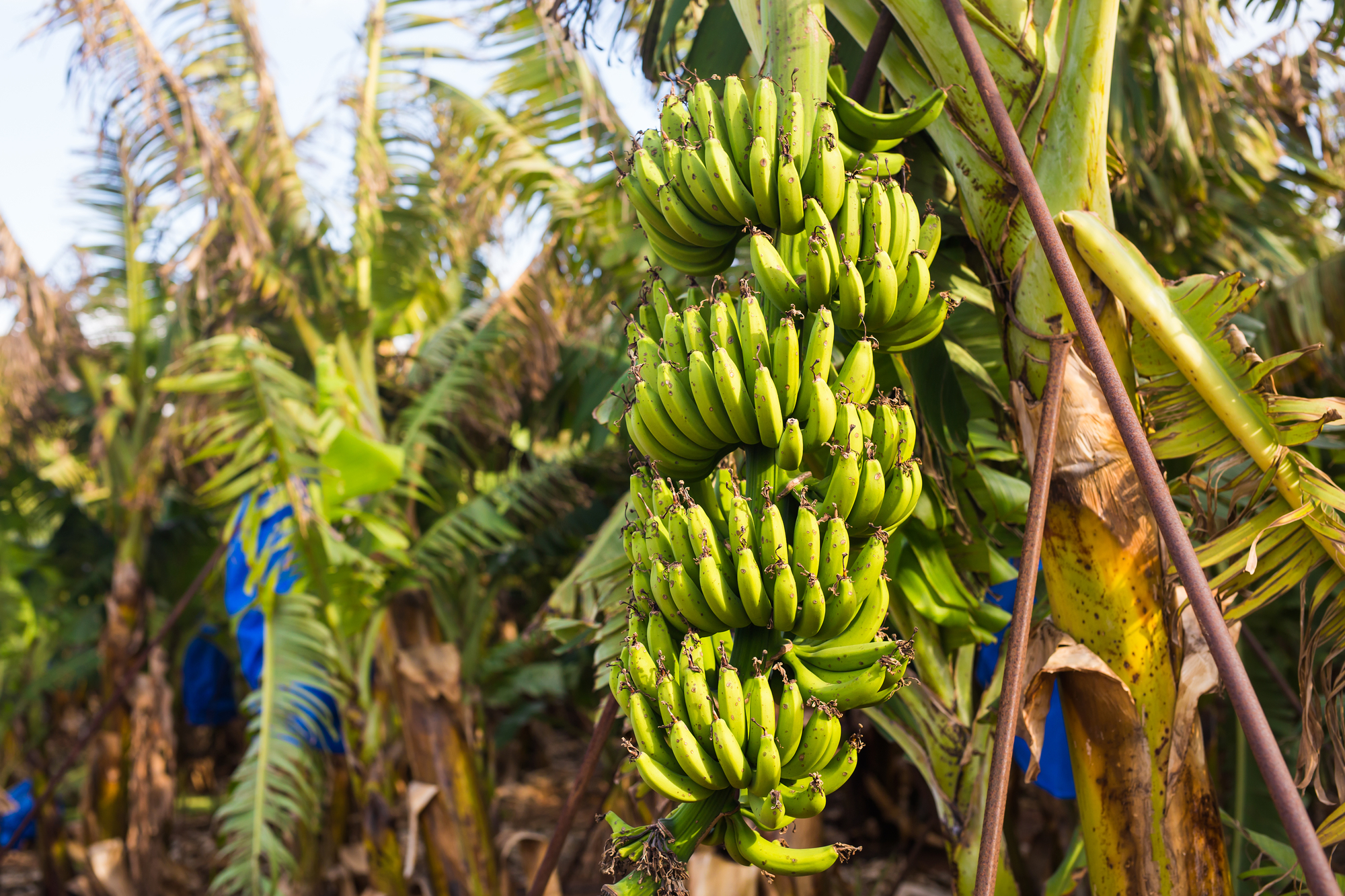 Final Evaluation of the Banana Accompanying Measures
The Technical Assistance aims at an overall independent evaluation of the overall performance of the Banana Accompanying Measures (BAM) program, with particular regard to the results achieved through the expected objectives and in particular as regards:


Credit component.

Technical assistance and training component.

Work component.

Key lessons learned, such as related conclusions and recommendations, to improve future action.
The project is implemented through a consortium led by CESO with GFA Consulting Group.
Country
Dominican Republic
Sector
Trade and Private Sector
Duration of assignment
January 2019 / March 2019
Client
Delegation of the European Union to the Dominican Republic
Funded by
European Commission
Back