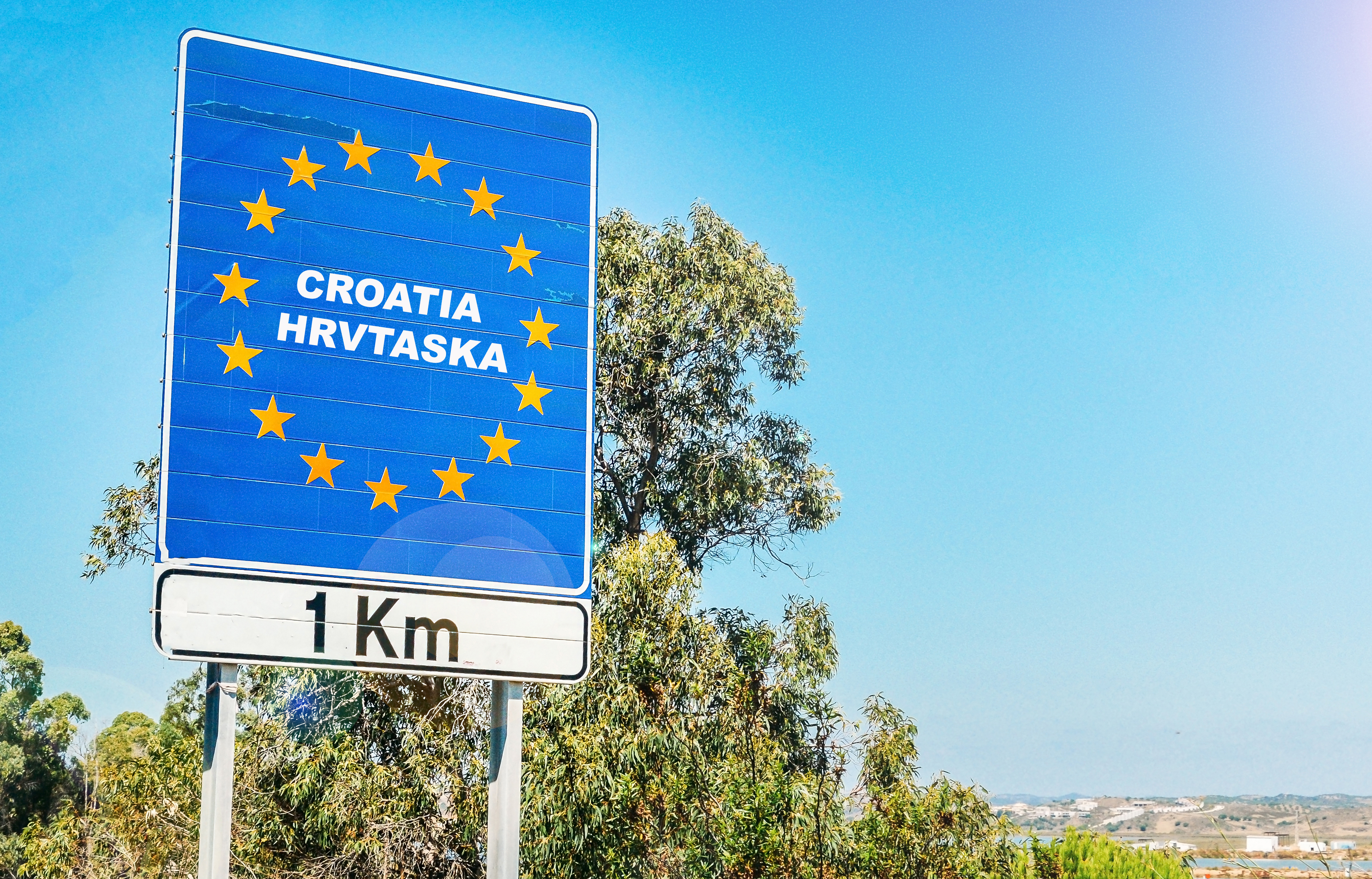 Development of a National Border Management Information System
The main project purpose is to extend the "National Border Management Information System" (NBMIS) into an integrated mechanism based on the design and tests made in phase 1 and assessment, which is covered through CARDS 2002.
This service include project management, system integration, quality assurance, test and acceptance of NBMIS which must integrated functionality of all checking equipments on the border crossing sites according to functional requirements and users expectations, as well as hands-on support and skill-transfer activities, customized workshops and education necessary to fit knowledge and experience of project management and quality assurance.
The project will envisage also an independent assessment and recommendations on the Ministry of Interior Information Technology infrastructure, staffing and future NBMIS needs.
Country
Croatia
Sector
Public Sector and Governance
Duration of assignment
June 2006 / December 2007
Client
European Commission
Funded by
European Commission
Back