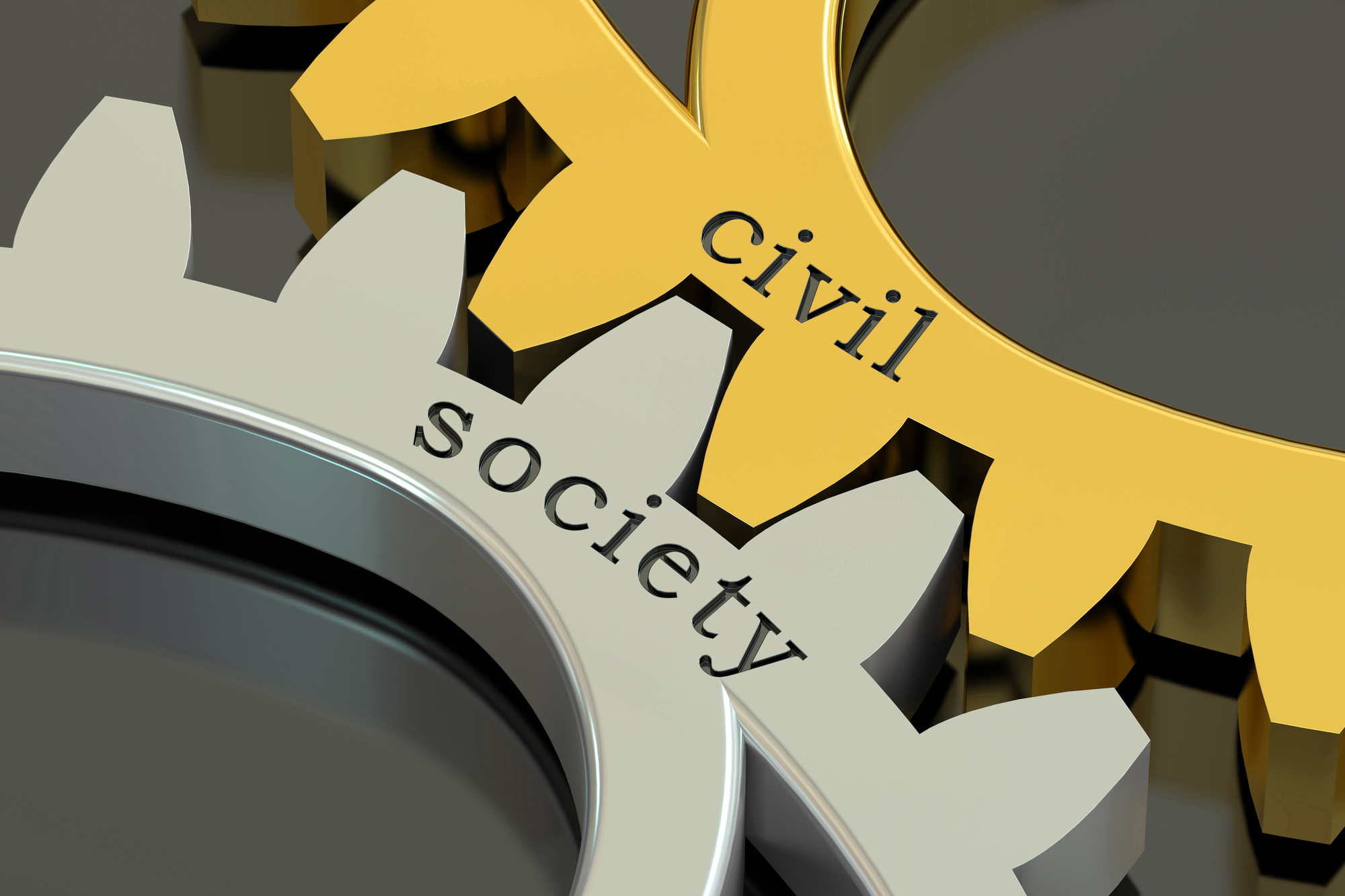 Improving governance — empowering civil society
The project aims to provide support to the government of Kosovo in strengthening capacities, drafting policy documents and establishing mechanisms necessary for the further operationalization and implementation of the Government Strategy for Cooperation with Civil Society in that country.
It will also contribute to build an effective system for public financial support to civil society organisations and to promote greater involvement and participation of organizations in the development and implementation of legislation and standards in this area.
The project is part of the wider endeavour of the EU Civil Society Facility instrument in the framework of the EU integration process in the Western Balkans and Turkey. It aims to strengthen participatory democracies and the EU integration process by empowering civil society to take part in decision making process and by stimulating an enabling legal and financial environment for civil society and pluralistic media.
Country
Kosovo
Sector
Public Sector and Governance
Duration of assignment
March 2016 / March 2020
Client
European Union Office in Kosovo
Funded by
European Commission
Back