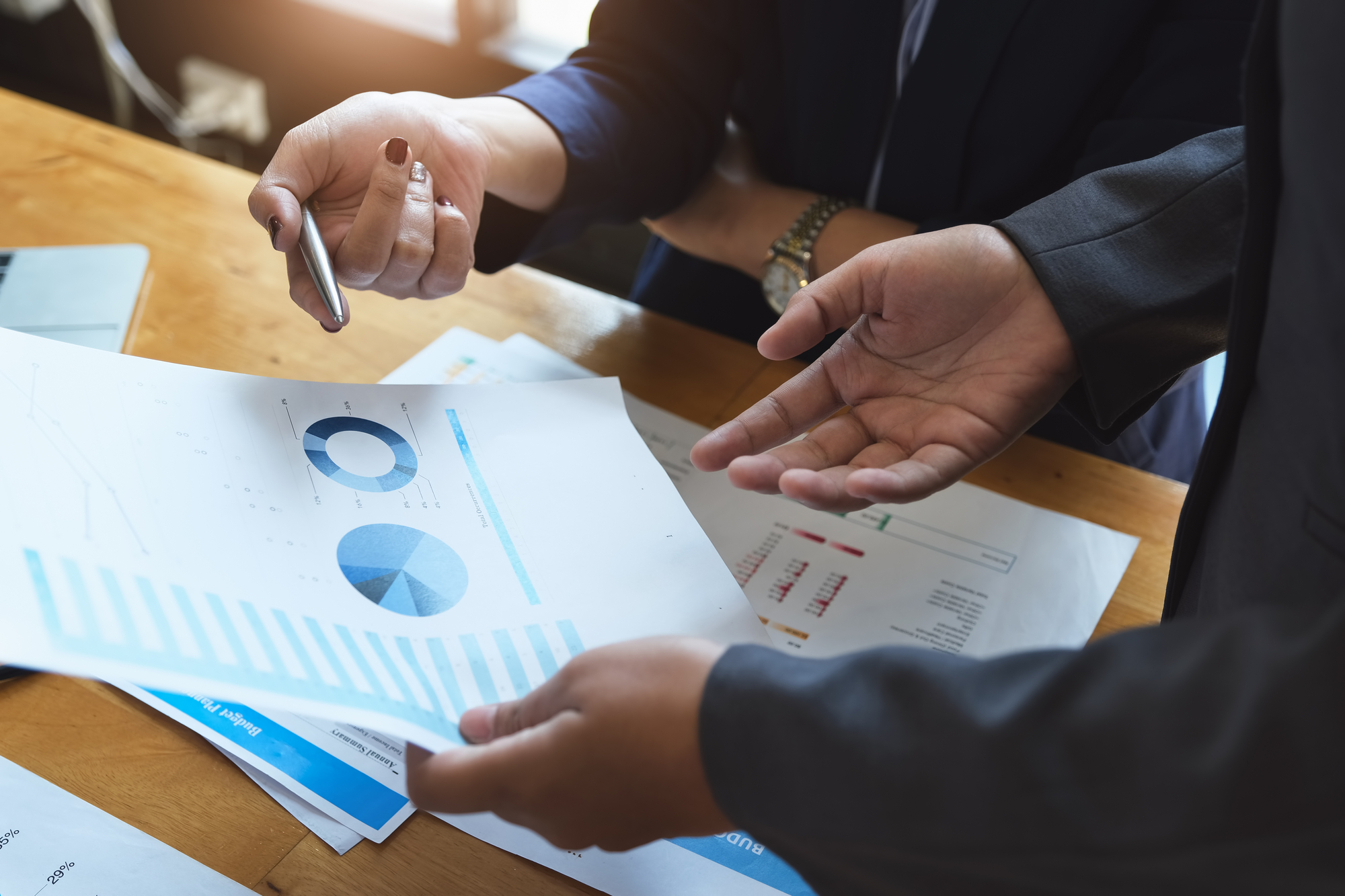 Training in Investigation of Value-Added Tax Fraud
The wider objective of the assignment is to enable Bulgaria and Romania to meet the obligations of the EU acquis concerning the protection of the Community's financial interests. Moreover, the technical assistance aims to provide "Anti-Fraud Coordination Service" (AFCOS) and partner institutions of these countries with the practical knowledge and skills concerning the prevention, detection and investigation of fraud in the area of Value-Added Tax (VAT) and, in general the protection of the financial interests of the European Union in this field.
Among the activities of the project, it comprised the organisation and implementation of four training sessions carried out for 117 participants in Romania and Bulgaria.
Country
Bulgaria
Romania
Sector
Macro Economy, Statistics & Public Finance Management
Duration of assignment
December 2005 / June 2006
Client
European Commission
Funded by
European Commission
Back