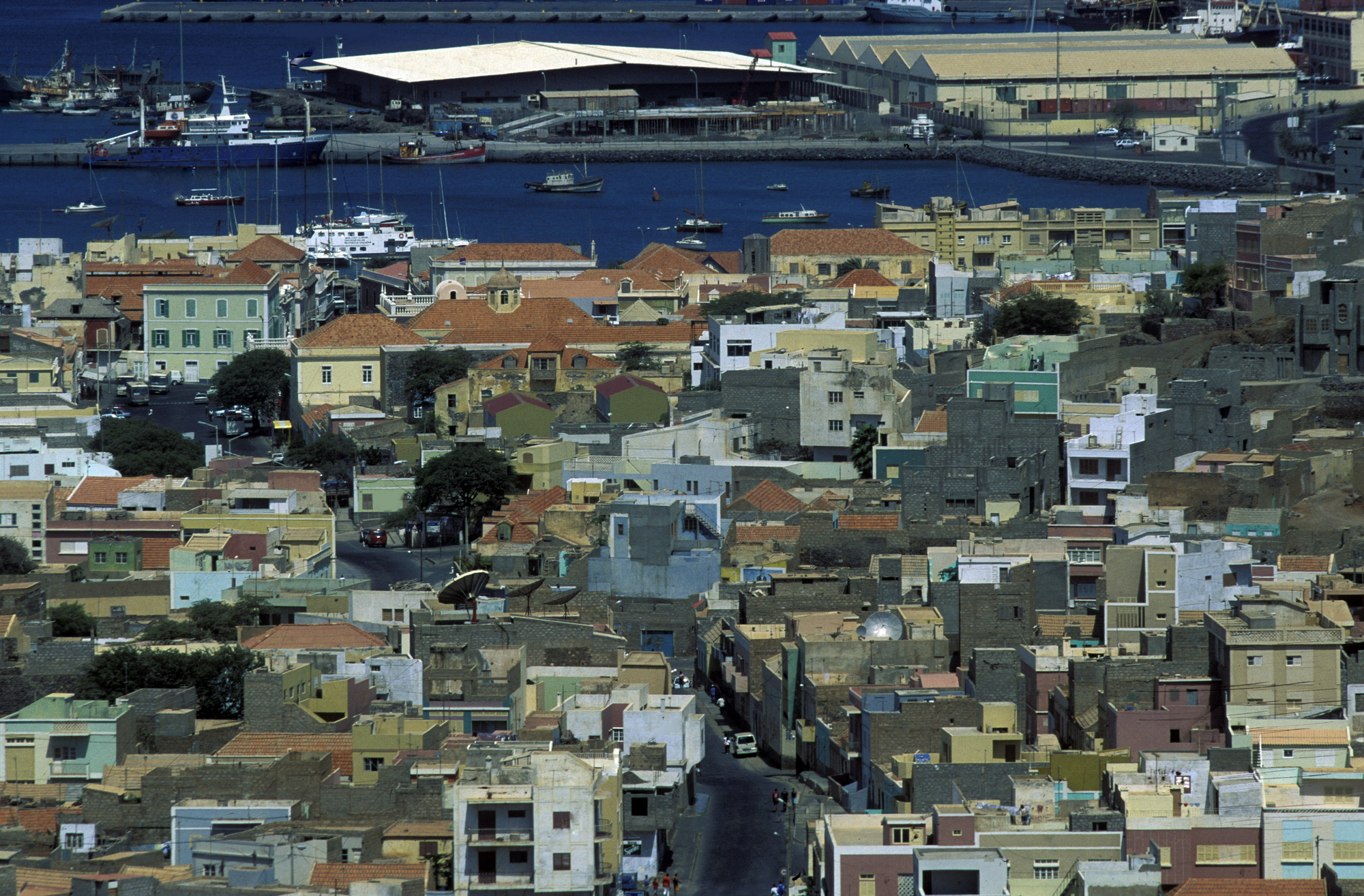 Assessment of Public Finance Management using the PEFA methodology
The present project aims to support the sustained reform Public Finance Management (PFM) in Cape Verde through an in-depth analysis based on the "Public Expenditure and Financial Accountability" (PEFA) method.
The project will also:
Update the dialogue on PFM between the Cape Verdian administration and the donors;
Assist donors in determining the eligibility of countries to a new budget aid programme, and compliance with the general and specific conditions of disbursement;
Review of the the Strategy and Action Plan for Public Finance Reform in Cape Verde;
Review the Institutional Support Programmes in the sector, in coordination with donors and the government.
The Technical assistance is implemented by a consortium established by CESO and AECOM.
Country
Cape Verde
Sector
Macro Economy, Statistics & Public Finance Management
Duration of assignment
September 2008 / December 2008
Client
European Commission
Funded by
European Commission
Back