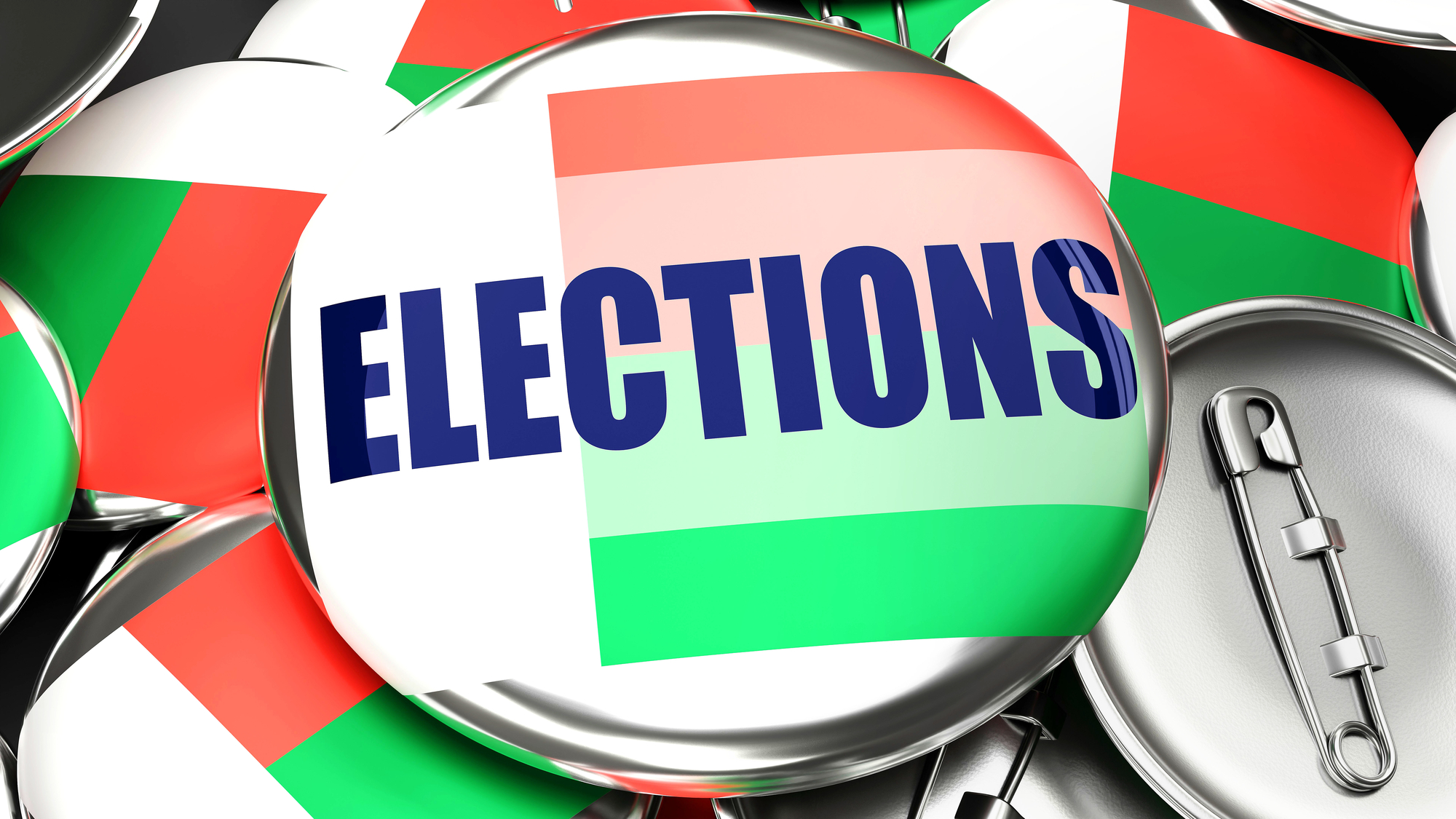 Support the Electoral Process Malagasy for Early Parliamentary Elections (2002) - Technical Assistance to the National Electoral Council
The purpose of the technical assistance is to promote the revitalization of the National Electoral Council (NEC) and to assist its members to the set-up of an independent and impartial authority able to oversee the various stages of the electoral process, particularly:
The revision of electoral rolls;
The conduct of the election campaign;
The delivery of election materials;
The collection of election results from polling station to the High Court Constitucional (HCC).
It also aimed to educe opportunities for electoral fraud and manipulation of the count in the offices NEC pressing a stronger and more active especially in the electoral process, either upstream or downstream of the ballot. Moreover, the expert mission aims to ease the political tensions and the holding of free and transparent elections. The revitalization of the NEC, which had been suggested by various international partners of Madagascar at the institutional crisis of the first half of 2002, will enhance transparency and fairness of the election legislation and facilitate the full normalization of relations with Madagascar the whole community international.
Country
Madagascar
Sector
Public Sector and Governance
Duration of assignment
November 2002 / January 2003
Client
European Commission
Funded by
European Commission
Back