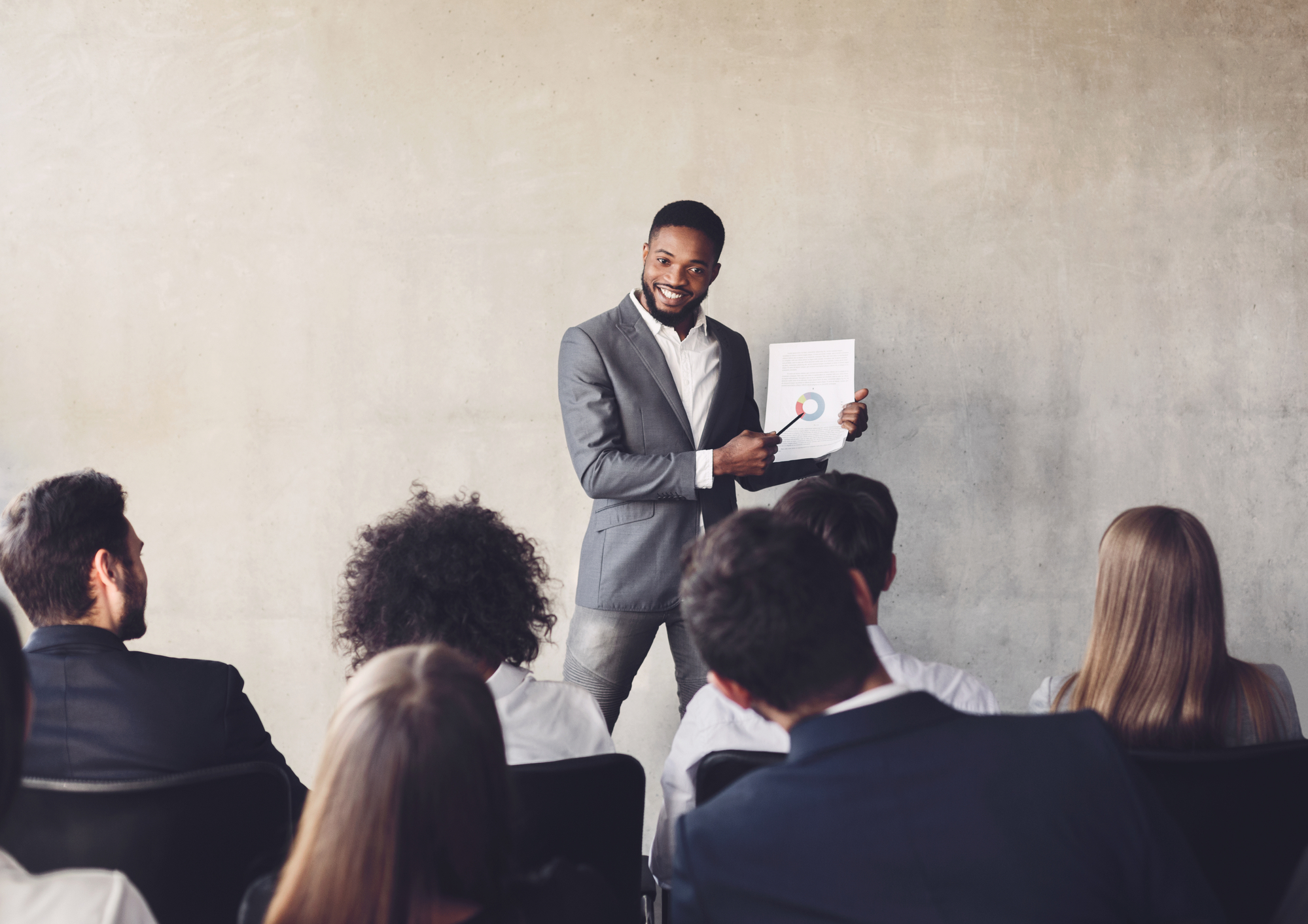 Technical Assistance for Training in Supervision of Financial Institutions
Within the Technical Assistance Project for Economic Management, this assignment provided training to the staff of the Department of Supervision of Financial Institutions of the National Bank of Angola, in a large number of tools related with the enlargement of their critical capabilities in the execution, analysis and assessment in the matters related with the supervision of the institutions of the financial system.
To that purpose, we implemented 10 training modules on the following topics: Introduction to the banking sector; Bank accounting; Bank management; Accounting and bank audit; Management of loan portfolios and credit risk management; Internal control, information management systems and audit; Treasury activities and liquidity risk management; Goals and procedures in the banking supervision; Banking reporting; Supervision of information technologies, review of accounts reconciliation systems.
We also organised an advanced workshop on Credit Risk Management.
Country
Angola
Sector
Public Sector and Governance
Duration of assignment
June 2012 / June 2014
Client
National Bank of Angola
Funded by
National Bank of Angola
World Bank
Back