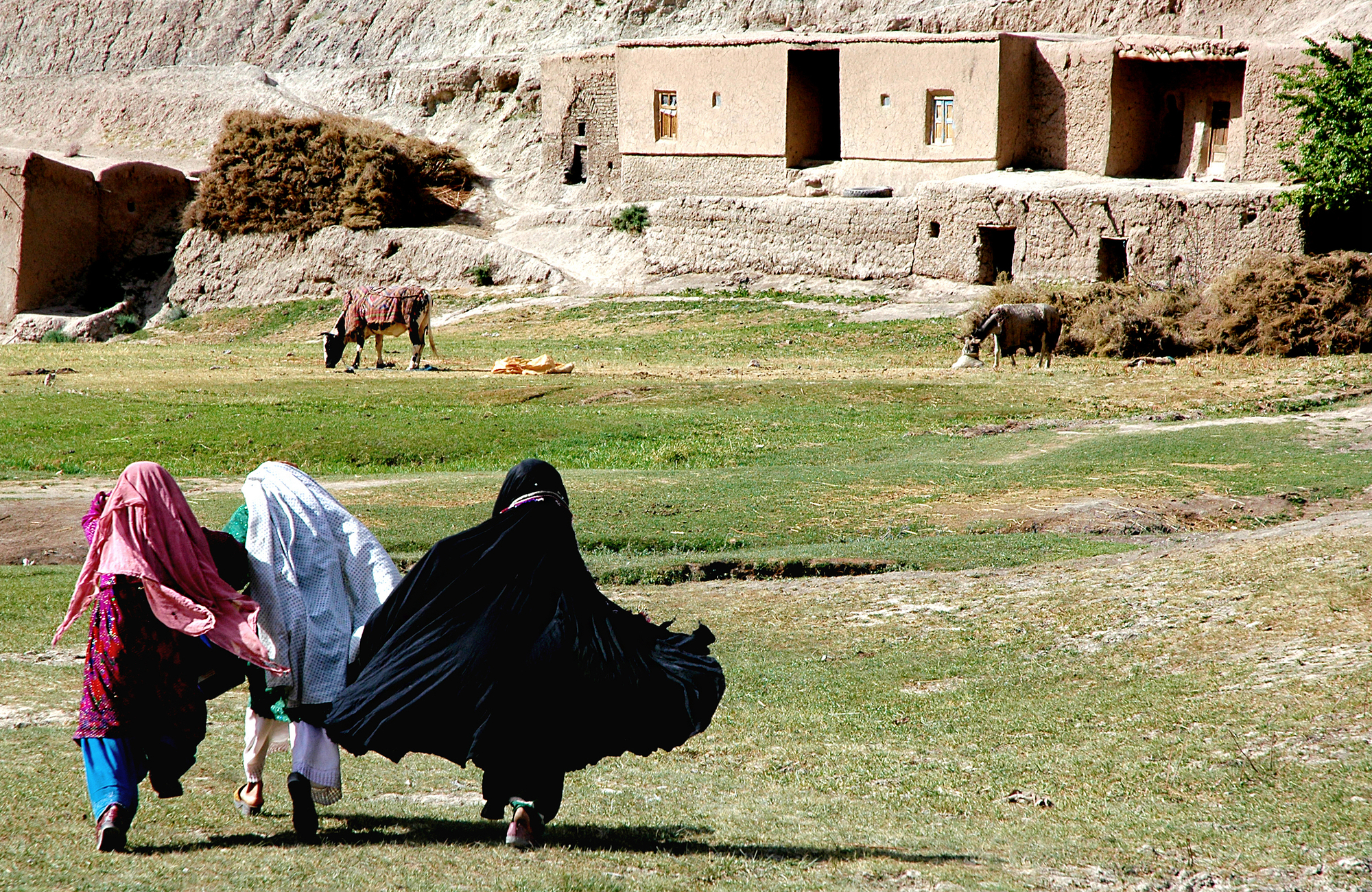 Evaluation of Call for Proposals in the Health Sector in 10 Provinces of Afghanistan"
The project aims the evaluation of proposals for provision of the following health services: "Basic Package Of Health Services" (BPHS) and "Essential Package of Hospital Services" (EPHS). Evaluation topics included: technical and financial quality, compliance and elibility.
In addition assessors may be requested to assist with administrative tasks, including data processing, ranking, simple statistical follow-up or drafting correspondence to applicants.
Country
Afghanistan
Sector
Public Sector and Governance
Duration of assignment
March 2007 / April 2007
Client
European Commission
Funded by
European Commission
Back