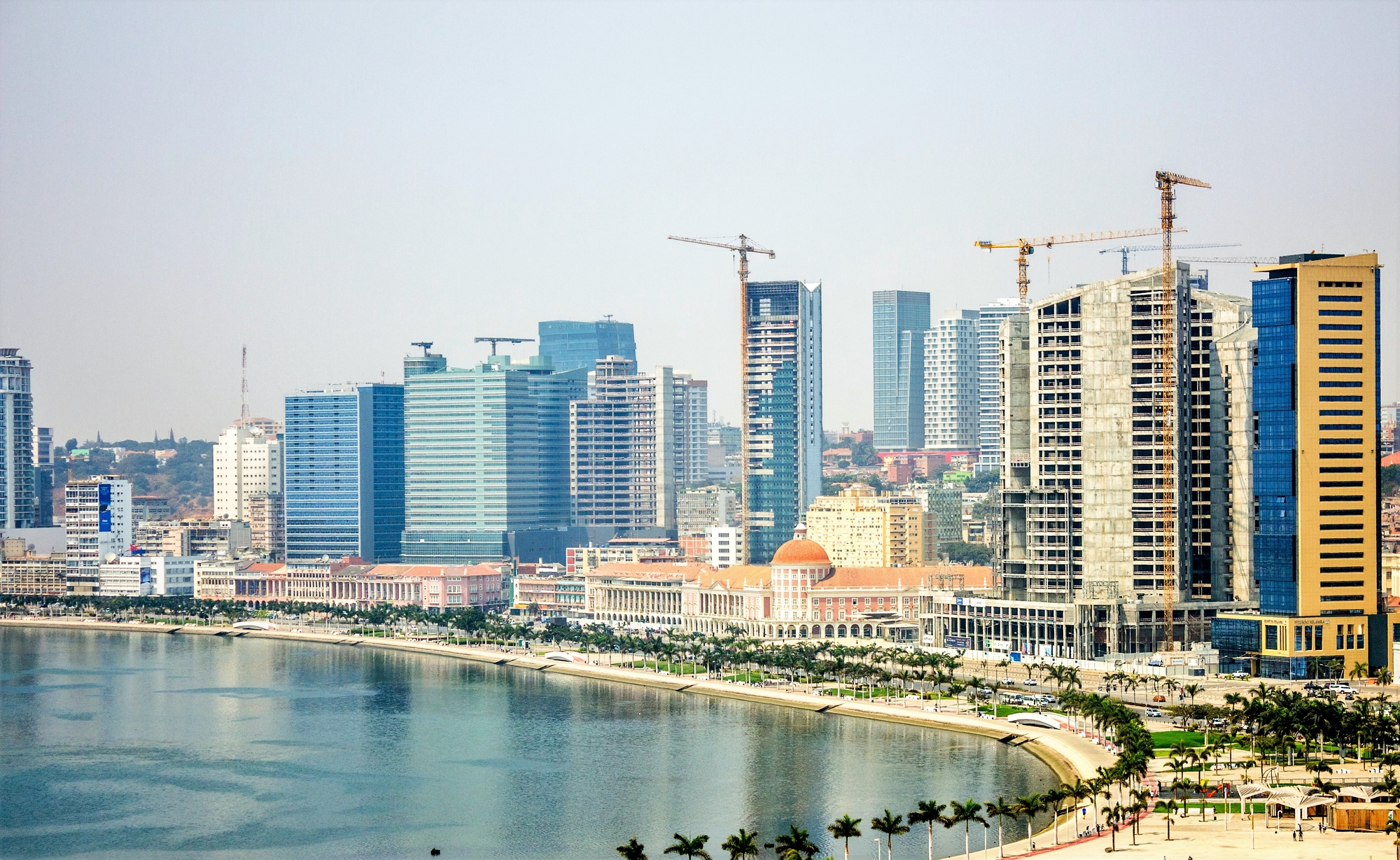 Technical Assistance for Training in Supervision of Financial Institutions
The project aims the training of BNA staff for the exercise of their role as supervisors, by conducting direct inspections of financial institutions under their supervision and indirect inspections based on the analysis of information made available by them.
10 training modules have been implemented on the following topics:
Credit risk analysis for companies; Credit risk analysis for retail; Money laundering; Authorisation process for bank and non-bank financial institutions; Basel Agreement II; Supervising problems in the banking sector; Advanced Excel; Accounting Review, including control and audit programmes; Concepts and treasury analysis, including exchange rate operations; Reporting to high-level management in central banks and banks.
An advanced workshop on Credit Risk Management was organised.
Country
Angola
Sector
Macro Economy, Statistics & Public Finance Management
Duration of assignment
March 2009 / October 2010
Client
Ministry of Planning
National Bank of Angola
Funded by
World Bank
Back