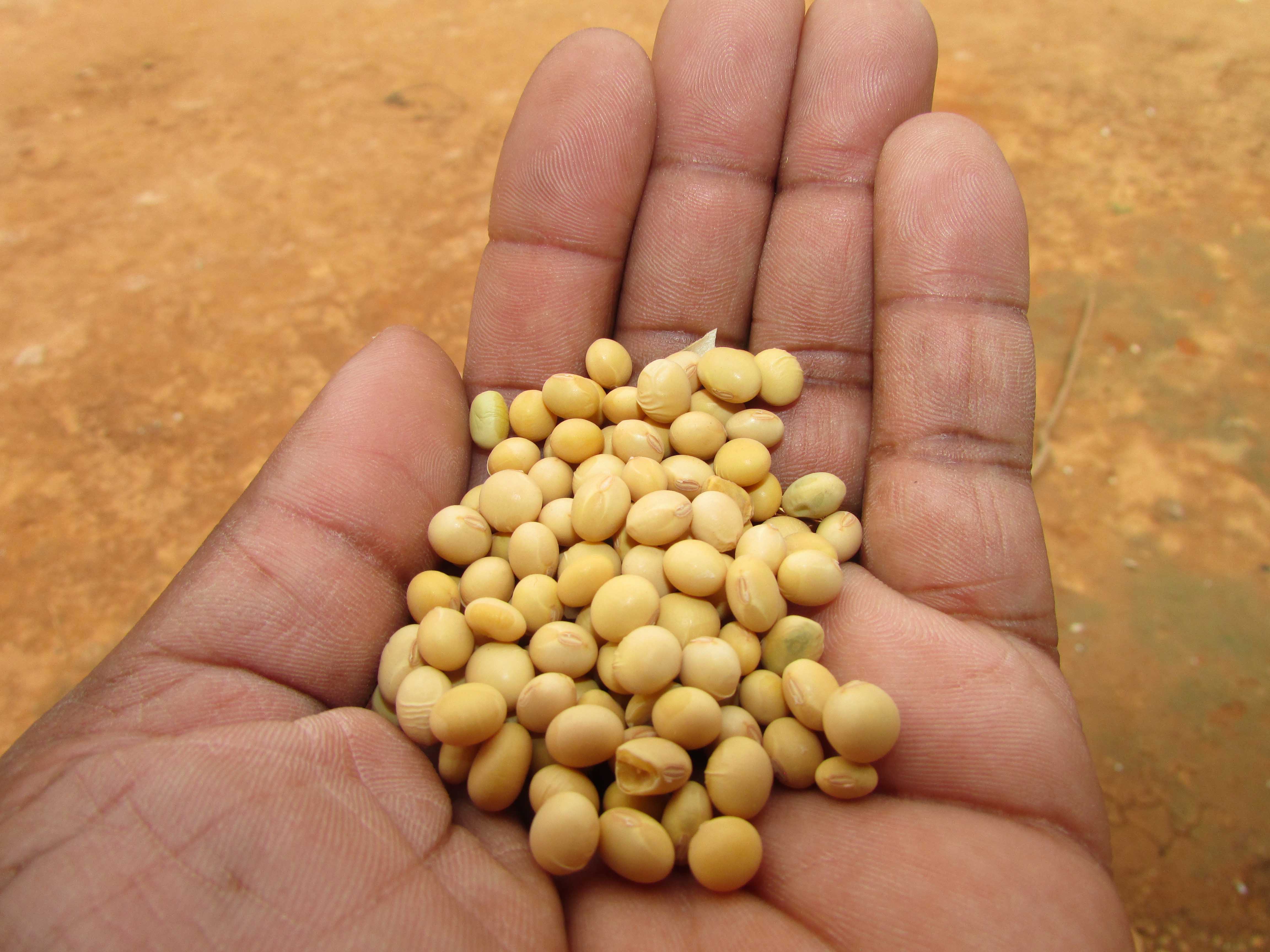 Value Chain Service Provider for Investment Feasibility
The project aims to ensure the improvement of productivity, production and market access for 50,000 eligible beneficiaries - in the provinces of Huambo, Malange and Bié - which are members of farmer associations.
It is expected in this sense that this project will result in:

The establishment of associations of water users and the proper management of the small irrigation systems developed by the project;

Improvements in agricultural production and productivity;

Value aggregation, including investment in storage, processing and marketing facilities.

Among the main activities foreseen are, among others:

The technical assistance for small farmers and farmers' associations in the identification and preparation of subprojects, including support for tendering procedures;
Infrastructure management (irrigation and post-harvest / value chain);
Technical assistance to the implementation of approved subprojects and production activities of small farmers' associations;
The sharing of knowledge and training with stakeholders in the sector.
This project is implemented through a consortium led by CESO with the Instituto Marquês de Valle Flôr.
Country
Angola
Sector
Rural Development
Duration of assignment
March 2019 / October 2021
Client
Institute for Agriculture Development - Smallholder Agriculture Development and Commercialization Project
Funded by
World Bank
International Development Association
Back