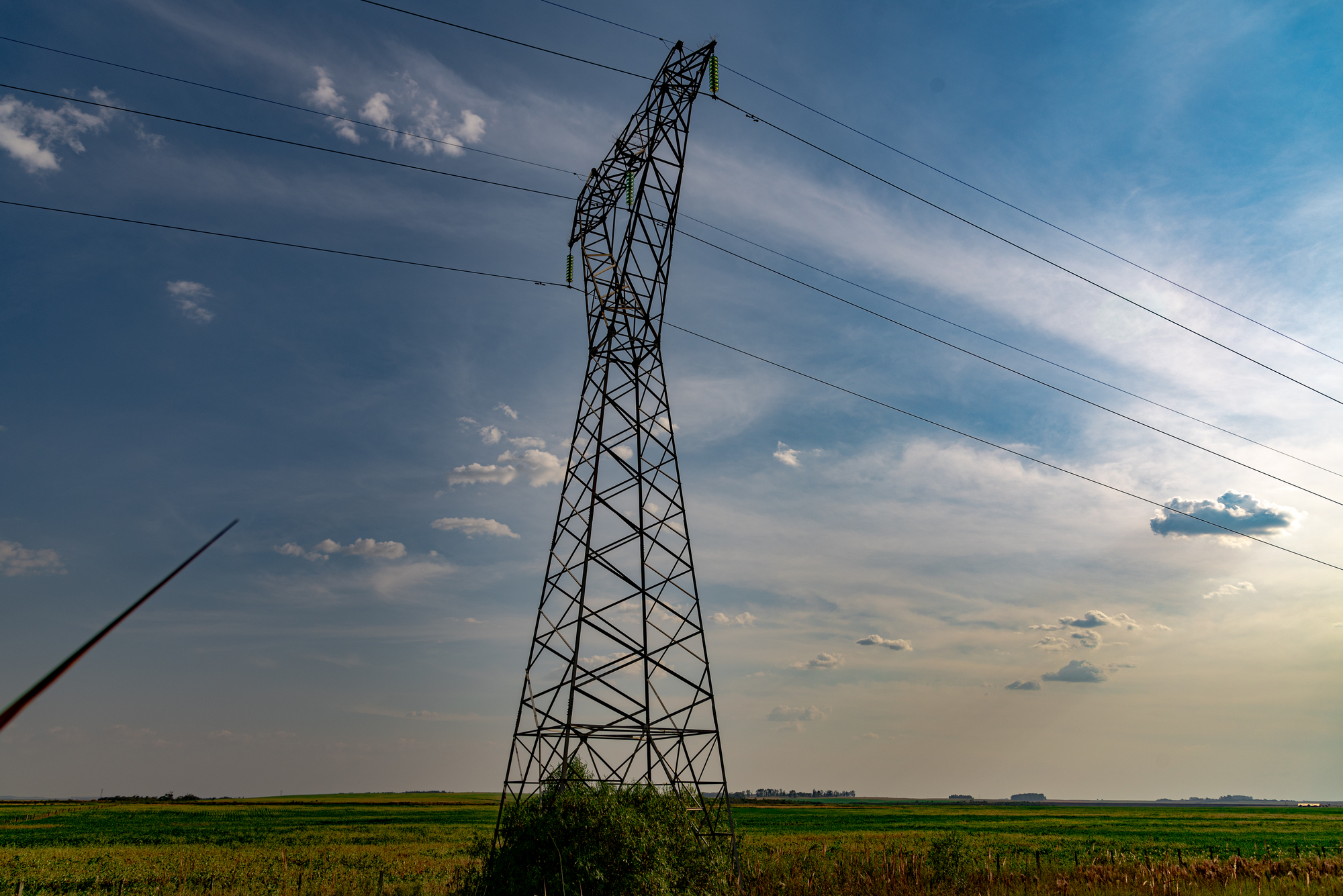 Training in Methodologies for Programmes and Projects Elaboration, Evaluation, Monitoring and Management
The Technical Assistance aimed to strengthen the capacity of the planning units at the Ministry of Energy and Water (MINEA), its subordinate institutes and offices, and public companies in the Energy and Water sectors in Methodologies of Preparation, Monitoring and Evaluation of Programmes and Projects.
Specifically, the project considered the capacity building and training provided to the planning units of the Ministry of Energy and Water (MINEA), institutes and offices under MINEA's responsibility, and relevant public enterprises.
Among the training topics included, we highlight:
programme and project elaboration;
monitoring and evaluation, and management, tailored to the energy and water sectors.
Country
Angola
Sector
Transport, Environment and Energy
Duration of assignment
October 2007 / March 2008
Client
Ministry of Energy and Water (MINEA)
Funded by
Government of Angola
Back