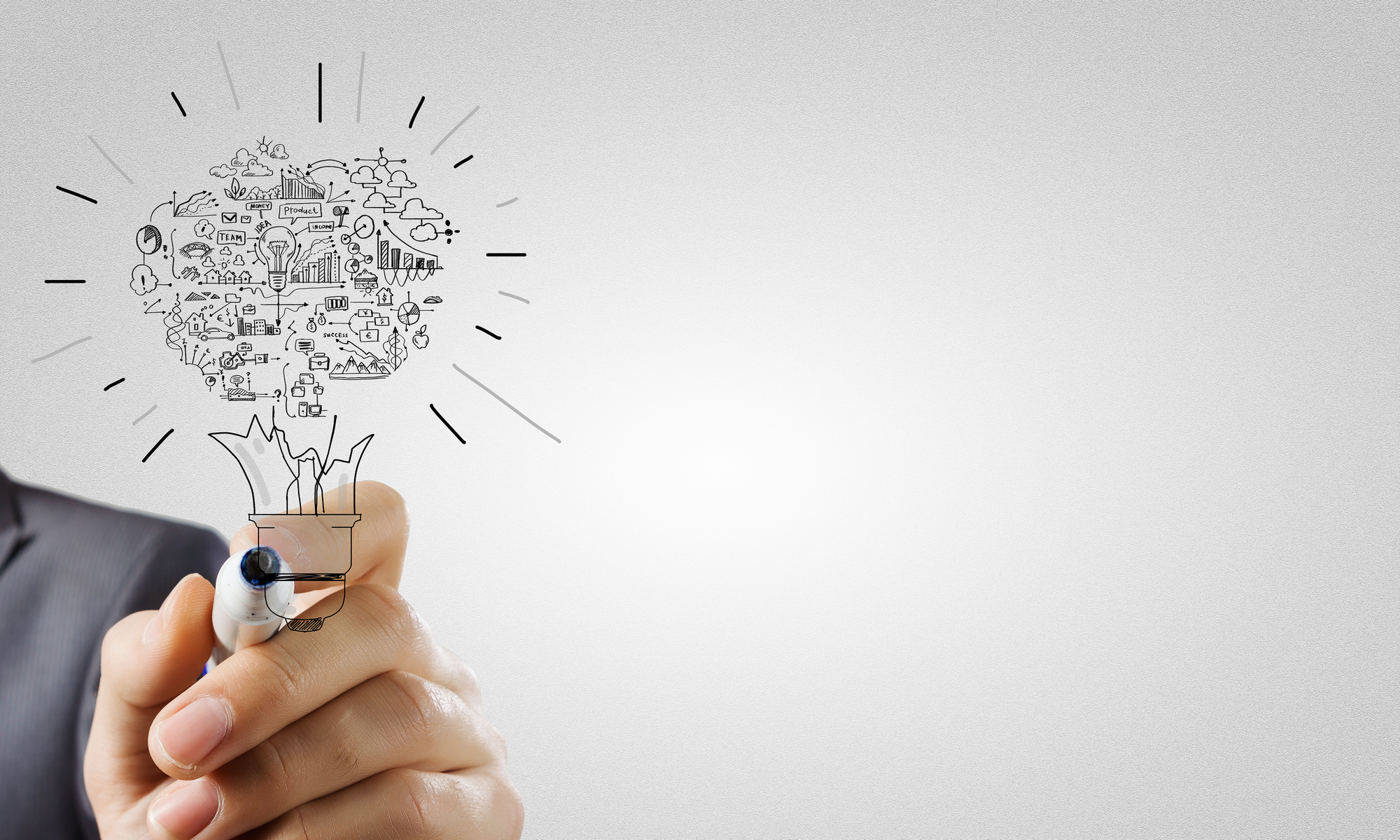 Multi-Tier Framework for Energy Access Survey in São Tomé and Príncipe
Concerning energy access deficit in the country, the World Bank Group and the ESMAP team, in collaboration with the Ministry of Finance, Commerce and Blue Economy of São Tomé and Príncipe, launched the first Global Energy Access household Survey.
It aimed to set a baseline to track progress towards Sustainable Energy for All (SE4All) goal and Sustainable Development Goal (SDG) number seven, on access to affordable, reliable and sustainable modern energy by 2030, and an overall baseline for the Power Sector Recovery Project (IDA D1260).
The purpose of this activity was to conduct the baseline survey on energy access based on the Multi-tier Framework (MTF) and capacity building in São Tomé and Príncipe. The survey was nationally representative and administered to both urban and rural localities.
The results of the survey conducted in the two inhabited islands of the archipelago were based on the publication of a study entitled Beyond Connections. Energy Access Diagnostic Report Based on the Multi-Tier Framework which can now be consulted online.
Country
Sao Tome and Principe
Sector
Transport, Environment and Energy
Duration of assignment
April 2017 / June 2018
Client
World Bank
Funded by
World Bank
Back