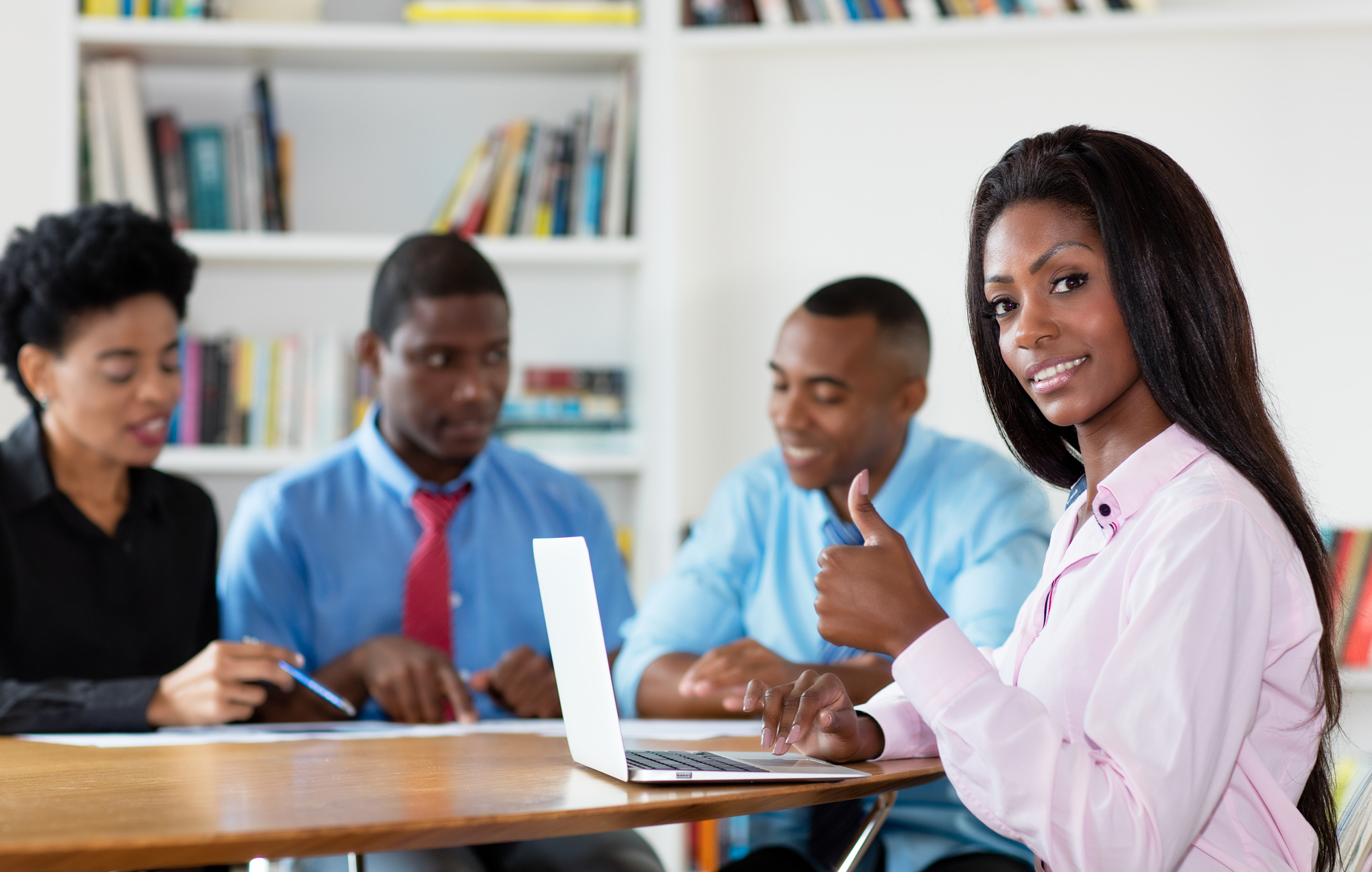 Consultancy for the Design of Short-Term Courses in the Common Area of Public Administration
The project contributed to the sustainability and coherence of the short-term courses in the common area of public administration, through its institutionalisation in the Training Institutes of Public and Municipal Administration (IFAPAs) and in the Higher Institute of Public Administration (ISAP), so that they can effectively play their role as schools of government.
The short-term courses focused on the following areas: Procurement; Financial Management; Document Management. At the same time, other short-term courses offered by different public institutions were integrated in the IFAPAs and the ISAP. Also, new skills-based short-term courses were prepared or adapted to be offered to the target groups of the IFAPAs and the ISAP.
Country
Mozambique
Sector
Duration of assignment
June 2009 / October 2009
Client
Technical Unit for Public Sector Reform (UTRESP)
Funded by
World Bank
Back