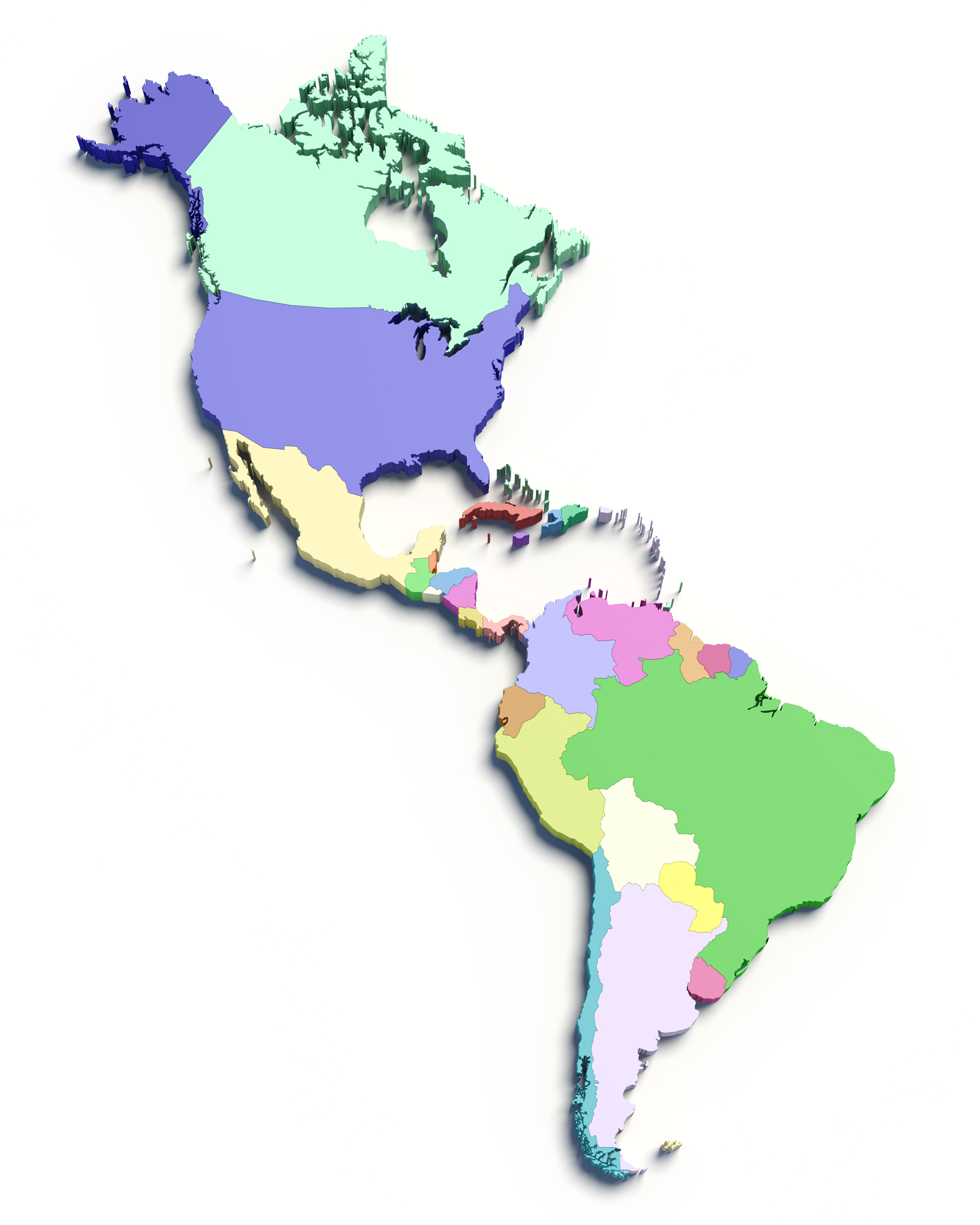 Policy Support Facility for Latin America and the Caribbean (LAC)
The Latin America and the Caribbean - Policy Dialogue Support Facility (PDSF EU-LAC) aims to deepen the EU's engagement with the region on thematic areas of strategic interest. It will seek to advance policy dialogues where there is a high potential to advance, focusing on regional groups and countries who are willing and able to go further to promote common goals.
The PDSF will contribute ultimately to bring concrete returns for the EU's foreign affairs policy goals in LAC, further progress towards policy and regulatory convergence and alignment of positions and policy objectives in the global arena.
Country
Various
Sector
Partnerships and Financing for Development
Duration of assignment
2020 / 2023
Client
European Commision / Service for Foreign Police Instrument (FPI)
Funded by
European Commission (Partnership Instrument)
Back