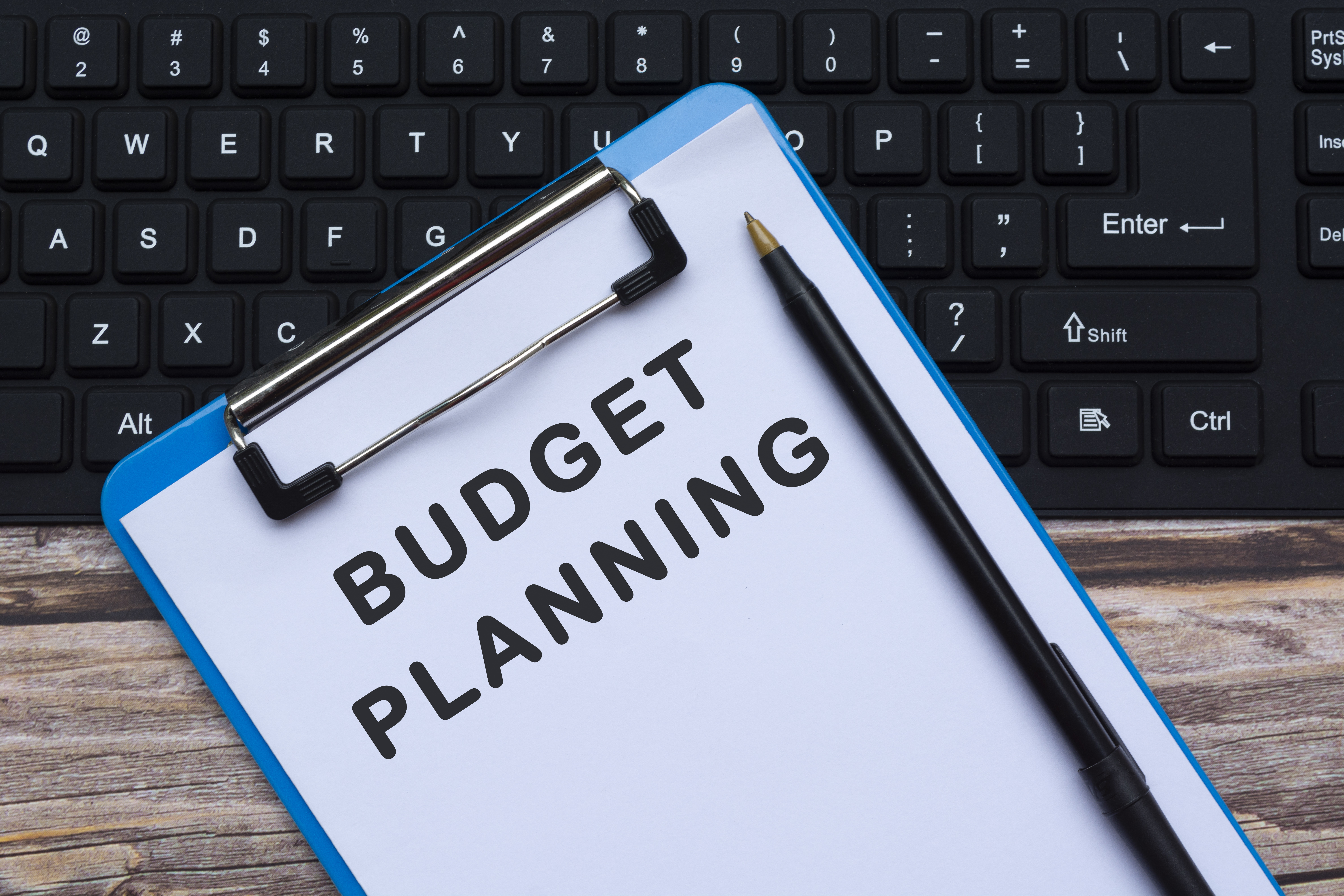 Technical Assistance to the Ministries of Economy and Finance, Education and Health - "Economic Reforms Support Programme"
The Technical Assistance (TA) intervened in the wider context of the strategy to combat poverty and the commitments made by the Government and donors to implement the necessary economic and social reforms. The project assisted the Government to improve, in a sustainable manner, public finance management, as an essential condition to ensure the proper implementation of economic policy and to improve the provision of basic services in priority social sectors (education and health).
The work involved the improvement of the budgetary circuit, the preparation of texts on public finances according to the UEMOA's guidelines, the adaptation of budgetary circuits to the rules and UEMOA procedures, the training of staff in the new procedures, or the implementation of an information system on the status of budget execution and its link to results for the improvement of basic services.
Country
Guinea-Bissau
Sector
Macro Economy, Statistics & Public Finance Management
Duration of assignment
February 2002 / December 2003
Client
Ministry of Economy and Finance - Office of the National Authorising Officer
Funded by
EDF (European Development Fund)
Back