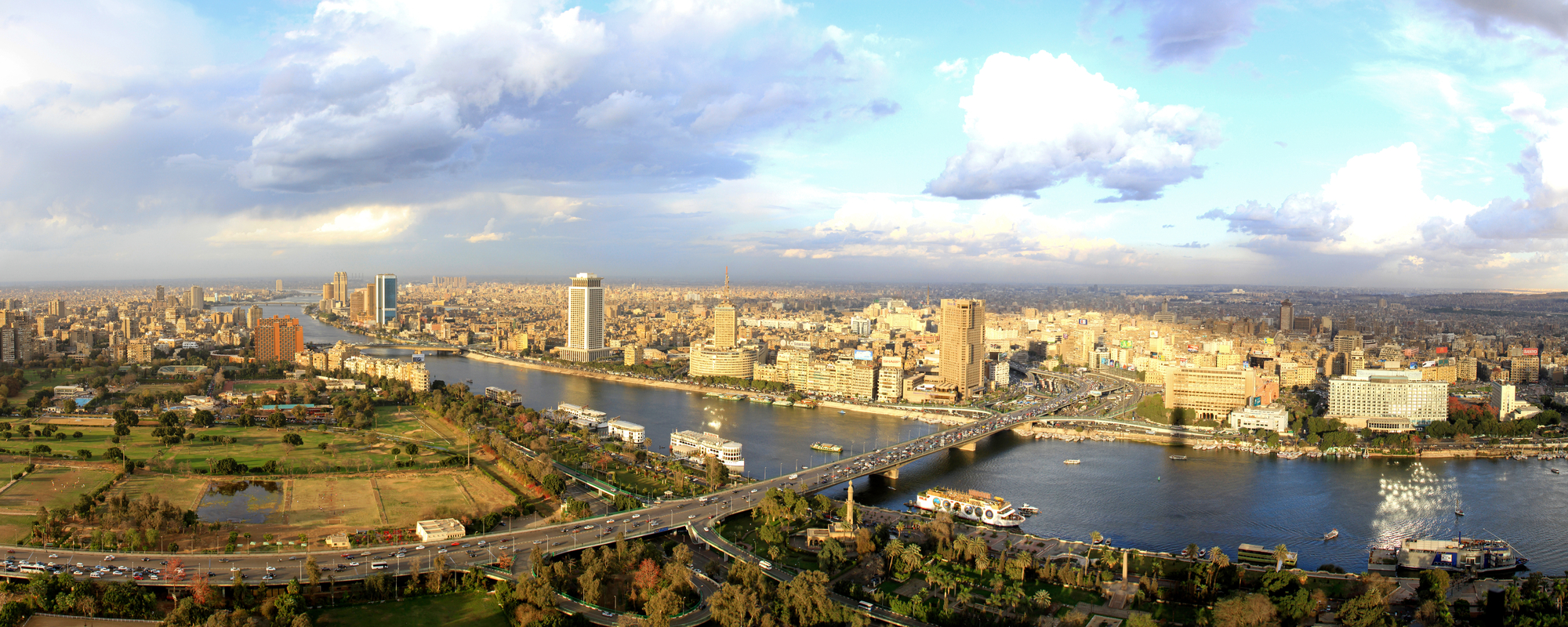 Support to the Public Administration Reform in Egypt: Developing a Reform Strategy for the State Administration at the Central Level
This project overall objective was to support the modernisation of the structure of Egypt's Public Administration at the central level thus contributing to the improvement in its capacity to meet the prequisites of political, economic, and social reform.
Specifically, this project aimed at supporting the Ministry of State for Administrative Development (MSAD) in its effort to develop a Reform Strategy for State Administrations operating in a selected number of sectors, with particular emphasis on structural reform.
MSAD team was responsible for prioritizing those sectors according to readiness, and overall government plan, in consultation with the experts' team.
Country
Egypt
Sector
Public Sector and Governance
Duration of assignment
July 2007 / June 2008
Client
European Commission
Funded by
European Commission
Back