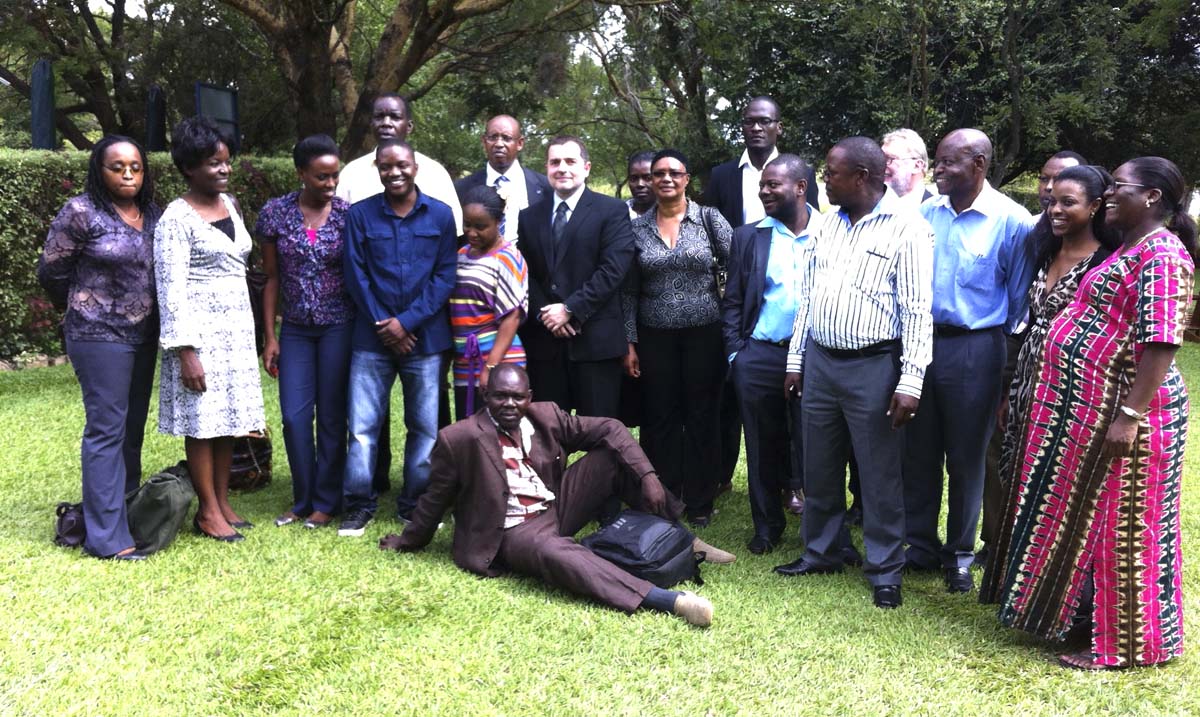 Training Programme on Project Preparation for Regional Economic Communities
The project was part of the TradeCom Programme that sought to consolidate among the ACP countries (African, Caribbean and Pacific) the necessary skills for developing trade policies to achieve sustainable development, poverty reduction and a well-succeeded integration in the global trading system.
More spefically, the project improved the participation of Regional Economic Communities – the Caribbean Community (CARICOM), the Organisation of Eastern Caribbean States (OECS), the Common Market for Eastern and Southern Africa (COMESA), the Southern Africa Development Community (SADC) – in the design of projects as a strategy to accelerate the implementation of the 10th European Development Fund (EDF) Regional Indicative Programmes (RIP) and to strengthen the preparation of the 11th EDF.
Training sessions were organised, where participants identified projects to be presented to the Delegations of the European Union and later to the Quality Support Group of the European Commission/EuropeAid Cooperation Office, for further analysis.
Training sessions followed a theoretical-practical methodology, based on the sharing of knowledge on how to develop projects according to the EDF procedures. The training program was based on the teaching of blocks organised around learning objectives. Each training block involved an exercise that would integrate the various sections of the Project Identification Sheet.
Country
Botswana
Zambia
Guyana
Saint Lucia
Sector
Public Sector and Governance
Duration of assignment
February / April 2012
Client
TradeCom Facility Programme / European Commission
Back