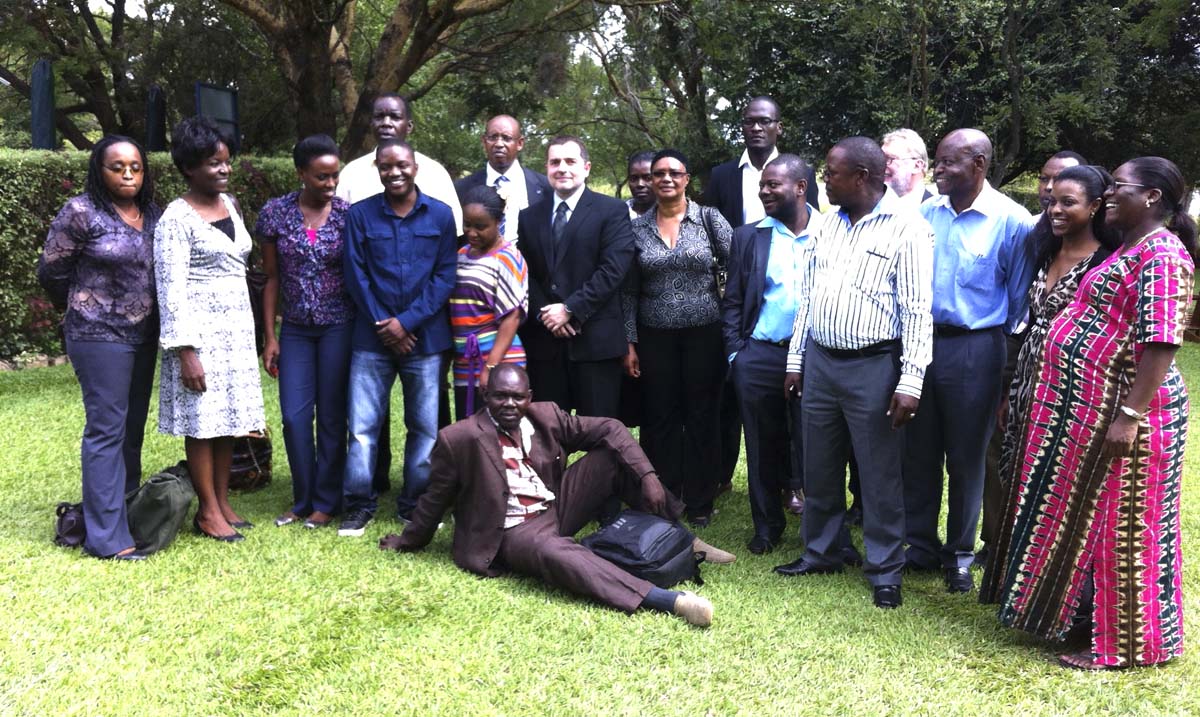 Training Programme on Project Preparation for Regional Economic Communities CARICOM, OECS, COMESA and SADC
The project aimed at consolidating, and even creating, where absent, the necessary capacity that would enable ACP countries (African, Caribbean and Pacific Group of States) to craft trade policies with a view to achieving sustainable development, poverty reduction and successful integration into the global trading system. Specifically it was focused on the capacity building of regional economic communities - CARICOM (Caribbean Community), OECS (Organisation of Eastern Caribbean States), COMESA (Common Market for Eastern and Southern Africa), SADC (Southern Africa Development Community) - on project design as a strategy to accelerate the implementation of the 10th EDF Regional Indicative Programmes (RIPs) and boost the preparation of the upcoming 11th EDF by means of reinforcing participation in policy-making and project identification and formulation related tasks.

The training sessions/workshop consisted on a tool to prepare Project Identification Fiches (IFs) to be submitted to the European Union Delegation for further assessment by the QSG. Hands-on approach was the critical method used to share knowledge on how to design projects according to the EC aid delivery methods. The training program was based on teaching blocks organised around learning objectives. Each teaching block involved a practical exercise that would later become a piece of the final outcome of the training Program: a Draft Project Identification Fiche.

As part of the practical assignments carried out to consolidate the different teaching blocks, the participants prepared PIFs (Project Identification Fiches), including:
• "Technical Assistance to the Caribbean Regional Information and Translation Institute";
• "Institutional Support for Fight Against Crime and Promotion of Security";
• "Develop a Regime for Free Circulation of Goods in the CSME".
Country
Botswana
Zambia
Guyana
Saint Lucia
Sector
Public Sector and Governance
Duration of assignment
February 2012 / Maio 2012
Client
TradeCom Facility Programme
Funded by
EDF (European Development Fund)
Back