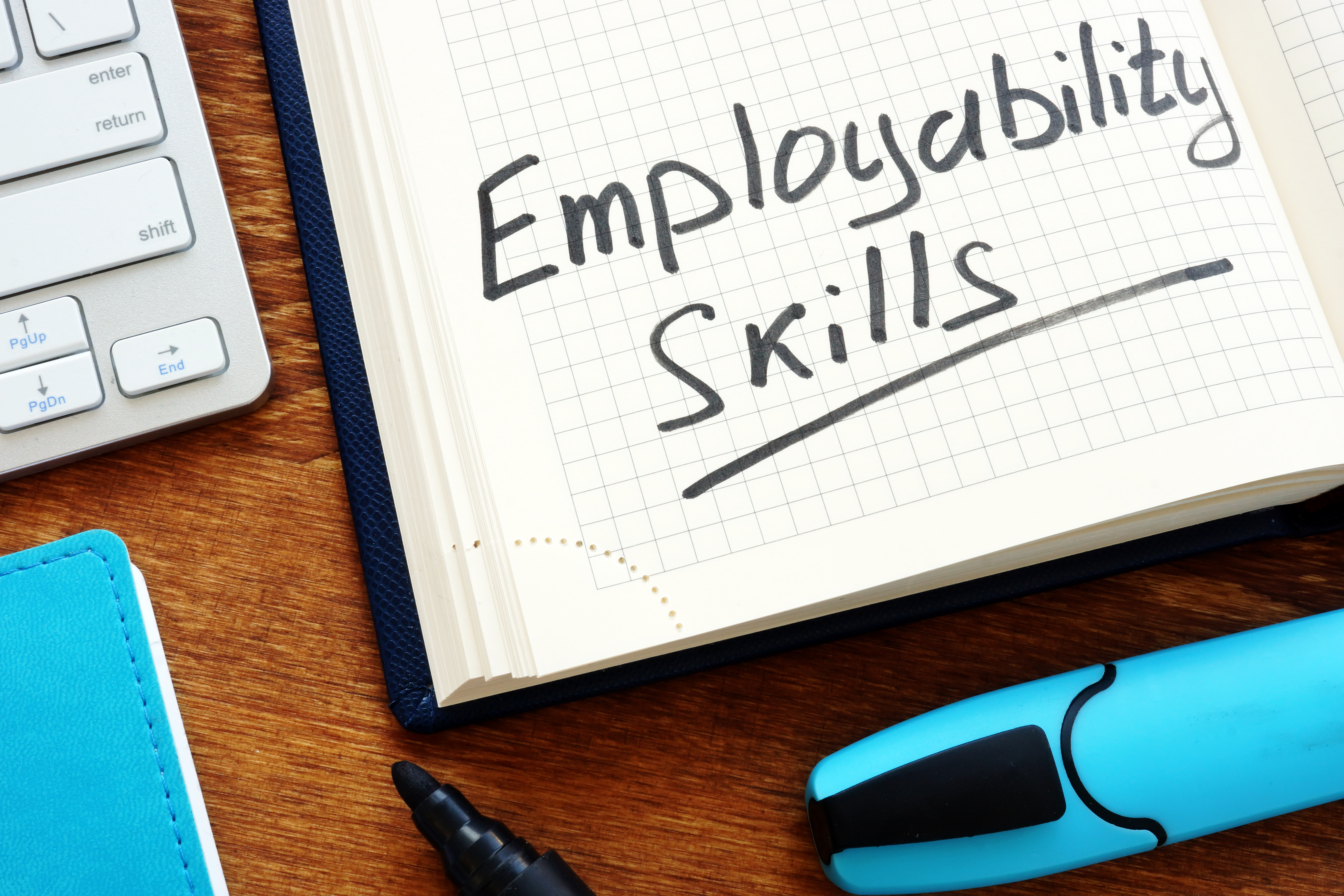 Technical Assistance to the Implementation of the Training and Employability Activities of the Human Resources Development Support Programme (PADRHU)
The technical assistance focused on supporting the training and employability actions, at national level, thus contributing to strengthen competitiveness of Sao Tome and Principe through the promotion of employment. The intervention had three main components:
Development of training programmes according to a skills-based approach;
Strengthening of the Management of Technical and Vocational Training structures, focused on the creation of a department responsible for training and employability;
Implementation of a training/employability system through mini-incubators.
The development of training and employability actions, and their effectiveness was largely dependent on the involvement of different actors in the labour market: training centres, private sector and civil society organisations.
These entities were consulted, in order to ensure the adequacy and appropriation of proposals and recommendations.


Country
Sao Tome and Principe
Sector
Social Affairs
Duration of assignment
January 2011 / December 2011
Client
Human Resources Development Support Programme / African Development Bank
Funded by
AfDB (African Development Bank)
Back