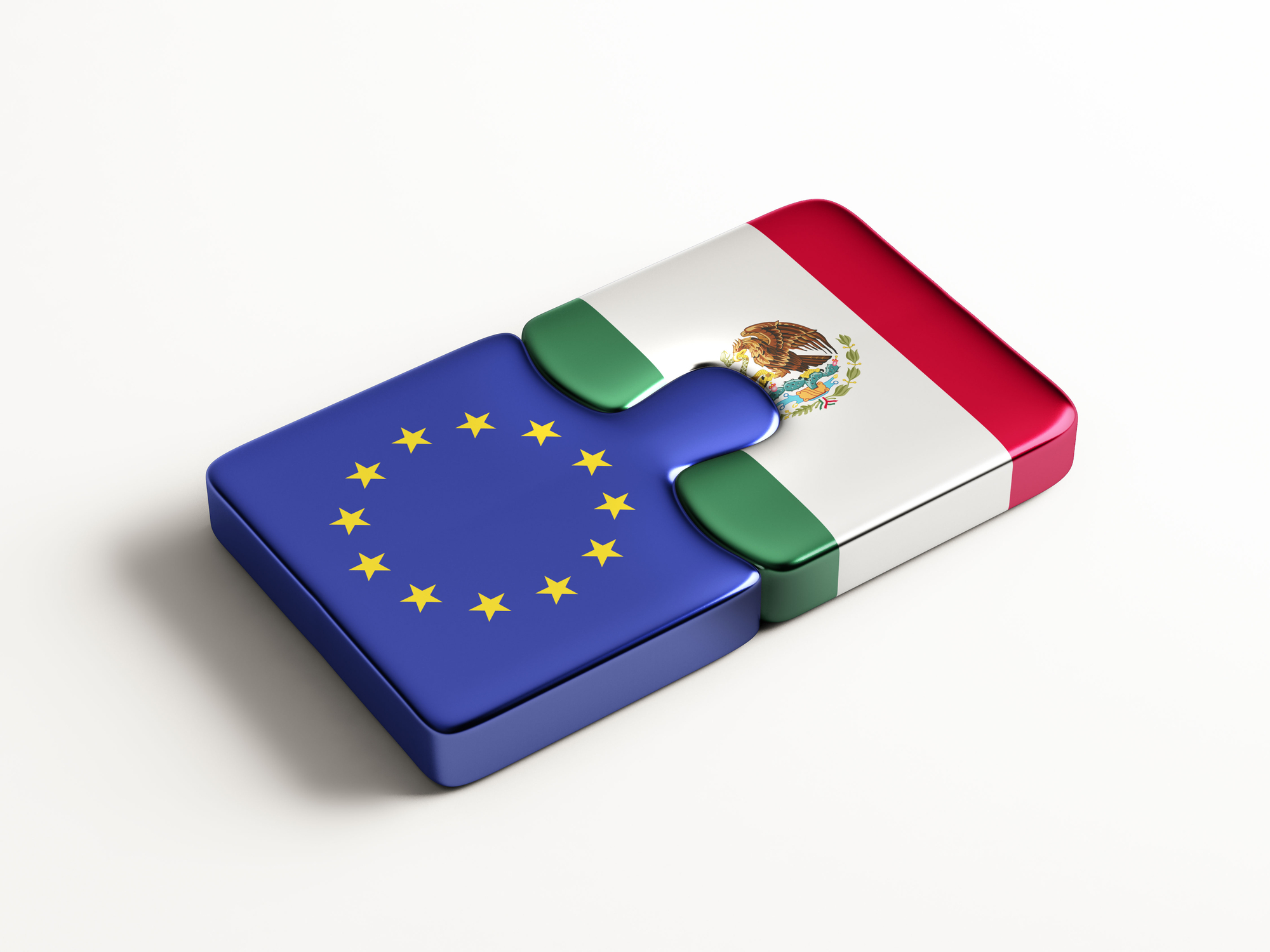 Final Assessment: Programme Facilitation of the EU-Mexico Free Trade Agreement
The final evaluation under Technical and Administrative Provisions (TAPs) of PROTLCUEM funding Convention, provided the government of Mexico, foreign aid services of the European Commission (EC), stakeholders and the public sufficient information to:
Comprehensively and independently assess PROTLCUEM results achieved until then, by specifying the degree of achievement of expected results. Activities were evaluated according to PROTLCUEM Financing Agreement, and respective addenda and planning documents (POG and POAs). The evaluation criteria included: Relevance, Efficiency, Effectiveness, Viability / Sustainability, and Impact, as well as the specific criteria of the EC, such as Consistency and Value.
Formulate the main practical lessons and recommendations for:
• Monitoring and Evaluation (M&E) of PROTLCUEM after the closing;
• Systematization of the experience;
• Support the viability of the program;
• Disseminate project results.
Country
Mexico
Sector
Trade and Private Sector
Duration of assignment
July 2011 / October 2011
Client
European Commission
Funded by
European Commission
Back