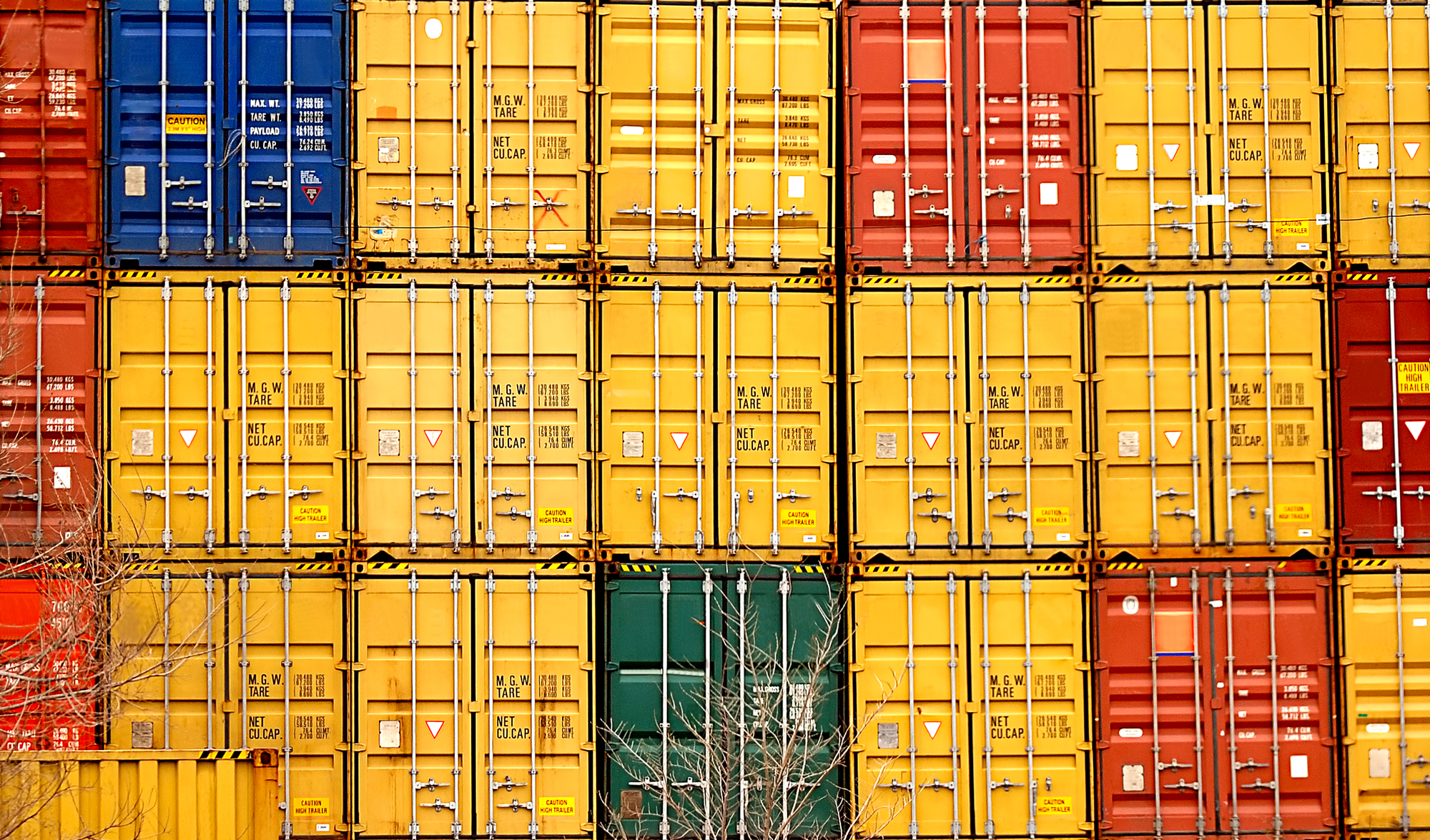 Mexico Sectorial Market Study
The Sectorial Market Study aims at contributing to the renewal of the information services of APPC - Portuguese Association of Engineering and Management Consultants - about the Mexican market.
The study seeks to provide qualified information on business opportunities in Mexico for Portuguese companies in the consultancy sector, particularly in the engineering, architecture and environment sub-sectors, and, as far as possible, the subsector of the economy and management. It addresses the general conditions of the country, and the prospects for investment in infrastructure, namely the guidelines of the current Federal Executive for the sector. It also identifies the projects, approved and in portfolio, of the World Bank and the Inter-American Development Bank, where there are concrete opportunities in Mexico for Portuguese companies in relevant sectors. It proceeds with an analysis of the consultancy sector in Mexico and concludes with a set of practical advices for approaching the market.
Country
Mexico
Sector
Trade and Private Sector
Duration of assignment
September 2017 / February 2018
Client
APPC (Portuguese Association of Designers and Consultants)
Funded by
APPC (Portuguese Association of Designers and Consultants)
Back