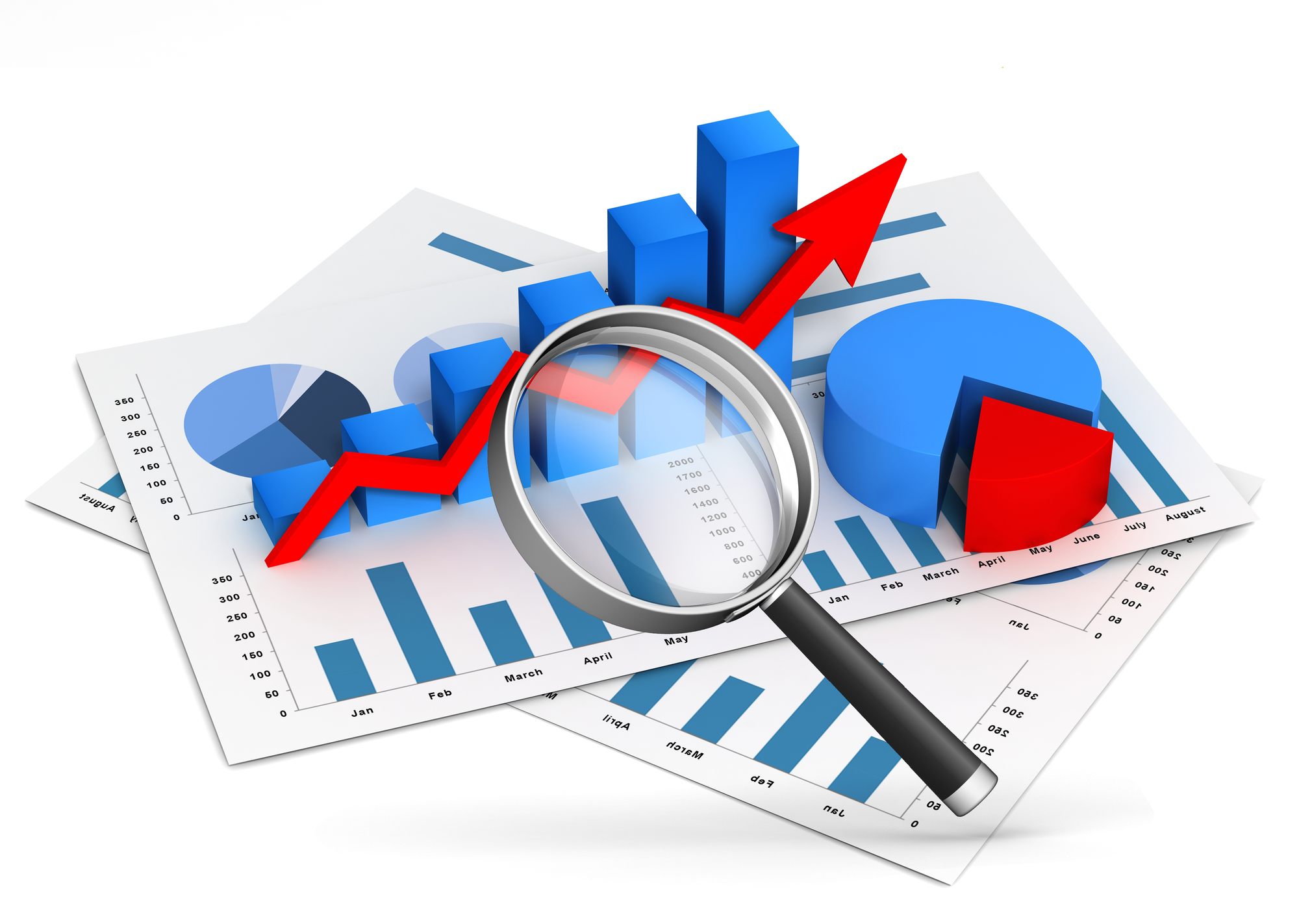 Economic Studies and Statistical Surveys for the Plan and Prospective General Commissioner of the National Statistics Office
The project contributed to improve the quality of medium-term economic information and the implementation of sectoral and regional macroeconomic policies. Specifically, the technical assistance provided advice in the following areas:
Production of economic and social studies, including direct information research (statistical surveys);
Preparation and dissemination of studies (publishing, conferences, etc.), as part of the communication strategy of the AMECO programme, including the improvement of information and customer service standards;
Creation of a national and international network of studies (institutions and experts) and a centre for economic analysis that would support a new permanent system of studies preparation.
Country
Algeria
Sector
Public Sector and Governance
Duration of assignment
June 2009 / September 2011
Client
European Commission
Funded by
European Commission
Back