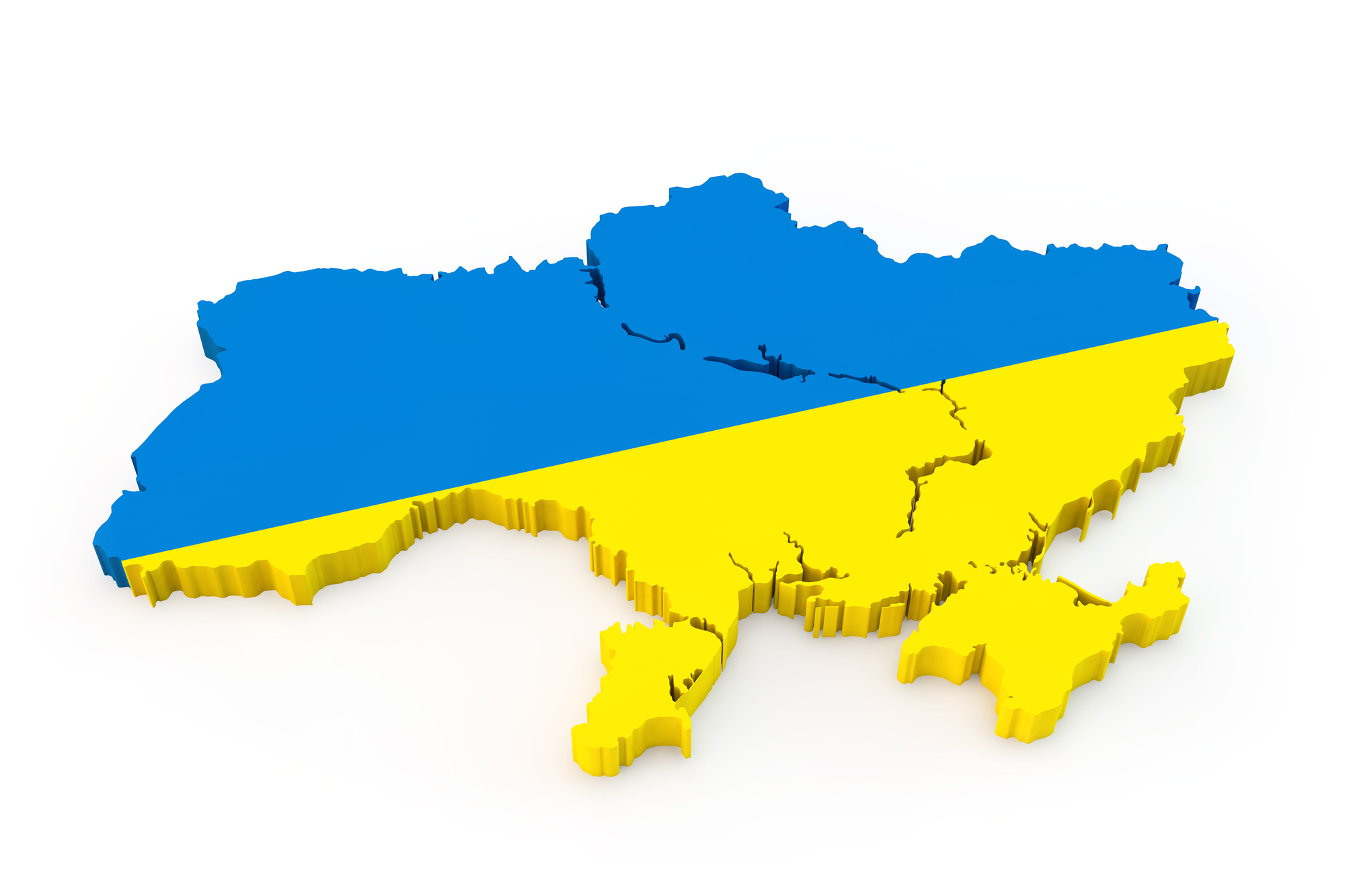 Pre-feasibility study for a reform and modernisation programme for the State Customs Service
The project aimed at a more effective and efficient organisation of the Customs Service. This should in the mid-term/long-term lead to an increase in the state revenue on the one hand, and at the same time facilitate legitimate trade, while decreasing the illicit trade.
In order to achieve this, the project involved the following:
Elaboration of a pre-feasibility study report describing in the gaps between the level of the Ukraine Customs service today and EU Blueprint standards and proposing a project aimed at developing the Ukraine Customs service along EU lines.
Elaboration of the Terms of Reference for the strategic development of the Ukraine Customs service, including the in-depth feasibility study leading to a Gap-analysis, Strategic Development Plan, Annual Action Plans and an assessment of future technical assistance needs.
Country
Ukraine
Sector
Public Sector and Governance
Duration of assignment
November 2002 / March 2003
Client
European Commission
Funded by
European Commission
Back