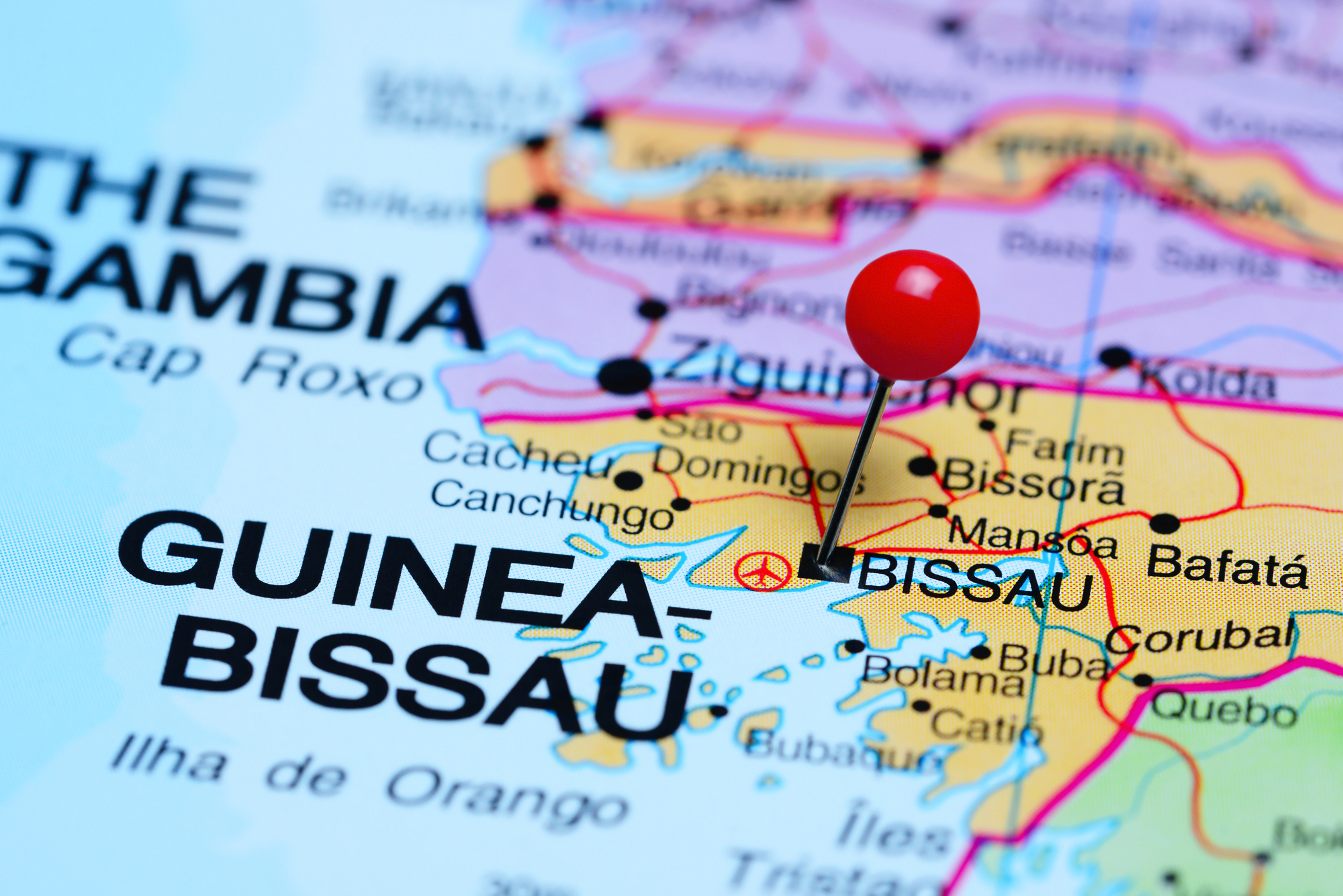 Diagnostic Study of the Public Administration in Guinea-Bissau
This project aimed to propose to the African Development Bank a comprehensive and coherent strategic vision on the restructuring of Public Administration in Guinea-Bissau, given the different interventions of development partners in this area.
A comprehensive diagnosis of the country's Public Administration was prepared, with the definition of a strategic plan for the reform and a short-term action plan for organisational and institutional restructuring. An estimate of costs for the proposed reform was also prepared.
Country
Guinea-Bissau
Sector
Public Sector and Governance
Duration of assignment
April 2006 / December 2006
Client
AfDB (African Development Bank)
Funded by
AfDB (African Development Bank)
Back