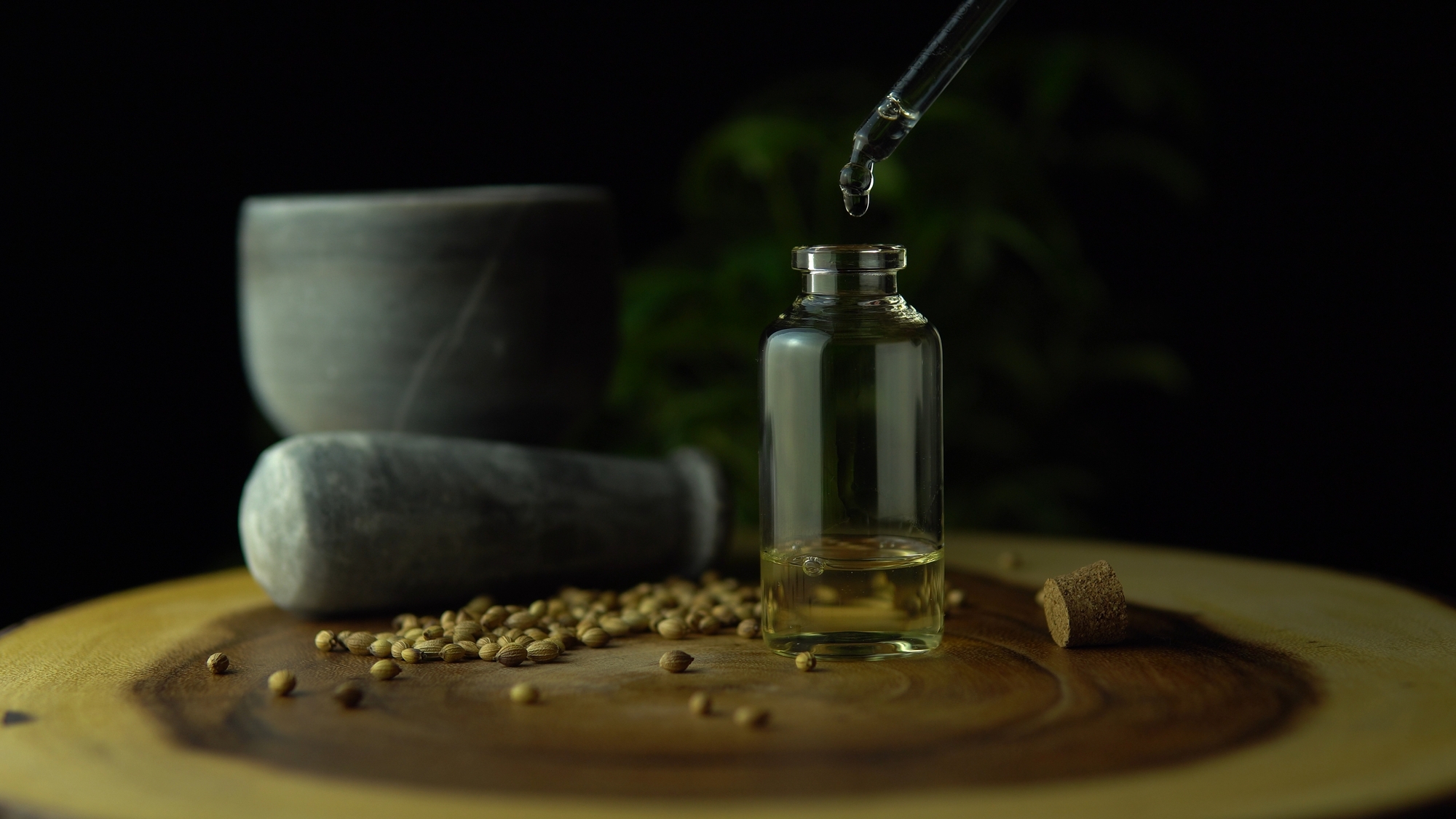 Technical Support to the Institute of Agronomic Research (IIA), the Agricultural Development Institute (IDA) and Seeds National Services Department (SENSE)
The technical assistance was provided within the Emergency Multisectoral Recovery Project (PRME), whose purpose was to assist the government to improve rural livelihoods and increase food security in the provinces most affected by conflict, as well as to strengthen, at all levels, the capacity to formulate, elaborate, implement and manage medium and long-term development projects.
In the context of initiates promoted by the Component of Rural Development and Social Services Provision, the project aimed to increase the agricultural production of small farmers, by supporting the improvement of seed quality through the development of the seed multiplication sector.
The intervention included the following activities: policy development / institutional development, operational management and training of key institutional actors of the seed sector, namely the IIA (responsible for research and improvement of seed varieties), the SENSE (body in charge of the activity regulation, production and quality certification of seeds) and the IDA (responsible for small farmers), thus ensuring the technology transfer from the Technical Assistance (TA).
The objective of this project, which took place in Malange, Bie and Huambo, included: the promotion of organisations and the strengthening of the National Institute of Seed Production and Control, as well as the network of rural roads in the provinces.


Country
Angola
Sector
Rural Development
Duration of assignment
July 2007 / March 2011
Client
EMRP (Emergency Multisector Recovery Project)
Funded by
World Bank
Back