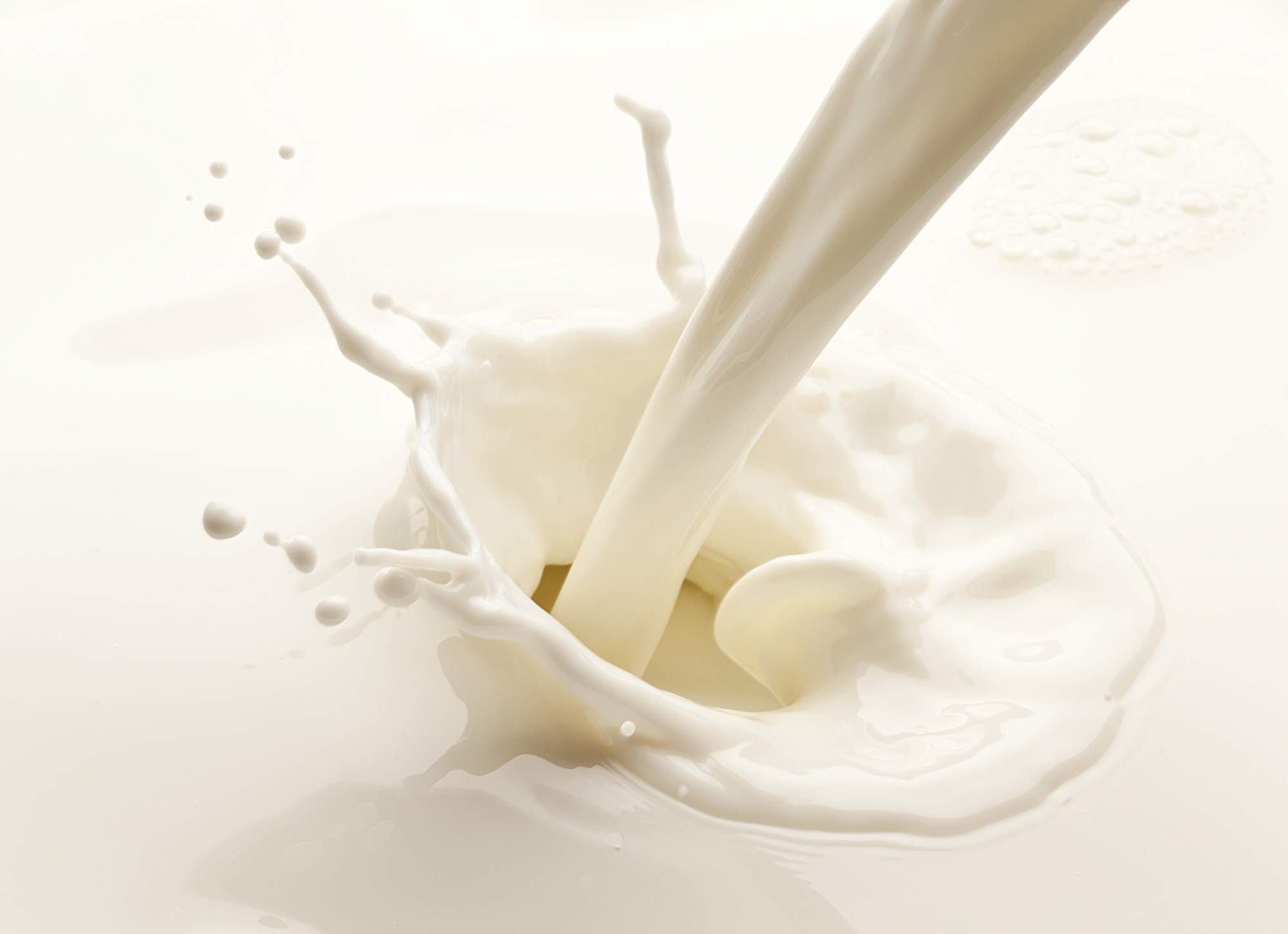 Technical Assistance to the National Milk Basin Development Commission
This project contributed to increase food security, improve the diet of the Angolan population, replace imports and increase the income of farmers through a better use of natural resources. It involved carrying out a diagnosis, a master plan and its respective follow-up plan for the implementation of the initial stages, supporting the local actions.
This way, we collaborated in the coordination of projects and local actions necessary for the start up and development of Cela Milk Basin, supported the implementation of the initial stages of the Master Plan, supported the creation and startup of direct support structures for milk producers and complementary activities, such as the Experimental Station, the Seeds Multiplication Centre and fodder propagating material, Artificial Insemination Station, Technical Assistance Brigade and Milk Collection System.
Country
Angola
Sector
Rural Development
Duration of assignment
September 2005 / September 2007
Client
Ministry of Agriculture and Rural Development
Funded by
Ministry of Agriculture and Rural Development
Back