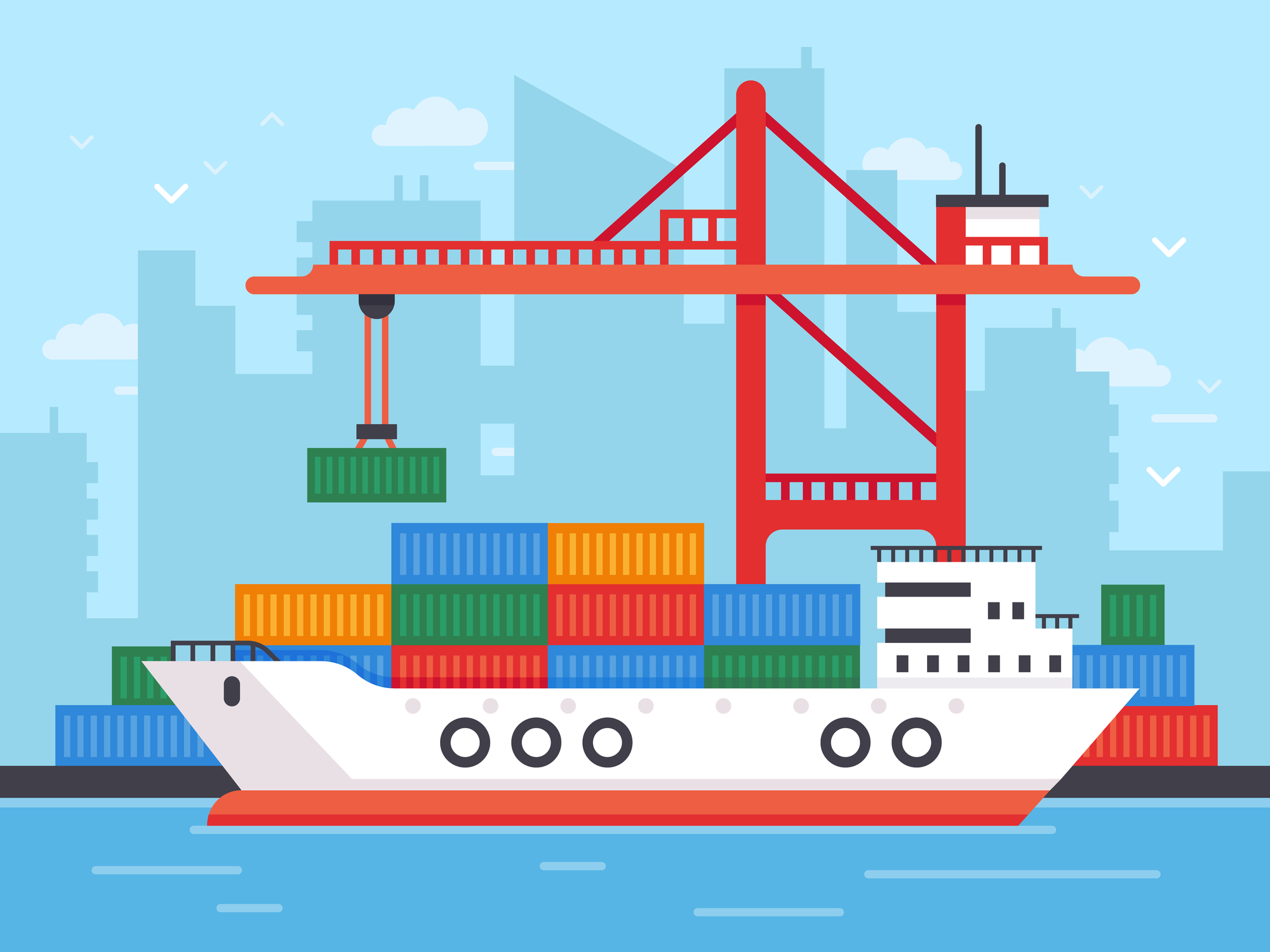 Technical Assistance to Cape Verde in the Area of Customs Reform in response to World Trade Organisationís (WTO) Obligations and Commitments
The project aimed to support and facilitate Cape Verde's participation in the multilateral trading system, thus enabling the country's productive sectors to take advantage of the integration into the World Trade Organization (WTO) and liberalised trade. Based on the Action Plan prepared in a previous project, the objective was to increase de degree of compliance of customs in Cape Verde with the rules and obligations of the World Customs Organisation and the WTO.
The Technical Assistance focused on five areas: fight against fraud – risk management and ex post controls (including the adoption of the WTO's customs valuation); emoluments and allowances table (including the adoption of an emoluments collection regime based on service delivery criteria); regulation of the Customs Code; reduction of customs rights (complete lists of products, in view of the removal of tariff duties) and training for customs staff.
Country
Cape Verde
Sector
Trade and Private Sector
Duration of assignment
September 2009 / September 2010
Client
TradeCom Facility Programme
Funded by
EDF (European Development Fund)
Back