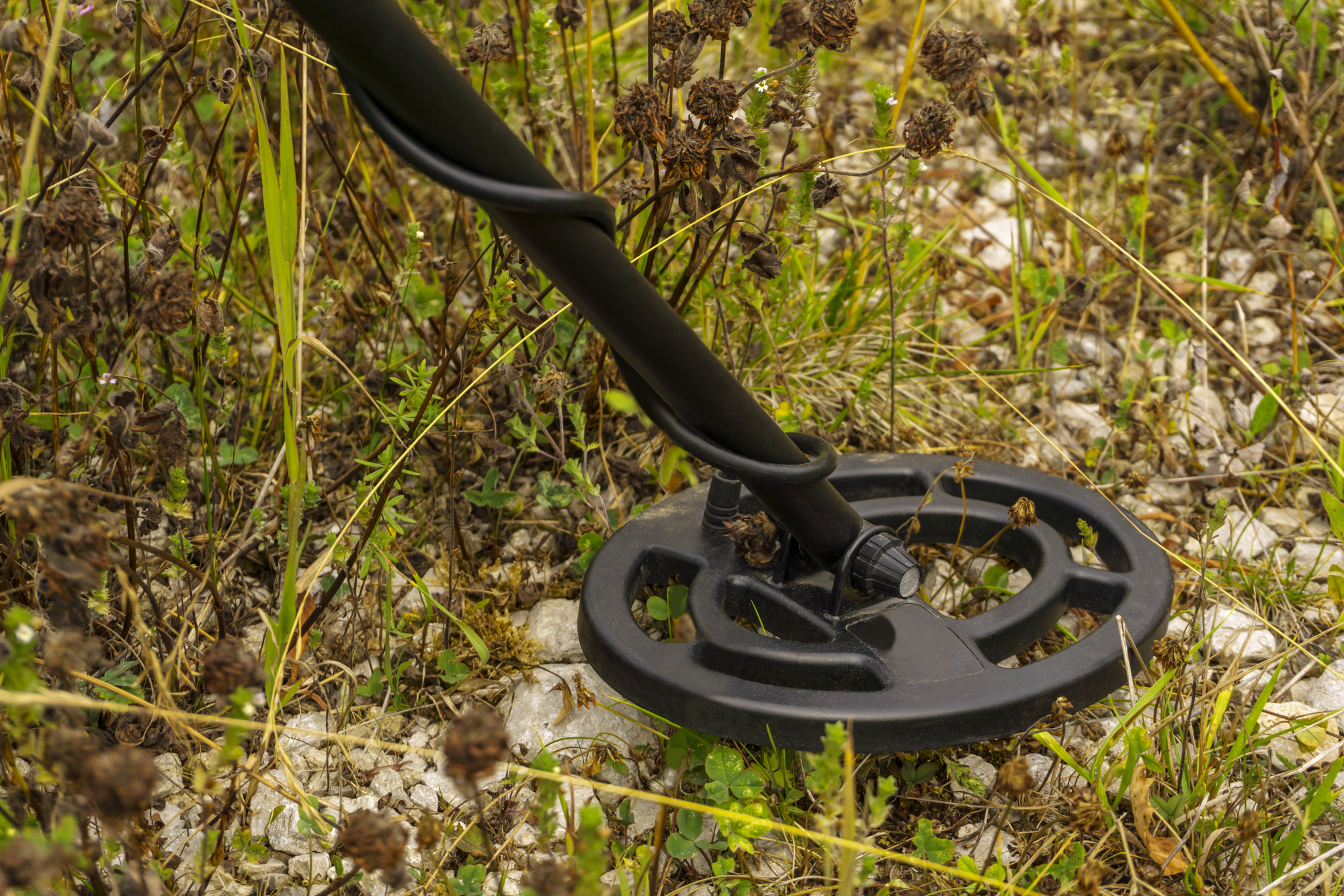 Institutional Support to Regulatory Bodies in the Demining Sector
The project aims to support the institutional development of government bodies responsible for demining in the national territory.
Specifically, the project provides technical assistance to the services of the National Authorising Officer, in terms of management and coordination of the Demining Programme funded by the EC, supports the management of grant agreements with demining NGOs, as well as the planning and implementation of the training plan and the institutional strengthening of the National Intersectoral Commission for Demining and Humanitarian Assistance (CNIDAH). It also provides support to the institutional development of the National Demining Institute (INAD).
Country
Angola
Sector
Partnerships and Financing for Development
Duration of assignment
January 2011 / January 2017
Client
European Commission
National Authorising Officer in Angola
Funded by
Support Programme to the Demining Sector
EDF (European Development Fund)
Back