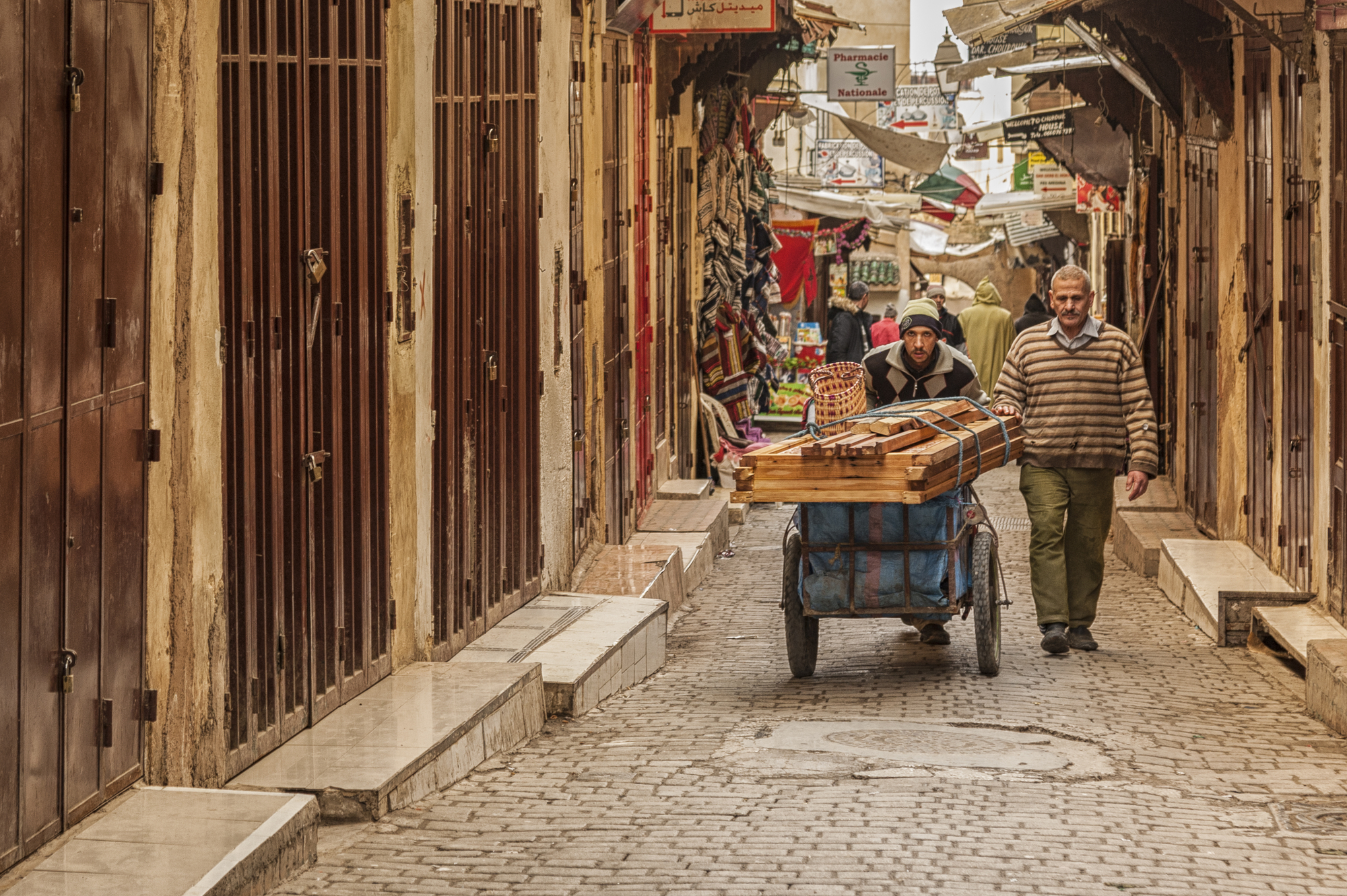 Identification and formulation of project assignment: Follow up the recommendations by the Institute of Equality and Reconciliation of History and Memory
The project has a double objective of, on the one hand making the identification of a project with reasonable sustainability guaranties and, on the other hand, to draft a support programme to this project.
The project will develop in two phases:
Identification phase has the objective of coming to a decision of principle regarding the European Commission's (EC) support to the follow-up programme to the "Equity and Reconciliation Commission" (IER) recommendations in terms of History and Memory.
Formulation phase has the objective of validating and calibrating the analyses of the identification phase, defining the modes of implementation of the project and elaborating a project proposal for financing.
Country
Morocco
Sector
Partnerships and Financing for Development
Duration of assignment
February 2008 / Junho 2008
Client
European Commission
Funded by
European Commission
Back