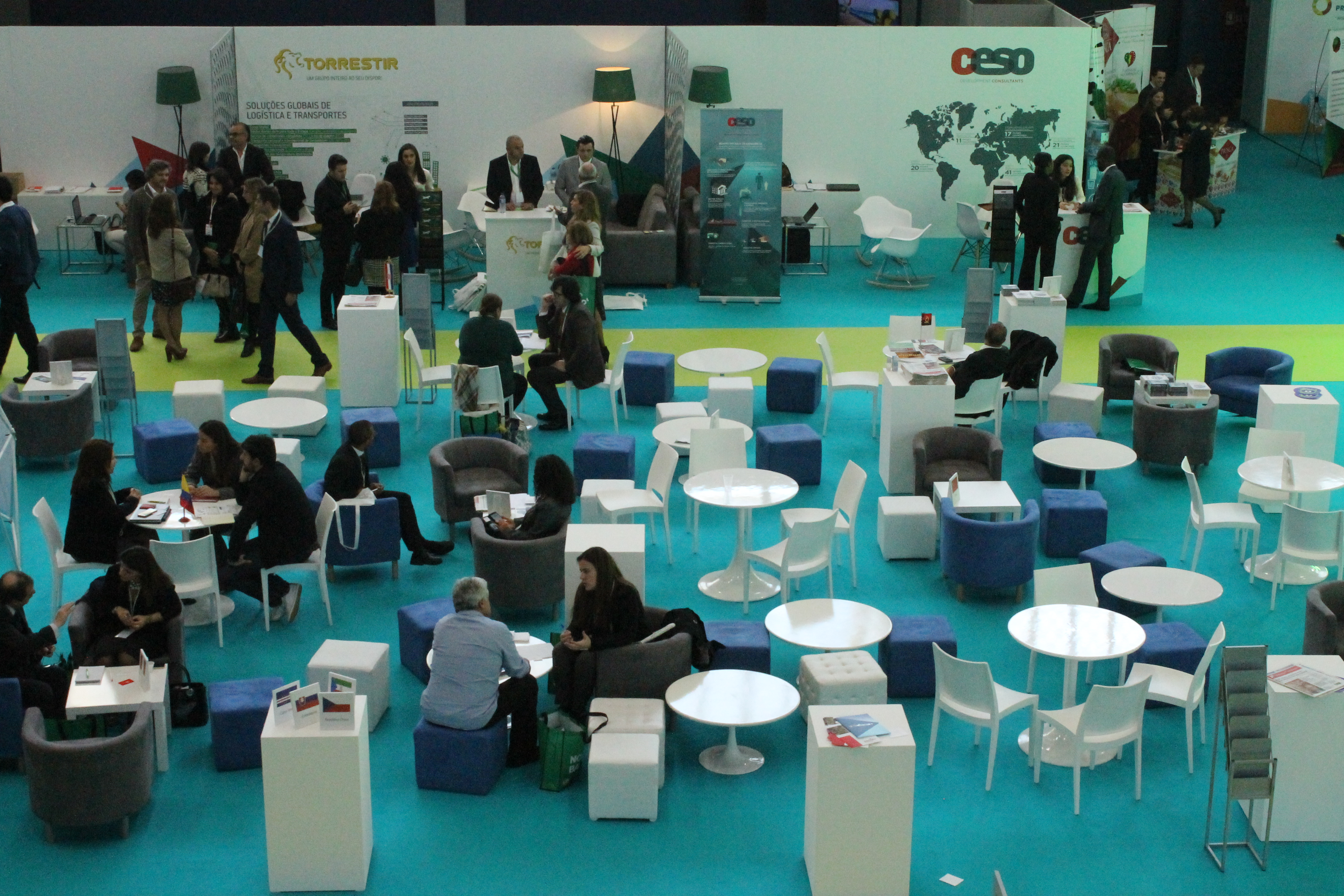 Advisory services in the areas of international trade and exports promotion, in support of the "Portugal Exportador" 2013-2017
Portugal Exportador is one of the largest national events dedicated to the internationalization and promotion of exports. The main objectives of the event include:

Present the available support instruments for export and internationalization;

Facilitate access to detailed and specialized information on markets, sectors and other topics related to internationalization;

Share the internationalization experiences of Portuguese companies, their successes and failures;

Facilitate access to a wide range of products and services in support of internationalization and export activities;

Promote the identification of potential partners and establish and strengthen personal contacts, generating conditions for each company to develop its strategy to meet the challenges of globalization.
The event annually brings together more than 30 embassies, 120 national and international speakers, 30 chambers of commerce and sectoral and regional associations and has about 1500 visitors of domestic and foreign companies - including SMEs and large companies. 
CESO actively participates in this event being responsible for the provision of Consulting services, Elaboration of Market Studies, Organization and facilitation of workshops and Conferences.
Country
Portugal
Sector
Trade and Private Sector
Duration of assignment
September 2013 / November 2020
Client
Lisbon Fairs, Congresses and Events
Funded by
Lisbon Fairs, Congresses and Events
Back