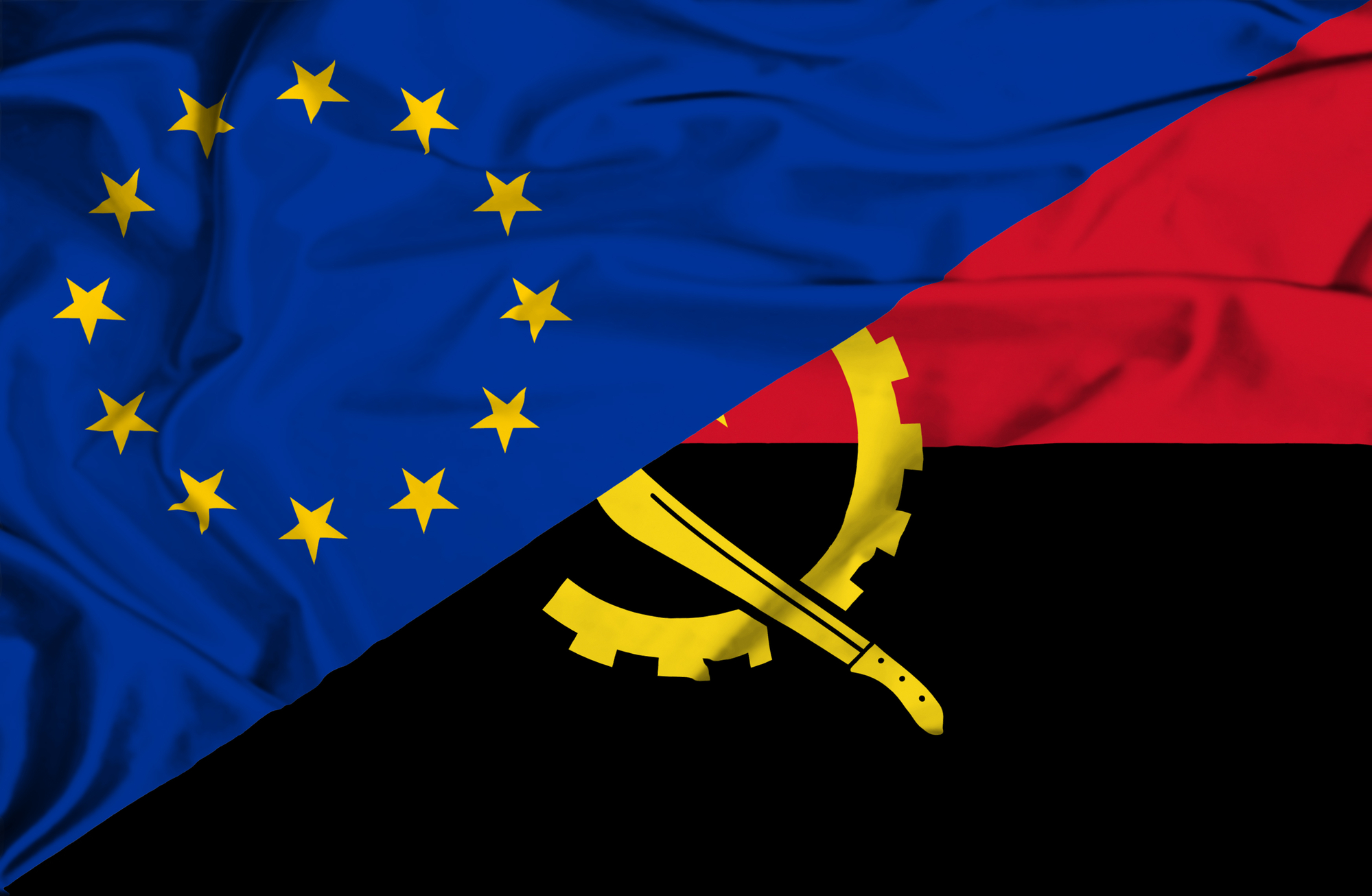 Technical Assistance to Non-State Actors in Angola
The overall objective of this service is the strengthening of the capacity of potential applicants in preparing a grant application for the procedures of the European Union and also training in planning strategies, objectives of the organisation and its instrumentation.
Among the project's objectives, the following stand out:
• Training on the procedures of the EU - budget lines (such as a proposal, how to budget, required documentation, among others);
• Presentation of the guidelines on invitations to tender Non-State Actors and Local authorities (NSA-LA) and European Instrument for Democracy & Human Rights 2011 (EIDHR);
• Presentation and explanation of the registration process in PADOR;
• Presentation of the project cycle;
• Training on the tools to be used in the form of grant application: logical framework, budget, schedule, etc.;
• How to prepare a narrative report of the action;
• How to prepare a financial report of the action (explanation of the financial report templates);
• Best practices for the production of technical and financial reports.
Country
Angola
Sector
Social Affairs
Public Sector and Governance
Duration of assignment
September 2011 / March 2012
Client
European Commission
Funded by
European Commission
Back