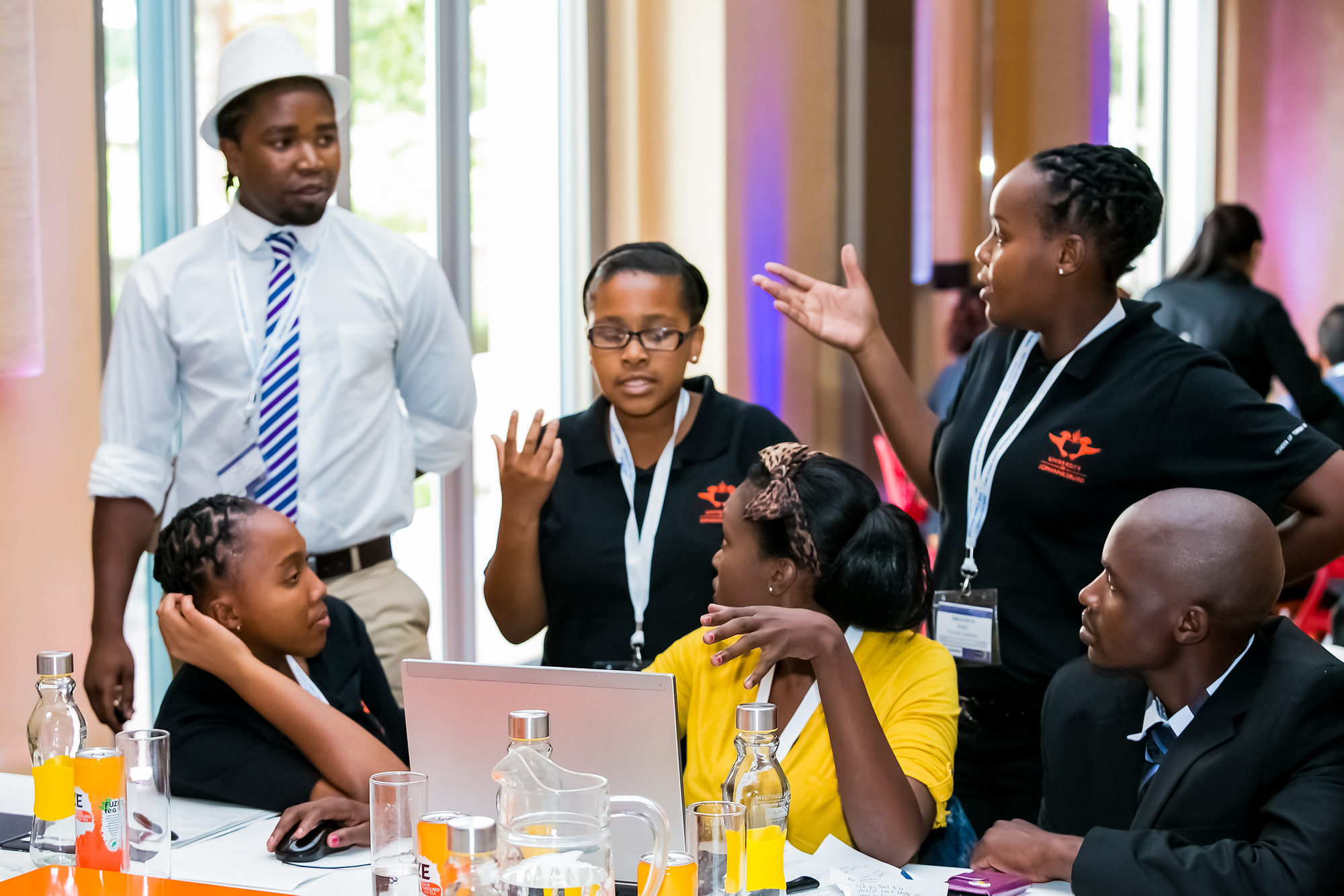 Design of the Vocational Counselling and Guidance System in the scope of the National Professional Qualifications System
In order to bridge the gap between the education system and labour market, a Vocational Counselling and Guidance System was designed by promoting greater compatibility between the interests and skills of students and job opportunities.
The project involved several entities, namely the Ministry of Education and Culture, the Ministry of Labour, the Ministry of Health, the Ministry of Women and Social Welfare, as well as public and private representatives of the productive sectors related to the various professional fields.
It was a key step towards an effective transition to a demand-oriented education through a matching between qualifications and needs of the labour market, under the National System of Professional Qualifications.
Country
Mozambique
Sector
Social Affairs
Duration of assignment
January 2014 / February 2015
Client
Executive Secretariat of COREP (National Public-Private Commission for TVET Reform)
Funded by
World Bank
Back