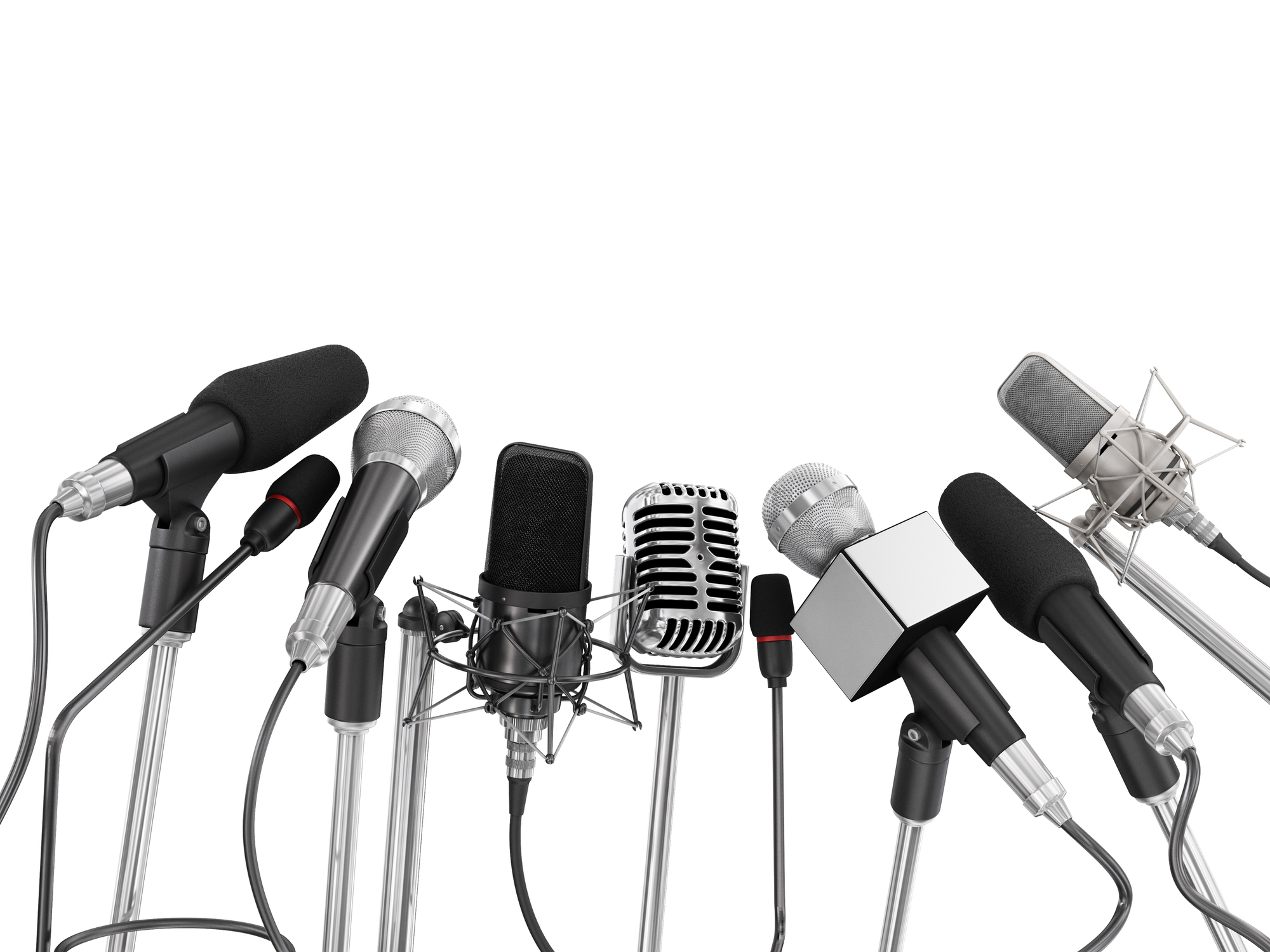 Ethical Principles for Journalists and Public Officials
This project aimed at combating corruption in Slovakia and supporting the on-going National Programme of Fight Against Corruption. Responding to the efforts of the Anti-Corruption Steering Committee and its permanent Secretariat, the project intends to improve the transparency and good-behaviour in the media sector and public administration.
The objectives of the project were:
Preparation of the Ethics Codes and Codes of Conduct for the journalists (the members of print and broadcasting media) and the public administration officials;
Design of the Training Programme for journalists in modern investigative and reporting techniques and on corrupt behaviour as well as for public officials in ethics and attitudes to public, transparency and access to information are to be developed.
Country
Slovakia
Sector
Public Sector and Governance
Duration of assignment
October 2001 / May 2002
Client
Anti-Corruption Steering Committee
Funded by
EC/PHARE (European Comission)
Back