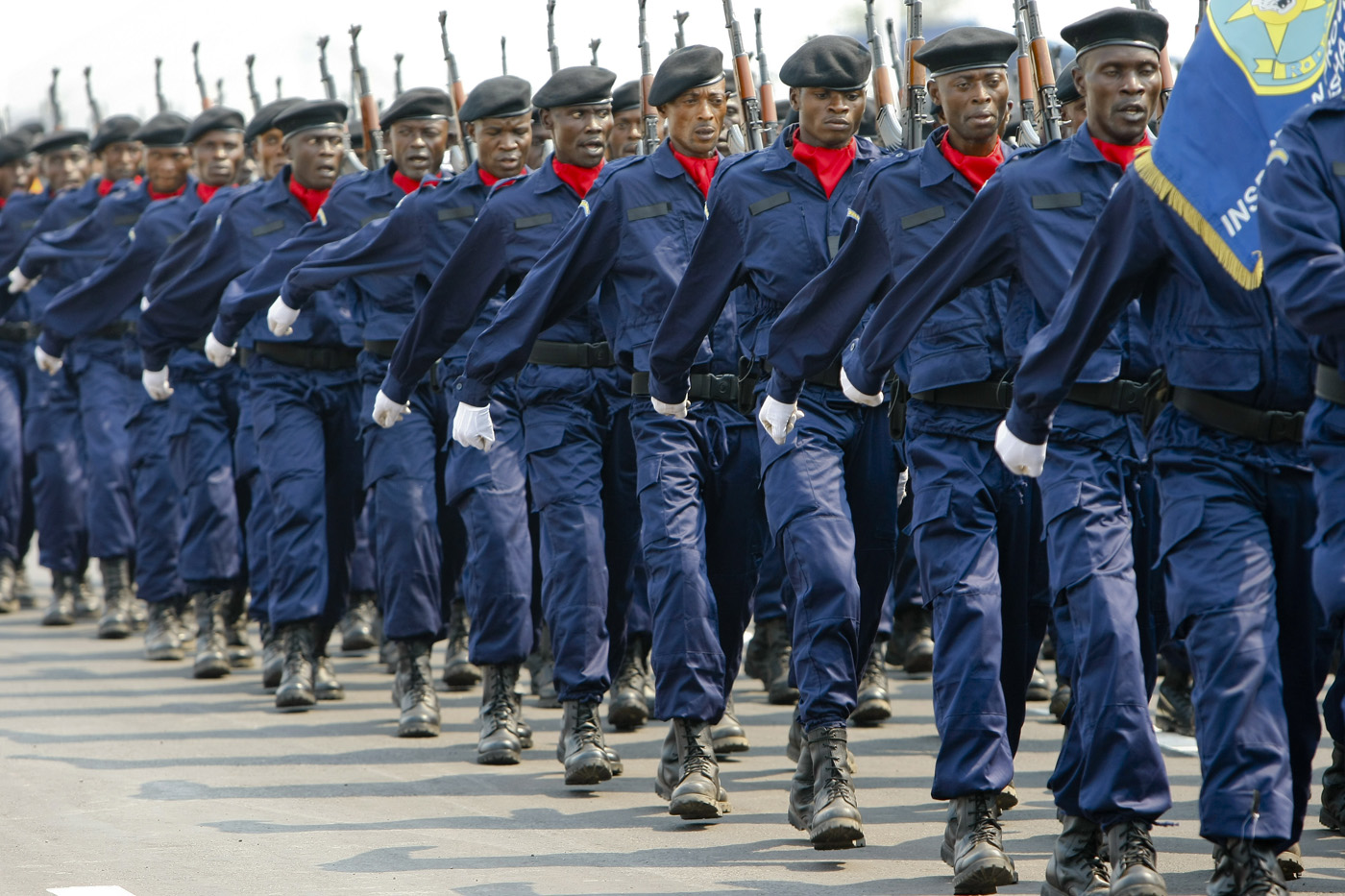 Administrative Management for the Support of the Integrated Police Unit (IPU) at Kinshasa
The main objective of the technical assistance is to contribute to the reinforcement of the interior security and to the peace consolidation in the Democratic Republic of Congo (RDC) through a contribution of performance of the support programme to the creation of an Integrated Police Unit (IPU) that aims for the security of the States' institutions.
More specifically, this technical assistance aims to prepare and to support the administrative management aspects for the support of the European Commission to the IPU.
The projects' activities comprise:
• Coordination of the administrative aspects;
• Elaboration of an agreement protocol with the national Congolese police previewed in the EDF financial proposal;
• Preparation of the dossier of Request for Services (purchase of vehicles and communication equipment), the following and the support to the management of equipment process acquisition;
• Preparation of all contractual documentation or other documentation judged necessary for the support to the IPU;
• Support, if necessary, to the administrative aspects connected with the organisation of cohesion stages of European trainers and to the stage of Congolese framework;
• Inform the authorities concerned about the management of the support project to the IPU.
Country
Democratic Republic of the Congo
Sector
Public Sector and Governance
Duration of assignment
November 2004 / December 2005
Client
European Commission
Funded by
European Commission
Back