PROMOTING GEOGRAPHICAL INDICATION AS A DIFFERENTIATING AND VALUING REFERENCE FOR LOCAL PRODUCTS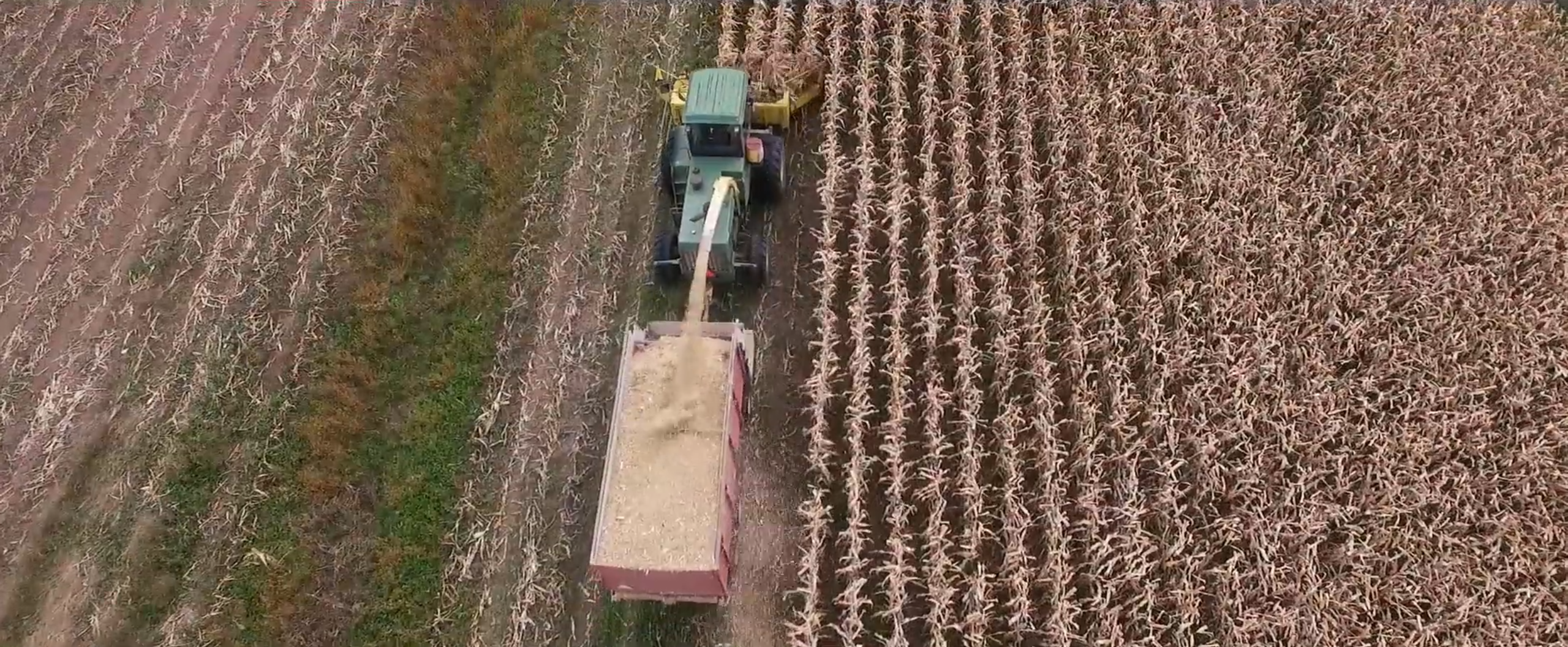 Framed within the scope of the EU-Canada Policy Dialogue Support Facility project and funded by the European Union, where CESO leads the implementing consortium, there has been a series of initiatives that aim to promote the Geographical Indication (GI) regimes and publicizing its different benefits throughout success stories.

A GI refers to a name, description or other signifiers that are used to identify certain wines, spirits, agricultural products or food products as originating in the territory of a particular country, region or locality, whether a quality, reputation or other characteristics of the product is essentially linked to its geographical origin.
The protection of GIs is relevant both economically and culturally, directly influencing consumer behaviour and loyalty, and promoting the tradition, culture and geography of local communities. The many benefits of GIs have not been sufficiently promoted among Canadian stakeholders and, at the same time, there is still a general lack of knowledge about the ways in which GI legal structures can be developed, sustained and used for the benefit of small and medium-sized companies, especially with regard to increased exports.
The result of one of this initiatives is the video of Mr. Gaétan Gaudreau, producer of the PGI "Maïs sucré de Neuville". The team of experts under this project, went to a Canadian city, Neuville, 30km from Quebec, to share this success story, where Mr. Gaudreau tells us about his history, experience, and shows us the quality and reputation of his product and the advantages of the GI designation.
Know here more about the EU-Canada Policy Dialogues Support Facility
December 2020
Back