Support for Political Dialogues European Union-Canada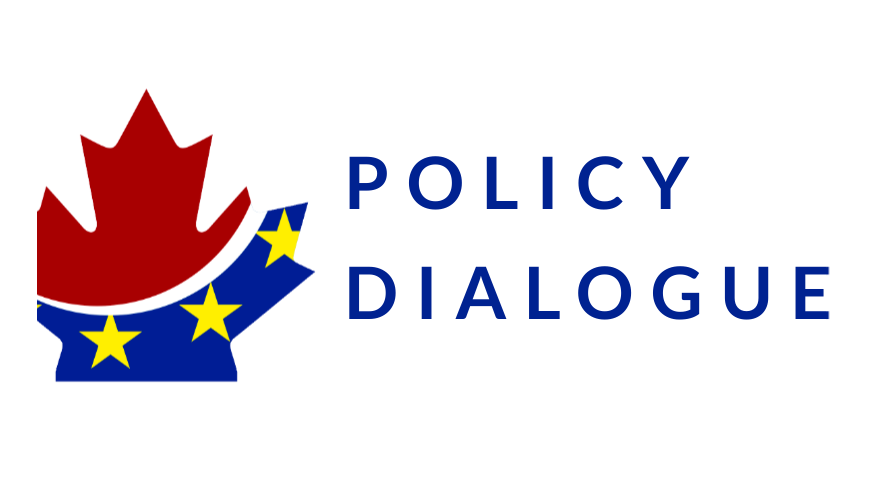 In order to contribute to the strengthening and broadening the strategic partnership between the parties, the "EU-Canada Policy Support Instrument" facilitates action to enhance policy dialogue in priority areas of mutual interest.

Implemented by an international consortium led by CESO, this Technical Assistance will ensure cooperation between the EU and Canada in priority areas, provide up-to-date information on the evolution, content and results of their initiatives and will promote, within the context of dialogues, synergies and new business opportunities for EU companies in Canada.
Funded by the European Union, the "EU-Canada Policy Dialogue Support Instrument" will last for 3 years.
Learn more about this project here


Back