Webinar promotes low carbon and circular economy business opportunities in Canada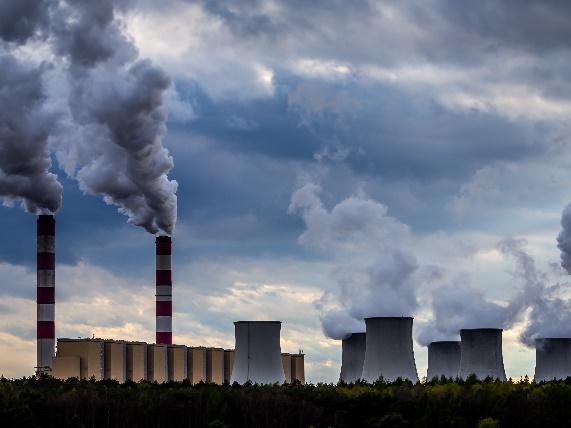 AICEP, in partnership with LCBA Canada, will organise the Webinar "Low Carbon and Circular Economy in Canada", which will take place on October 6, at 16h30 local time in Lisbon. Register and discover new business opportunities.

The objective will be to inform about business opportunities in Canada under the LCBA Canada project, for Portuguese Small and Medium Enterprises (SMEs) in low carbon, environmental technologies, cleantech, and circular economy.
The Low Carbon Business Action in Canada is funded by the European Union. It is oriented to European SMEs that present relevant solutions to pursue the Low Carbon and Circular Economy strategy in Canada, via partnerships, collaborative projects, or offering products and services to Canadian company's unmet needs.
This event will be held in English through the Vimeo and Youtube platforms, where the speaker José Canjura, Team Leader of LCBA Canada, will present the project and inform participants about the new phase of competitions being launched on the LCBA Platform, as well as the application procedure for national SMEs.
The approximately one-hour-long session will be moderated by Raúl Travado, AICEP representative in Toronto, Canada, and will have a period dedicated to questions and answers at the end of the presentation.
Click here to find out more about this event and to register.
Since September 2020, CESO is implementing the LCBA Canada project in consortium with ICF and has already engaged with 1700 EU SME's regarding market opportunities, of which 117 applied their solutions, and 367 Canadian buyers, which presented 47 unique challenges.
October 3rd, 2022
Back