Environmental and Social Monitoring in Cape Verde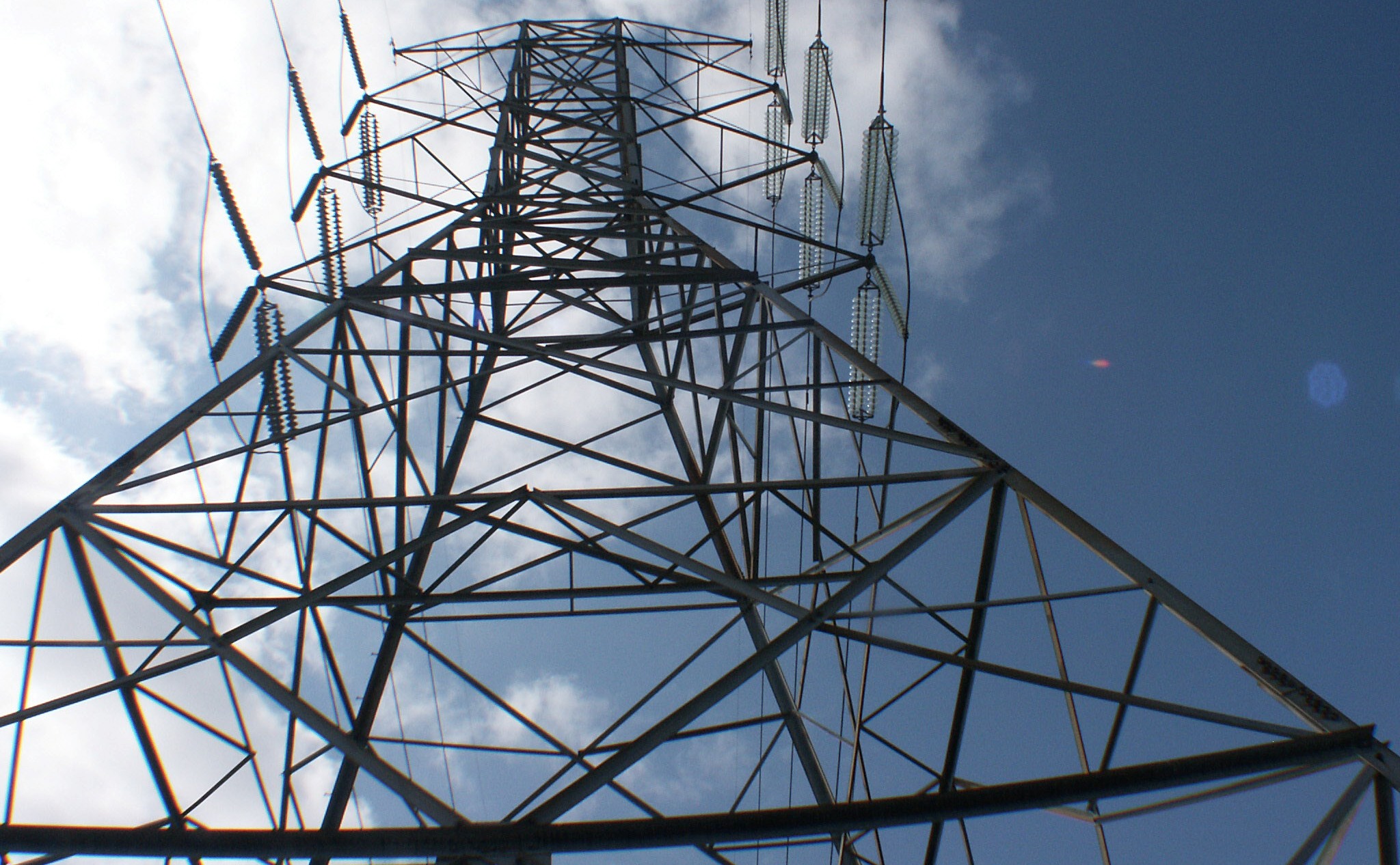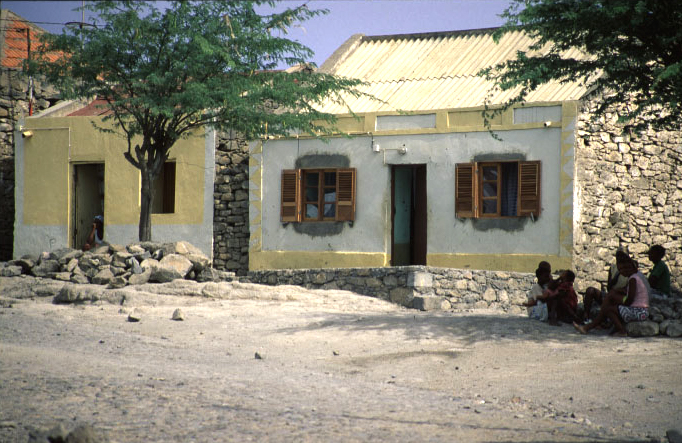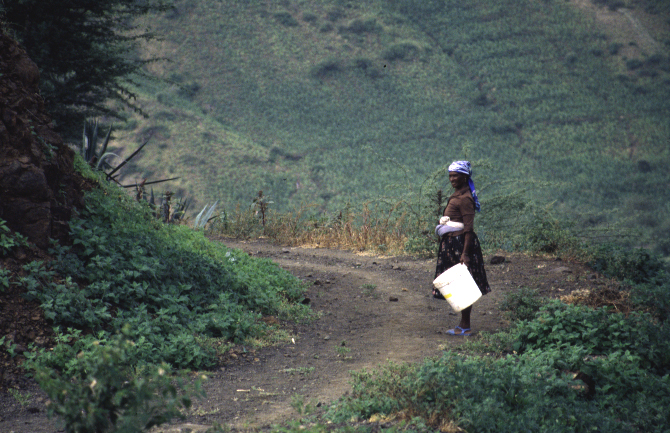 Developed in partnership with TECNOPLANO, the project Monitoring and Evaluation of the Environmental and Social Management was awarded by the Ministry of Tourism and Energy - Directorate General for Energy with funding from the African Development Fund and the Japan International Corporation Agency.
Economic growth in Cape Verde has contributed to raise the standard of living, by an increase in social consumption, both domestic and industrial contributing, as a whole, to an exponential increase in energy needs. To answer these needs, the country has invested in the reinforcement of capacity, transmission and distribution of electricity.
It is in this context that the project known as the "six islands" predicts, by 2016, to proceed to the extension of the high-voltage, medium voltage rehabilitation, rural electrification network and reinforcement of electricity distribution network.
The consulting services provided by CESO / TECNOPLANO consortium under the project Monitoring and Evaluation, focus on monitoring the implementation of the Environmental and Social Management Plan in Cape Verde, considering measures that aim to minimize the impacts on different stages of rehabilitation, planning and construction work. The consulting services also forecast the identification of additional measures to correct or compensate any negative impacts of current interventions.
The project completion is scheduled for July 2017.
To know more about this project, click here
October 2014.
Back