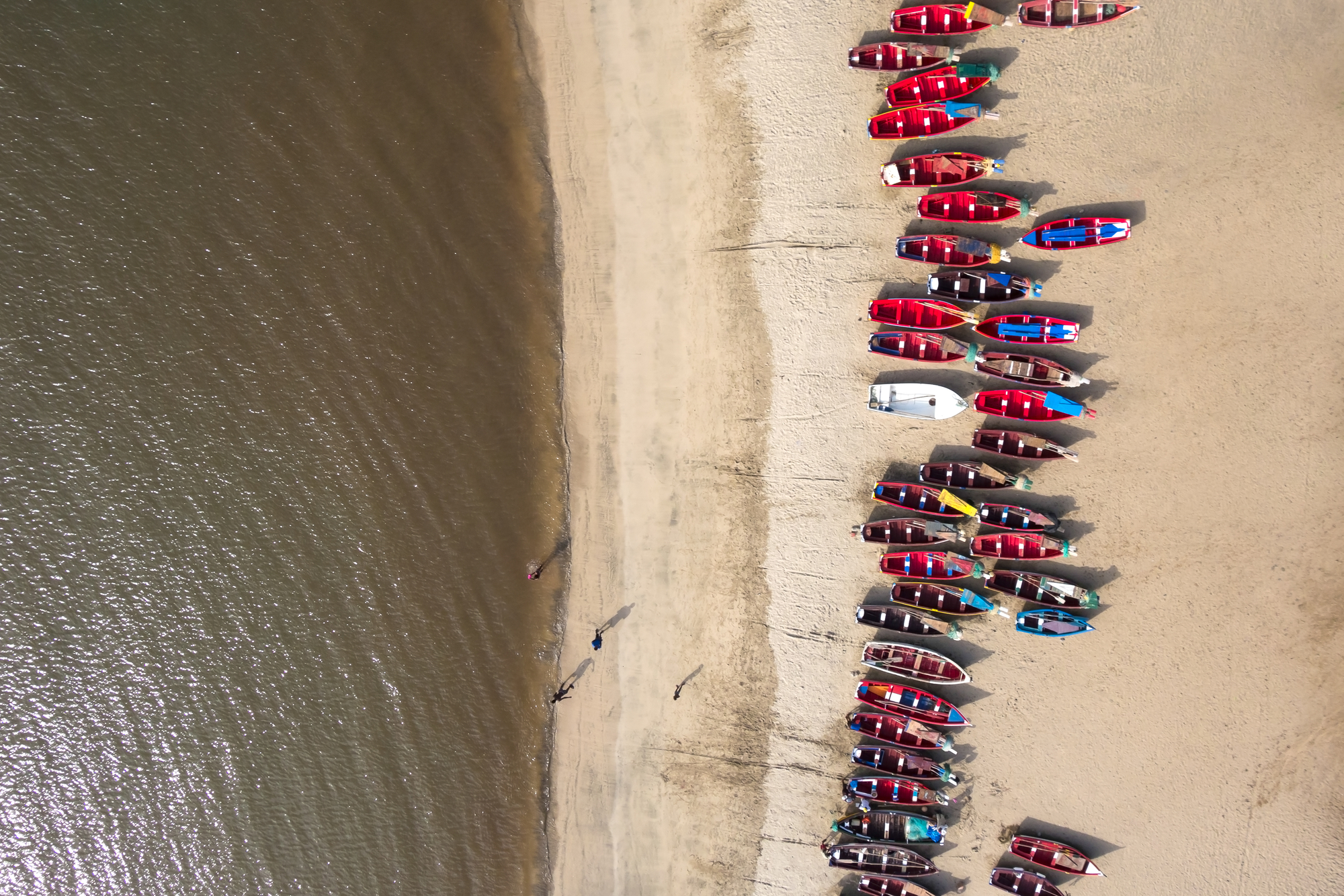 Power Transmission and Distribution System Development Project in Six Islands of Cape Verde. Monitoring, Evaluation of Environmental and Social Management Plan
This technical assistance supports the Special Projects Management Unit of the Ministry of Tourism, Industry and Energy in monitoring the construction works to improve the energy infrastructure and providing a quality electricity service in six islands - Santo Antão, São Vicente, Sal, Santiago, Fogo and Maio.
The intervention is focused on monitoring the implementation of environmental mitigation measures and the social management plan at different stages of construction and rehabilitation. This includes evaluating the results and identifying the necessary measures to correct or compensate for the negative impact of the work. The project also includes strengthening the environmental and social management capacity of the staff of ELECTRA, the company responsible for operating and maintaining the new infrastructure.
Country
Cape Verde
Sector
Transport, Environment and Energy
Duration of assignment
September 2014 / May 2017
Client
Ministry of Tourism, Industry and Energy
General Directorate of Energy
Management Unit for Special Projects
Funded by
Japan International Corporation Agency (JICA)
African Development Fund (ADF)
Back