Pilot Initiative for the Expansion of Palestinian Trade, agreed between The European Union, Palestinian and Israeli authorities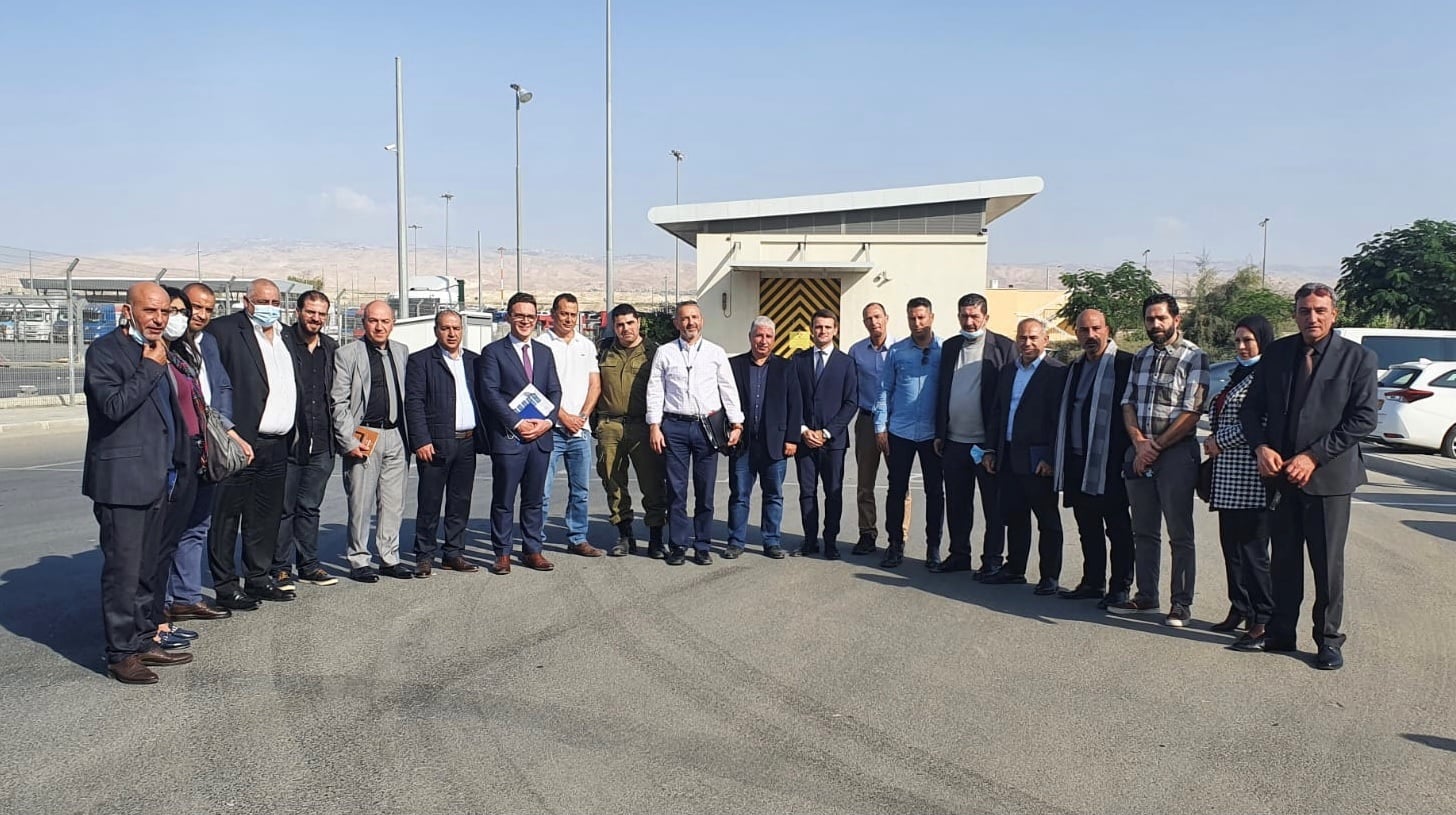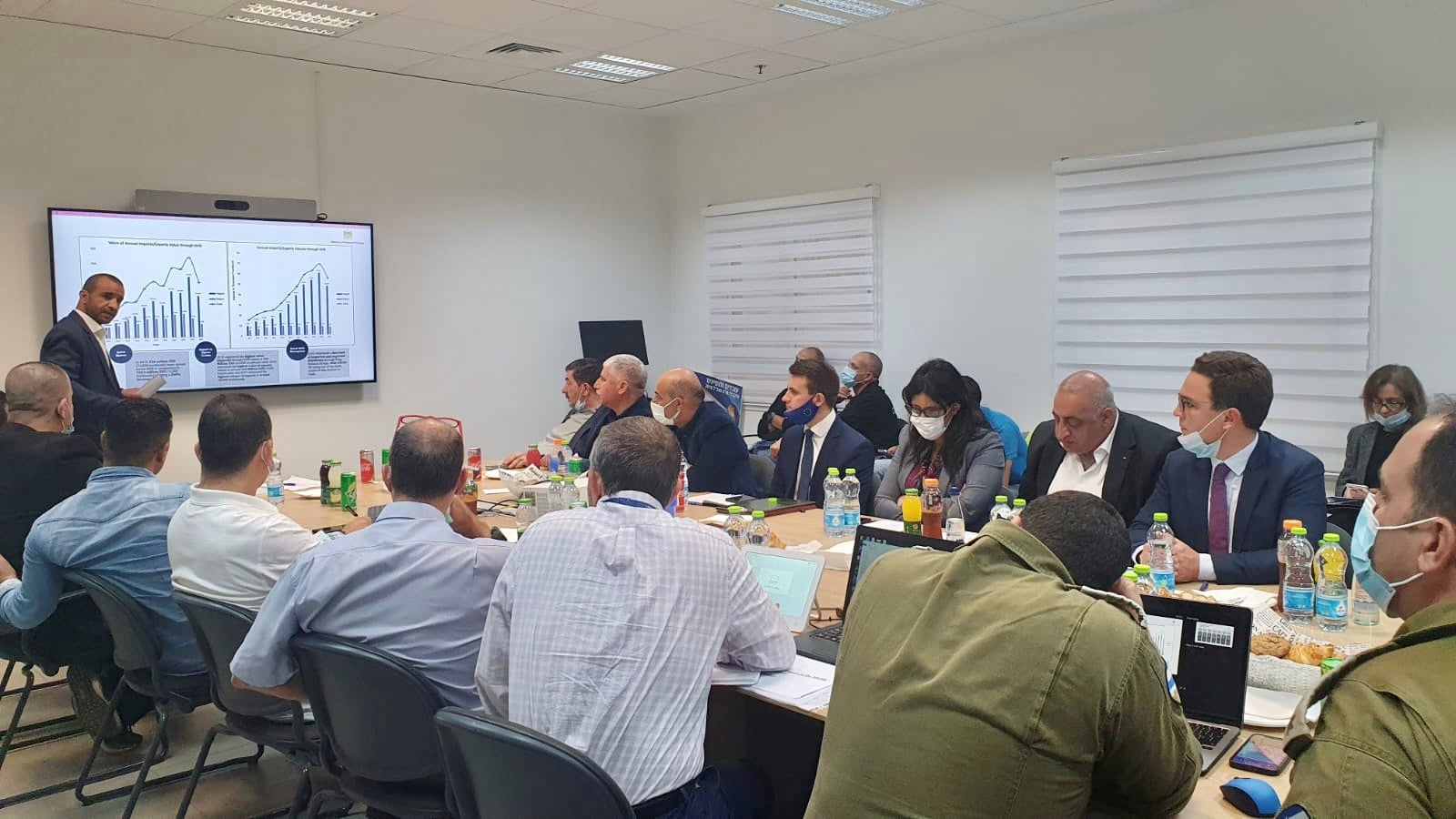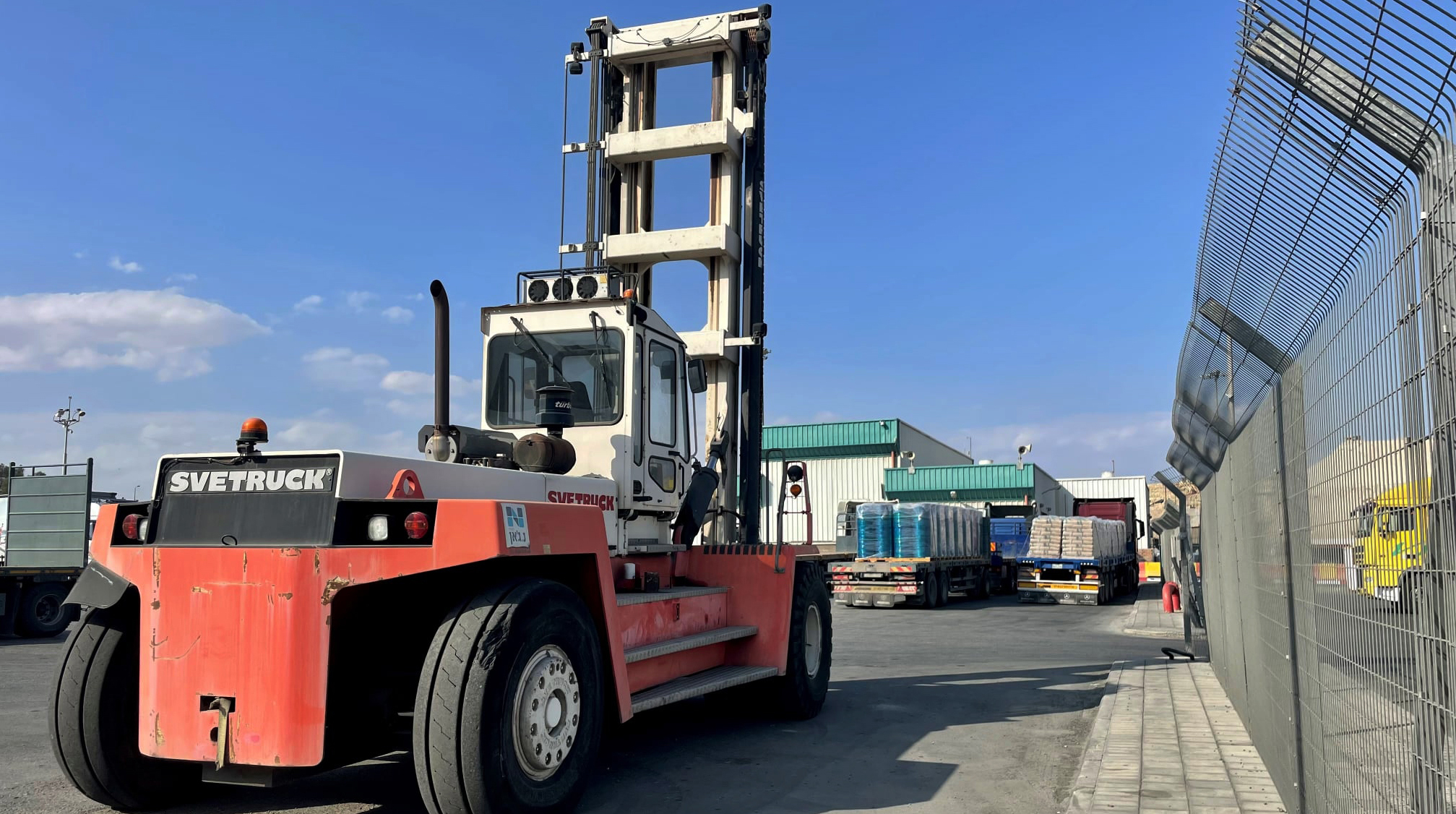 The European Union facilitated a joint meeting with the Palestinian and Israeli authorities, as well as representatives of the Palestinian business community at the King Hussein / Allenby bridge crossing, which was marked by the establishment of an agreement for the launching of a pilot initiative on Trade.
Based on the European Union's "Renewed partnership with the Southern Neighborhood: A new Agenda for the Mediterranean", the pilot initiative that will start on 1st January 2022, will allow to start shipping containers across the border crossing, permitting, for the first time, interested Palestinian companies to organize their shipments in containers. This initiative allows not only the expansion of Palestinian trade, but to contribute to job and welfare creation in the Palestinian economy and improve the overall economic conditions for the Palestinians.
The Palestinian Ministries of National Economy, Civil Affairs, General Administration of Borders and Crossings, Investment Promotion and Industrial Estates Agency as well as the Israeli Airports Authority, Tax Authority and Civil Administration attended the meeting.
Find further information and background about this subject here
Since January 2021, CESO is providing Techincal Assistance to the Platform for the Roll-Out of the EU External Investment plan in Palestine, a project that aims to improve the understanding of Palestinian investment and the financial and trade markets, by improving the identification, prioritization and coordination of interventions. For such, it aims to foster a political dialogue with relevant stakeholders, and promote greater awareness of the financing opportunities that the External Investment Plan may offer to the general public, the private sector, public authorities and the international community.

Know more about this project here
December 2021
Back