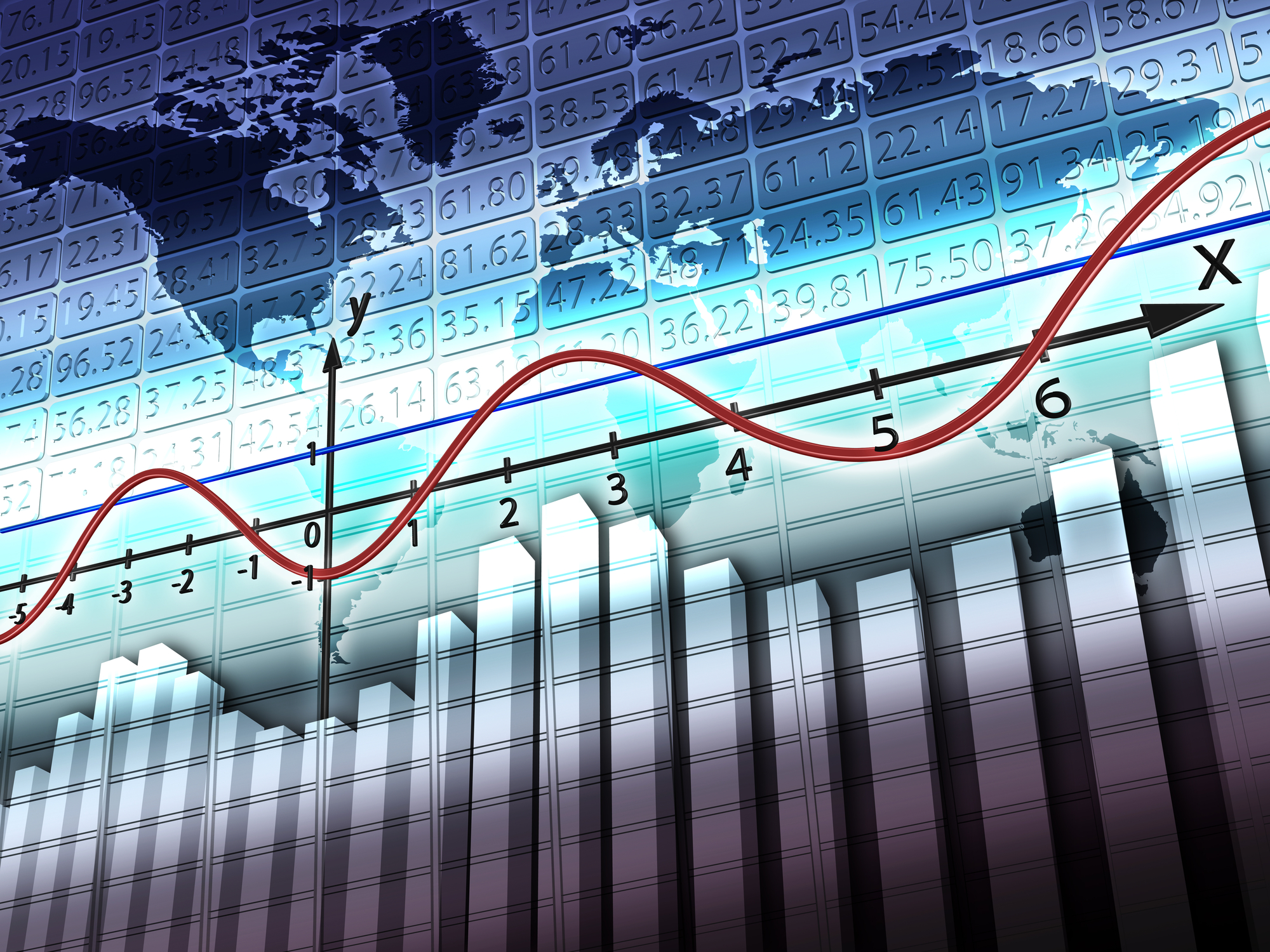 Platform for the Roll-out of the EU External Investment Plan in Palestine
The Technical Assistance of the Platform for the Implementation of the European Union (EU) External Investment Plan in Palestine seeks to improve the identification, prioritisation and coordination of institutions related to the Palestinian External Investment Plan. It has the objective of establishing a policy dialogue with relevant stakeholders such as the Palestinian authorities, the private sector, international donors and international financial institutions.
The project also intends to improve understanding about Palestinian investment and financial markets by analysing market dynamics and priority areas for policy dialogue. This learning will enable the identification of investment possibilities and areas that need further intervention.
It is expected to set up a strategic communication plan followed by the organisation of a series of events (Hebron, Nablus, Gaza and Ramallah) and working groups in the identified priority economic sectors in order to promote greater awareness of the financing opportunities that the EU External Investment Plan in Palestine can offer to the general public, the private sector, public authorities and the international community.
Country
Palestine
Sector
Trade and Private Sector
Duration of assignment
January 2021 / April 2023
Client
European Union
Funded by
European Commission
Back