Coordination of activities with the International Financial Institutions
Lot 6
---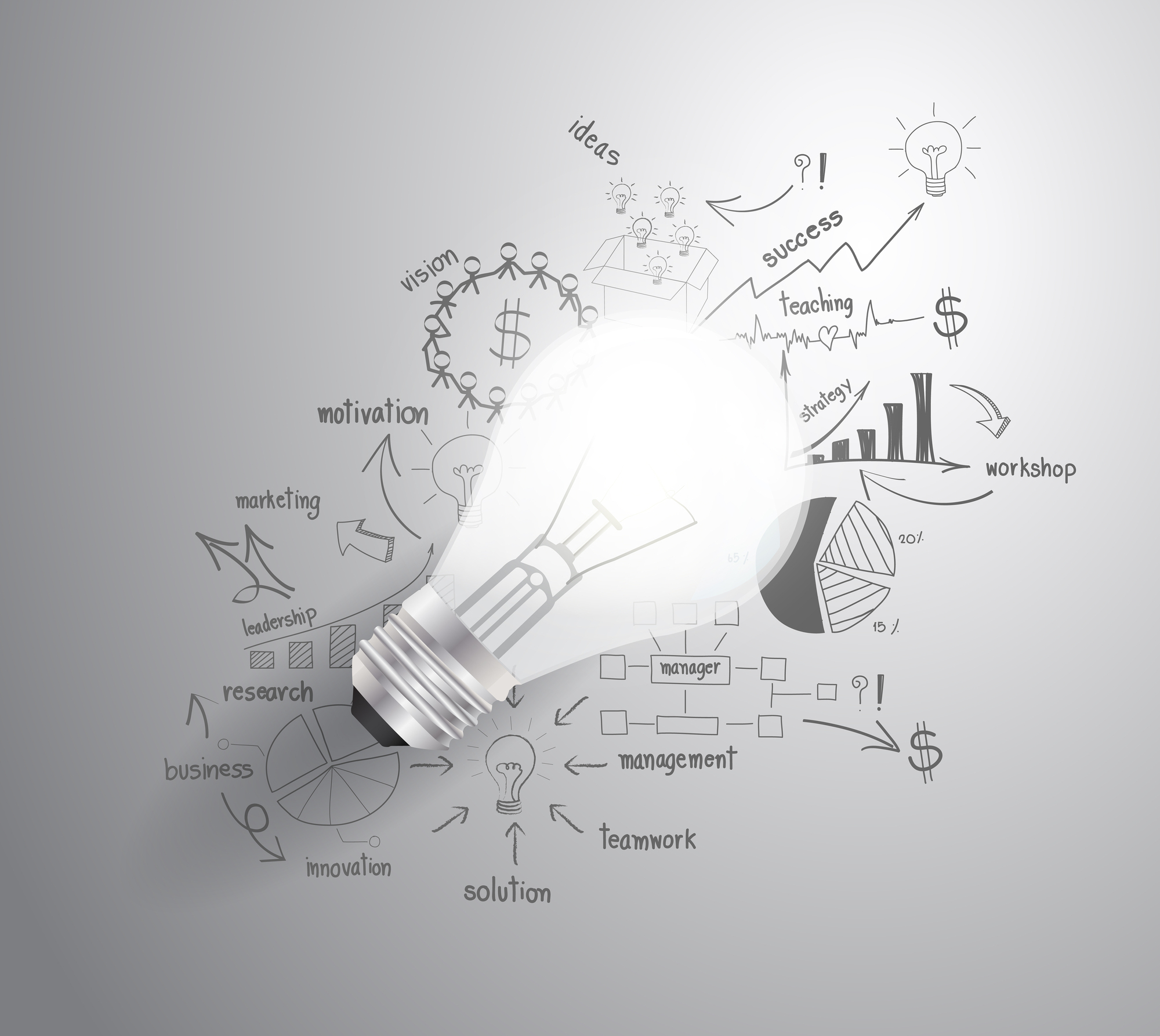 Post
Junior Assistant
Country
Sub-Saharan Africa / Brussels
Requirements
Profile Required

Education
University degree (Master's Degree Academic level) in Economics or Finance;
if University degree at Bachelor's level, an additional relevant general professional experience of at least three years.
A master's degree in economics/finance or relevant equivalent discipline will be considered as an asset.
Professional Experience
At least 6 years of experience in the sector(s) related to the Lot 6.
In-depth knowledge of Financing for Development issues, sound knowledge of the role of Financing for Development in the international development landscape and the on-going international discussions on these issues.
Strong data collection and data interpretation skills;
Ability to manage data analysis and deliver background notes, tables, graphs, data simulations and projections, and detailed figures on request;
Skills in statistical and data modelling and presentation, including of complex sets of data, through dedicated IT software's for data analysis and visualisation.
At least one previous professional field experience in Africa (such as investment funds e.g. venture, early stage) will be considered as an asset.
Strong policy analysis and drafting skills;
Ability to present data and information for public presentation, including visually, in an accessible manner;
In-depth knowledge and proven experience working on the ODA reporting system;
Good knowledge of SDG indicators and results frameworks;
Good facilitation and communication skills both oral and written, including ability to deliver trainings and to present in an accessible manner;
Normal place of posting for this specific assignment is Brussels, Belgium. Home-based work will be allowed especially for the inception phase, desk review and synthesis reporting phases, except when meetings/events are taking place in Brussels.
Mission(s) outside the normal place of posting will take place in Europe and potentially sub-Saharan Africa.
English and French proficiency
HOW TO APPLY: If you meet the profile send us your CV to recruitment@ceso.pt, stating the project reference REQUEST SIEA-2018-17393 and the position you are applying for.
Deadline
2023-03-06
Start
2023-04-30
End
2024-11-10
Duration of assignment
392 w.d.
Back