Thematic Communication Services, Advertising and Media Planning
Lot 2
---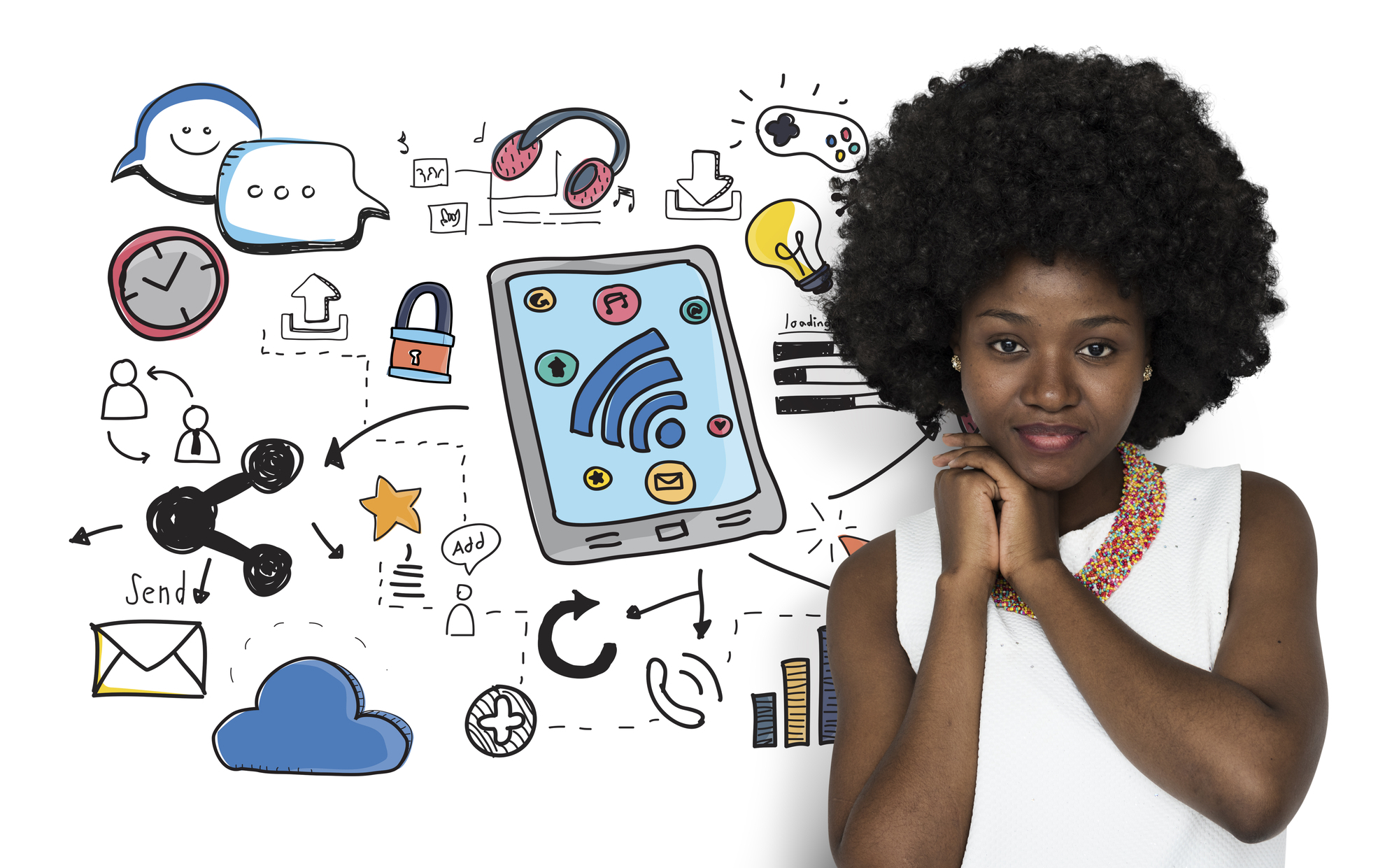 Post
Team Leader / Communication, management Expert
Country
Angola
Requirements
Profile Required
The Team Leader will be responsible for the overall implementation of the project.
She/he will liaise with the EU Delegation and will be responsible for the provision of the requested services. This includes management of the contract, assure delivery of activities and assignments, assure achievements and specific results as well as quality control and reporting.
Previous experience and knowledge of political and social context of Angola is essential.
Education
University degree at master equivalent or 4 years' experience in addition to the described requested experience.
Professional Experience
Minimum 6 years in communication, management of cultural events or other directly relevant subject:
In team management;
in organization of public events;
in writing and/or press relations;
Knowledge of:
Web communication, including content management;
graphic design, including visual identity and branding;
multimedia materials, including audio-visual products.
Experience of working:
with international organizations or public/ private stakeholders related to cooperation and development;
in a multi-cultural environment Exposure to Southern Africa region and knowledge of media landscape and political context in Angola will be an asset.
Excellent written and spoken Portuguese.
HOW TO APPLY: If you meet the profile send us your CV to recruitment@ceso.pt, stating the project reference REQUEST SIEA-2018-17068 and the position you are applying for.
Deadline
2023-03-08
Start
2023-05-02
End
2024-04-26
Duration of assignment
110 w.d
Back